Seinfeld's Jason Alexander suggests he'd make a great Egghead
Clearly Batman's most dangerous villain.
Clearly Batman's most dangerous villain.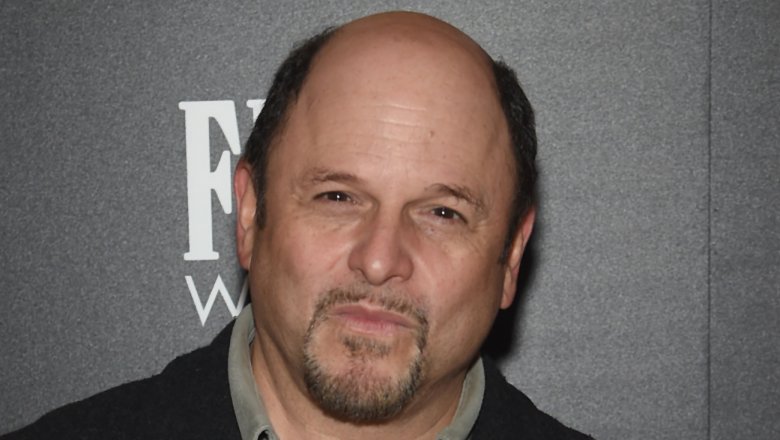 Alexander shared a tweet stating that he hasn't seen Joker yet, but jokingly says he anticipates more Batman villain films will be coming due to Joker's success.
Egghead was previously played by Vincent Price in the 1966 Batman TV show and made an appearance in The Lego Batman Movie. The villain was one of the top contenders for the antagonist in the cancelled Batman & Robin sequel, Batman Unchained, according to Joel Schumacher in a 1997 interview with Variety, and a further interview in 2015 with The Hollywood Reporter, where he gives further details about Batman Unchained.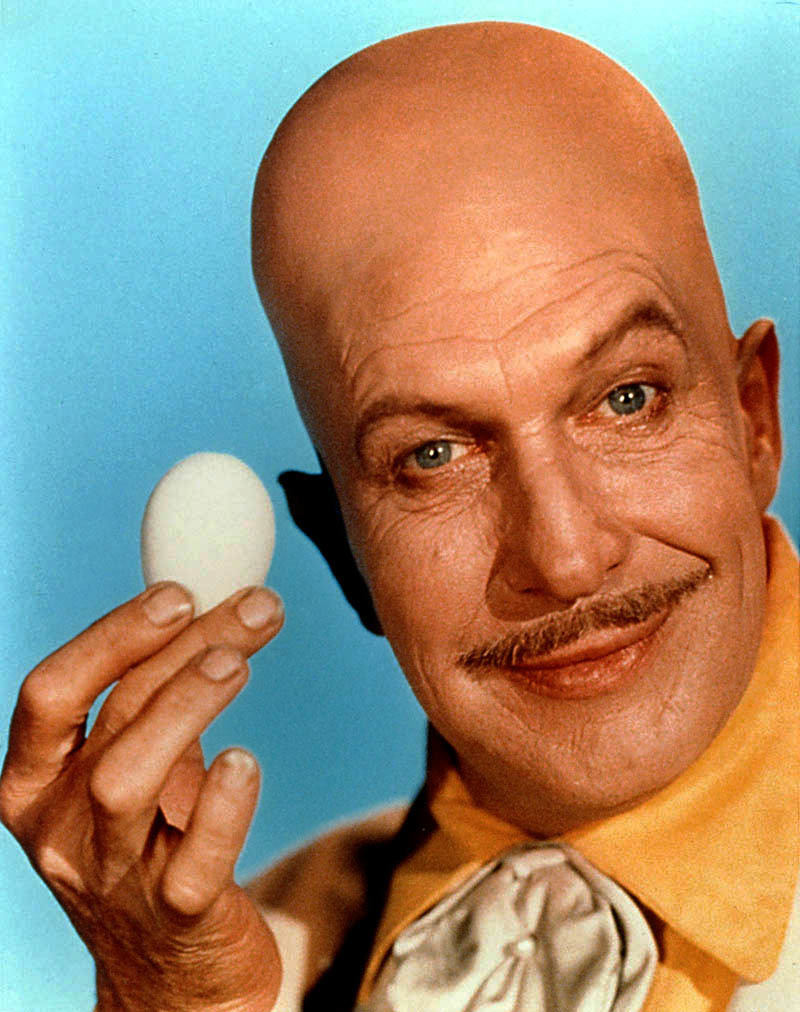 After a short while, many of Alexander's followers had told him he should instead play the character of The Penguin – previously played by Danny DeVito in 1992's Batman Returns. He blamed this on his natural waddle.
If the portrayal of Penguin in Gotham has taught us anything, it is that even a fairly ridiculous villain can be done well; with Gotham's Oswald Cobblepot being portrayed by Robin Lord Taylor.
With the way that Joker has performed so far after just a few days since release, it seems like any future DC movies concentrating on villains could potentially be a good investment for Warner Bros.
Joker has been breaking records for the month of October with a $9.7 million box office on Monday and a $13.9 million box office on Tuesday.