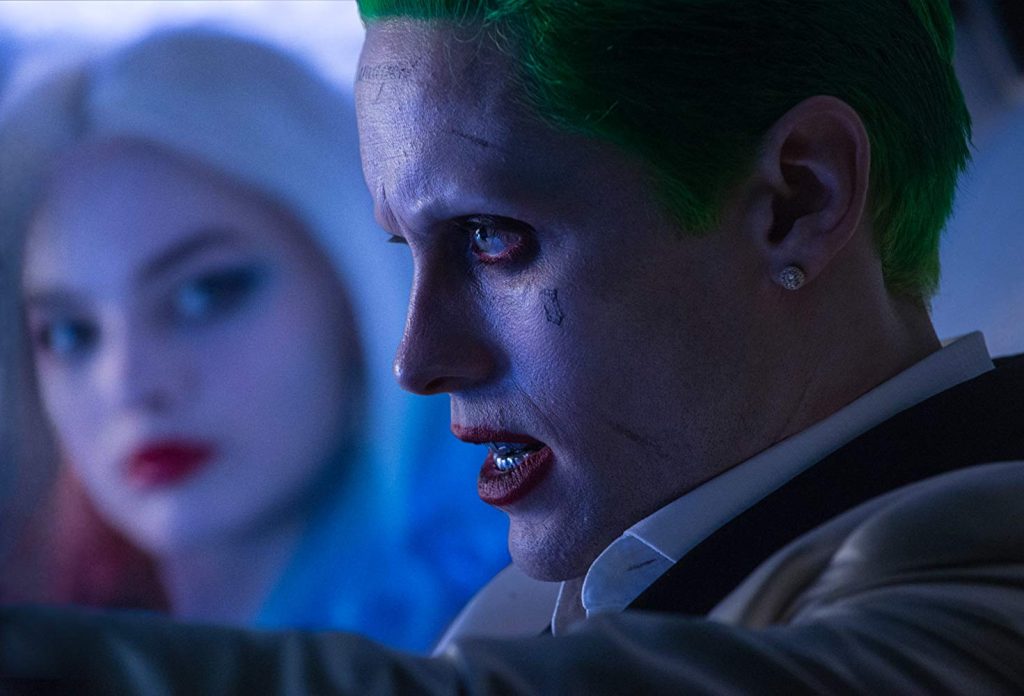 The long-awaited Joker is now in theaters, and just took home the title of best opening weekend in October. While it appears that the path to premier had been mostly steady, Suicide Squad actor Jared Leto was apparently not too happy about the film moving forward.
According to The Hollywood Reporter, when the film was approved to begin production by former Warner Brothers CEO Kevin Tsujihara, Jared Leto was left "alienated and upset" by the studio's decision to not star him in the project.
Joker is a standalone film separate from DC Entertainment's established shared universe started by 2013's Man of Steel. Jared Leto starred as the universe's Joker in 2016's financially successful Suicide Squad. Despite DC fans' defense of the film, many agreed that Jared Leto's interpretation of Gotham's most infamous villain did not live up to expectations.