[Opinion] Showing The Raspberry Pi 4 Some Love
The speed and performance of the new Raspberry Pi 4 is a step up from earlier models. For the first time, we've built a complete desktop experience. Whether you're editing documents, browsing the web with a bunch of tabs open, juggling spreadsheets or drafting a presentation, you'll find the experience smooth and very recognizable — but on a smaller, more energy-efficient and much more cost-effective machine.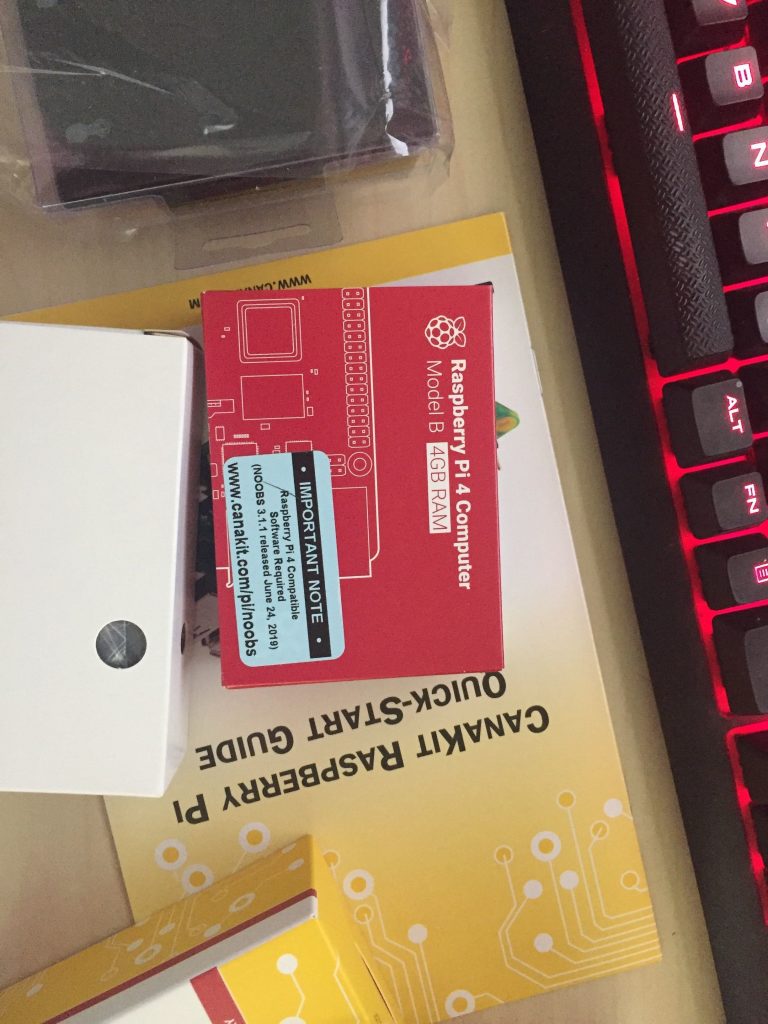 It is very easy to get caught in the upgrade and tech spec arms race, but when you just need a solid browser or terminal window to the internet, you might want to consider a Raspberry Pi 4 kit. For less than $100 you can get set up with a powerful computer in a tiny box. Hook it up to any TV (or other hdmi capable monitor), add a keyboard and mouse, and you are set.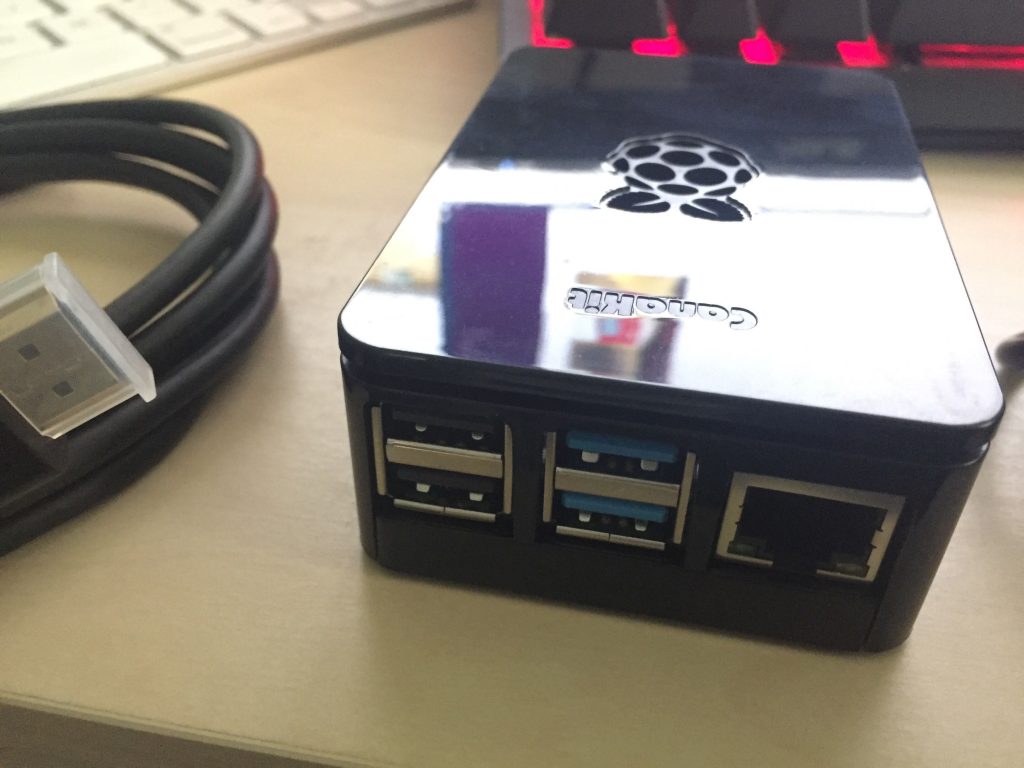 But there's so much more that this little computer can do. There's 50+ pages of projects on Instructables that use it as the starting point. There's a brilliantly named 'Pi My Life Up' site that has a bunch of game related projects too.
One of the more famous is the RetroPi, which is described as such:
RetroPie allows you to turn your Raspberry Pi, ODroid C1/C2, or PC into a retro-gaming machine. It builds upon Raspbian, EmulationStation, RetroArch and many other projects to enable you to play your favourite Arcade, home-console, and classic PC games with the minimum set-up. For power users it also provides a large variety of configuration tools to customise the system as you want.