[Opinion] The Sorry State of Windows vs Linux in Late 2019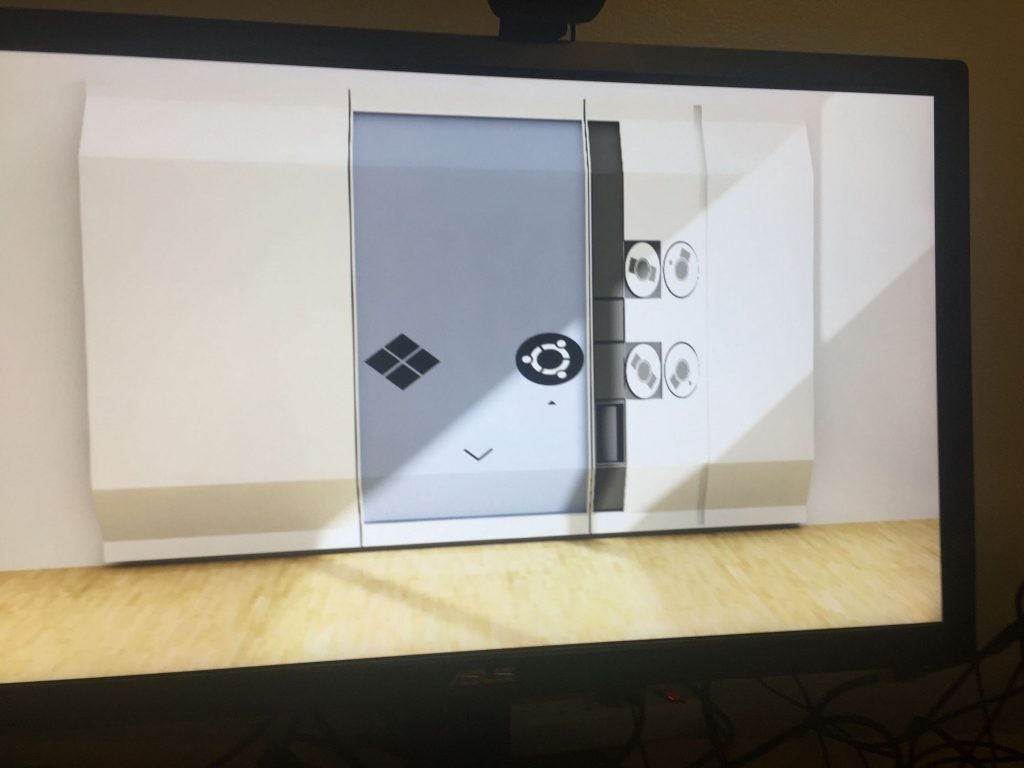 How I Learned Not To Worry and Love the Dual Boot (Linux & Windows)

I recently spent some amount of time and successfully got my home computer to dual boot both Windows 10 and Ubuntu 18. While much writing can be spent on this process, the fantastic thing is that it works flawlessly and all my worries about trying to deal with Windows and Linux fighting over EFI boot are gone.

Or so I was thinking until one day I hit the 'update' button on Linux, and it gave me a fresh set of patches and I went on my happy way. I restarted my computer in Windows, started to download Destiny 2 Shadowkeep on Steam, and then tried to restart back into Linux. The boot options were gone. Only Windows 10 reliably continued to boot.

I was stuck in some crazy alternate reality where the roles had reversed and it wasn't Windows 10 update that had nuked my dual boot setup, it was a Linux kernel update. Thankfully, I knew how to manually get back into Linux and re-run the custom EFI boot screen installer. This did as described and restored the ability to select an operating system on startup.

Windows and Microsoft have come a very long way in a few short years. Windows 10 now runs as both a desktop and tablet operating system. Their Surface Pro tablet is the best in class device because of it. They even have Ubuntu in the Microsoft Store as a download to install side by side with Windows. Never would I have thought that I would be praising the hardware and software of the same company that stumbled so hard with their Windows / Nokia phones.