Game Freak seemingly want to focus on original Pokémon games, instead.
The development team behind the Pokémon Let's Go games, have confirmed in an interview with Eurogamer that they don't have plans for any more games in the Let's Go series currently.
When asked by Eurogamer's Chris Tapsell whether Game Freak would consider making more games carrying on a Let's Go series alongside the main series, Game Freak's Director of the Board and veteran lead producer Junichi Masuda answered:
So, at the moment there's no particular plans, but if the fans really like it then definitely keep those voices coming out to the Pokémon Company and Nintendo, and make sure we hear them! [Laughs] We wanna hear those comments!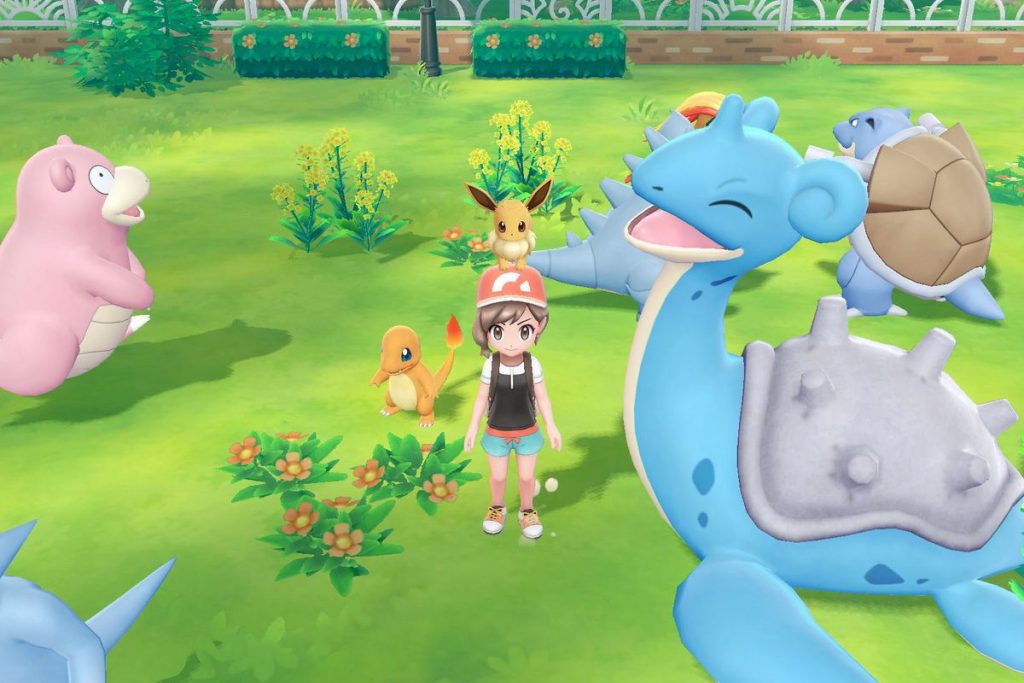 Nintendo, The Pokémon Company and Game Freak all seem to want to make new, original games going forward for a while, and with the release of Pokemon Sword and Shield on the horizon, they've certainly got their hands full at the moment.
Who knows what the next game, or series of games will have in store for us? Regardless, whether we get a Pokémon Let's Go series sequel or not, there is no denying the popularity of Pokémon and the ever continuing parade of games that follows.
Pokémon Sword and Shield releases globally on November 15th, 2019.