Todd Philip's character study of the Clown Prince of Crime isn't finished yet though.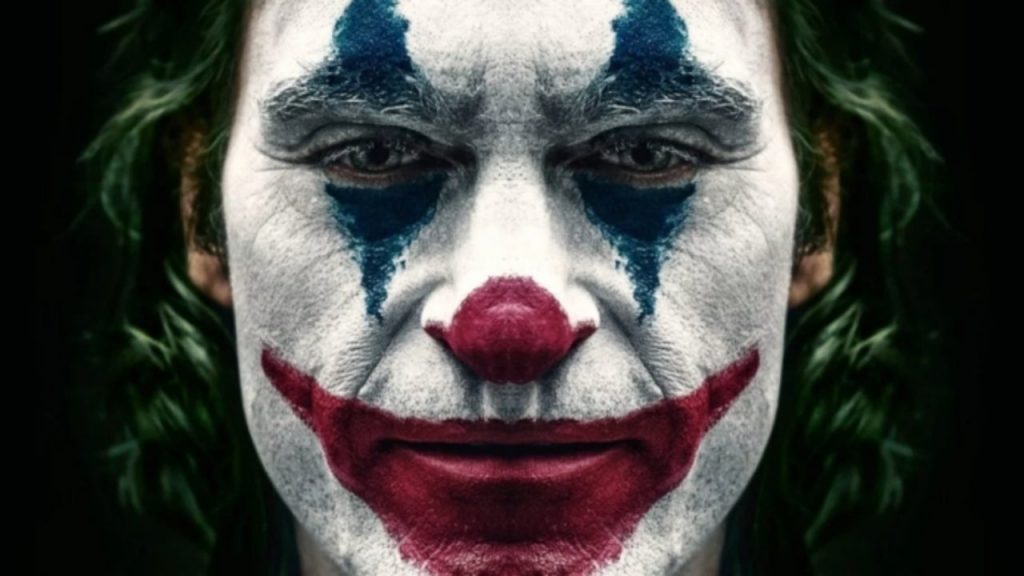 Comicbook.com have highlighted a Deadline report stating that Joker will not be released in mainland China, due to its content and tone.
The report also states that because there will be no China release, Joker has now been distributed to all of its offshore territories, so whatever remaining box office takings the film makes from now until its run in cinemas ends, will be everything it will earn – there's no futher proverbial pot of gold it can dip into.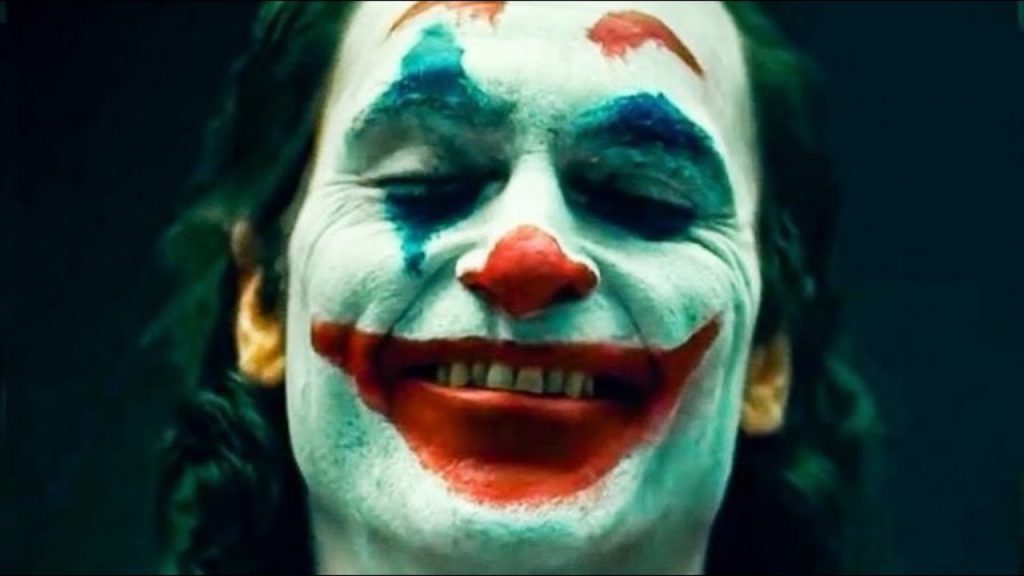 With that being said; Joker is now globally the highest grossing R-rated movie in history, beating out Deadpool, Logan, IT and Ted, among others. The US domestic highest grossing R-rated film is Mel Gibson's biblical drama The Passion of the Christ which made $370 million in North America in 2004, with Joker currently at $258 million.
Deadpool star Ryan Reynolds congratulated the film on its breaking records on Instagram in expected quirky comedic fashion:
Joker is out (almost) worldwide now.
Sources: Comicbook.com, Deadline