Tag:
Victor Ku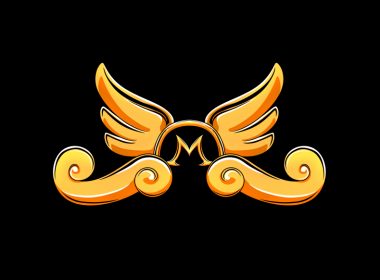 Mighty Pegasus Art brings us new ZSJL threads to wear featuring Darkseid and Martian Manhunter in support of AFSP.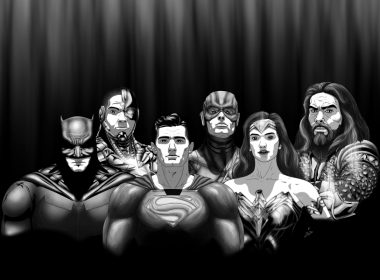 Victor Ku, winner of Zack Snyder's fan poster event talks about his reactions to winning, his life as artist and what inspires him.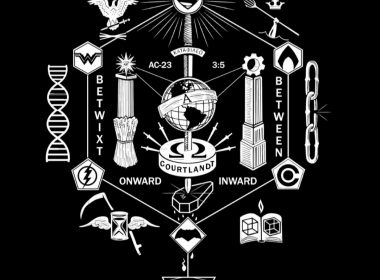 Talent and skill come together and a winner is chosen.