Tag:
star wars: a new hope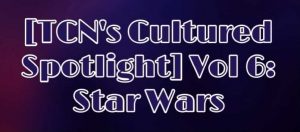 Welcome to Volume 6 of TCN's Cultured Spotlight (formerly Studio Spotlight), and today we will be discussing Star Wars.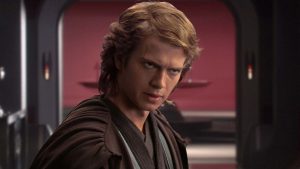 Hayden Christensen may come back in the Star Wars Universe to reprise his role as Anakin Skywalker, in the highly anticipated Obi-Wan Kenobi Disney+ spin-off .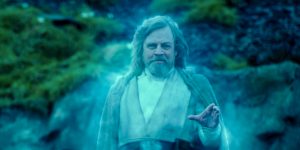 Mark Hamill reveals that he is more than just Luke Skywalker in the galaxy far far away.