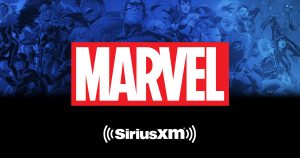 Marvel's Wastelanders podcast series reveals two new voices for the expanding cast.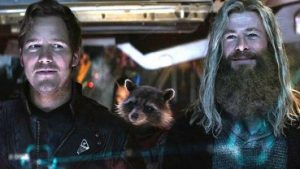 The first set photos from Thor: Love and Thunder reveal a new look at Thor and other characters.
Director James Gunn announced on Instagram that he has created a new Spotify playlist comprised of all the songs Peter Quill (Star-Lord)'s mother Meredith listened to.