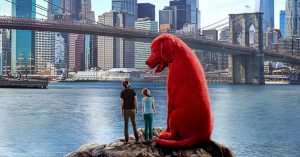 After years development, Paramount finally releases the first official trailer for "Clifford The Big Red Dog."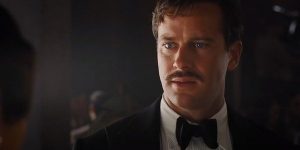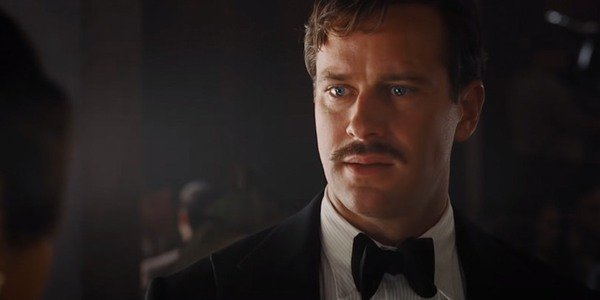 Armie Hammer and Paramount+ will make you an offer you can't refuse.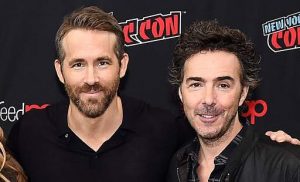 The team of Reynolds and Levy have found the code for hilarious outside-the-box films. That is most likely why Netflix scooped up the duo for their upcoming Netflix Original time travel adventure.