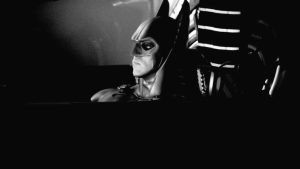 Batman Forever screenwriter, Akiva Goldsman, confirmed he has recently seen the darker, "Preview Cut: One" of the film ..#ReleaseTheSchumacherCut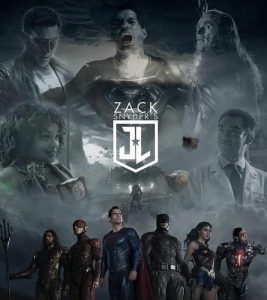 Zack Snyder's director cut of "Justice League" is coming to HBO Max. Before you check it out, you should know all about the craziness that went on behind the scenes.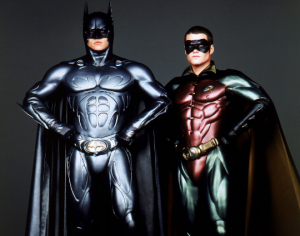 Joel Schumacher's original director's cut of "Batman Forever" was a nearly 3-hour epic that took a much darker, deeper look at Bruce Wayne's psyche.