DCU Update: James Gunn Sheds Light on a Rebooted Universe
New heroes, familiar faces, and a (soft?) reboot—James Gunn shares details on the next era of the DCU.
Hold onto your capes, folks! James Gunn, Co-CEO of DC Studios, just dropped some new info confirming details about the future of the DC Cinematic Universe (DCU). According to Gunn, the DCU will officially start with Creature Commandos, the upcoming animated series to air on streaming platforms, followed by Superman: Legacy, the first live-action film to hit cinemas as part of the first chapter of the new DCU titled "Gods and Monsters."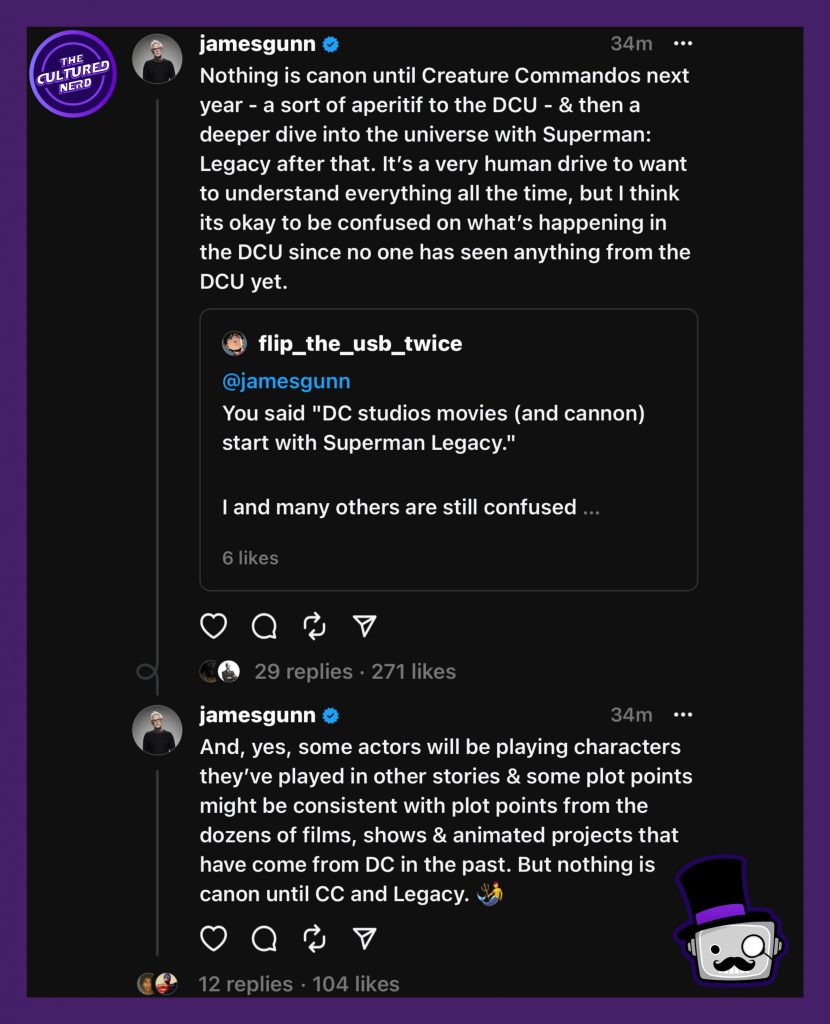 In short, it's as if we're getting a first issue all over again—nothing is canon until these titles roll out.
What About Returning Actors?
Confused about returning actors reprising their roles? You're not alone. Gunn clarifies: "Some actors will be playing characters they've played in other stories, and some plot points might be consistent.
Specifically, Gunn confirmed that Xolo Maridueña will continue playing Blue Beetle, along with Viola Davis returning as Amanda Waller, and John Cena will reprise his role as Peacemaker.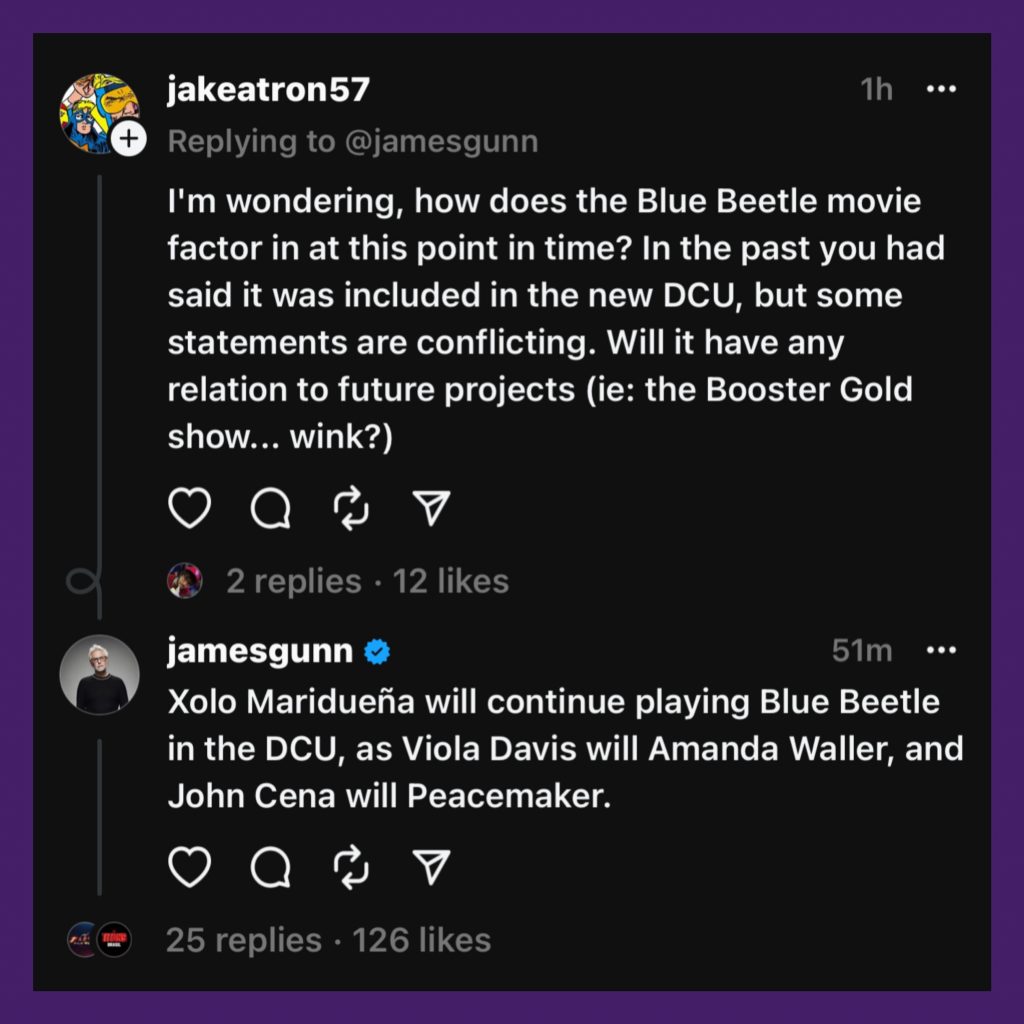 Gunn did go on to say that "nothing is canon until CC and Legacy." Essentially, familiar faces might pop up, but you won't be required to brush up on previous DC movies. This is a fresh start, and while the actors above will continue playing the characters they were cast as, they will do so in new stories and interpretations that aren't dependent on the previous iterations.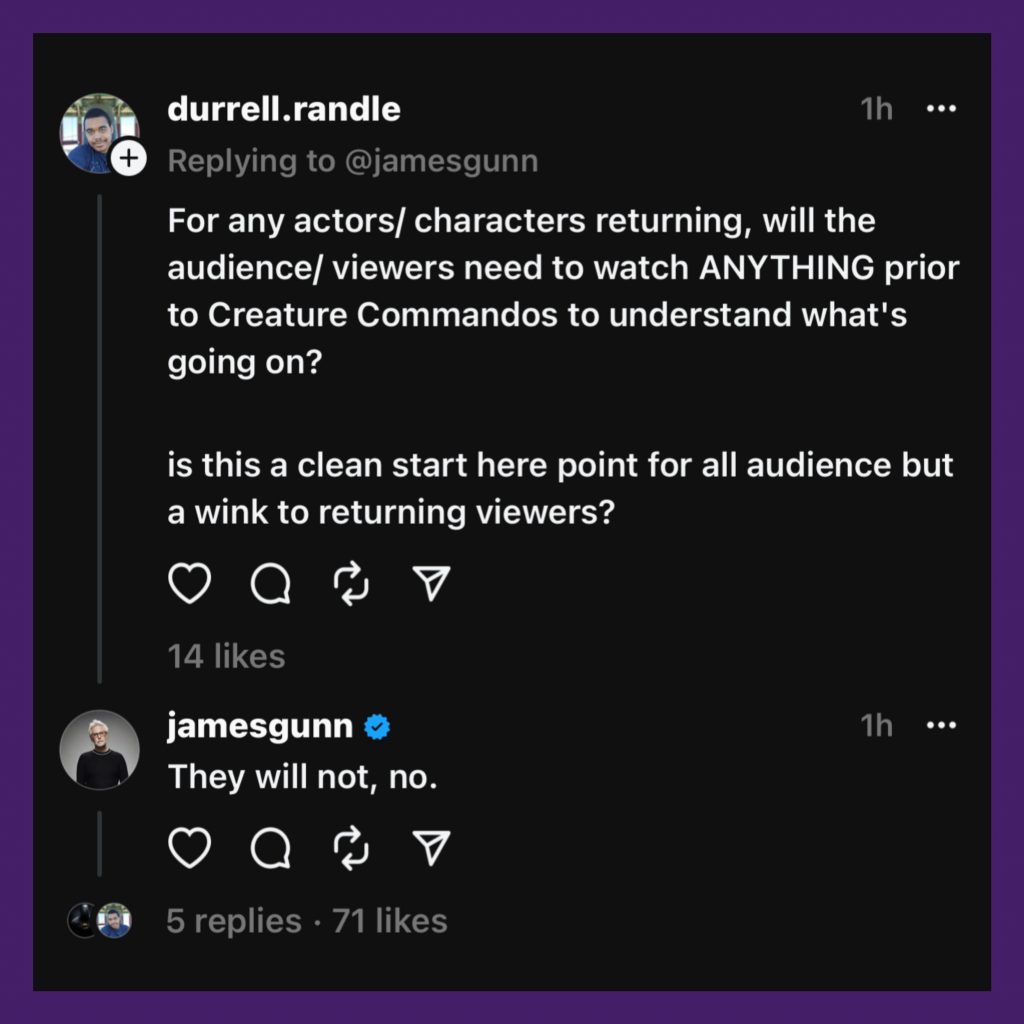 The Strike's Effect: A Bump in the Road to the DCU
Following the recent end of the Writers Guild of America (WGA) strike, Gunn shared that the strike had been "a real wrench in the process," promises more news is coming "in the not-too-distant future."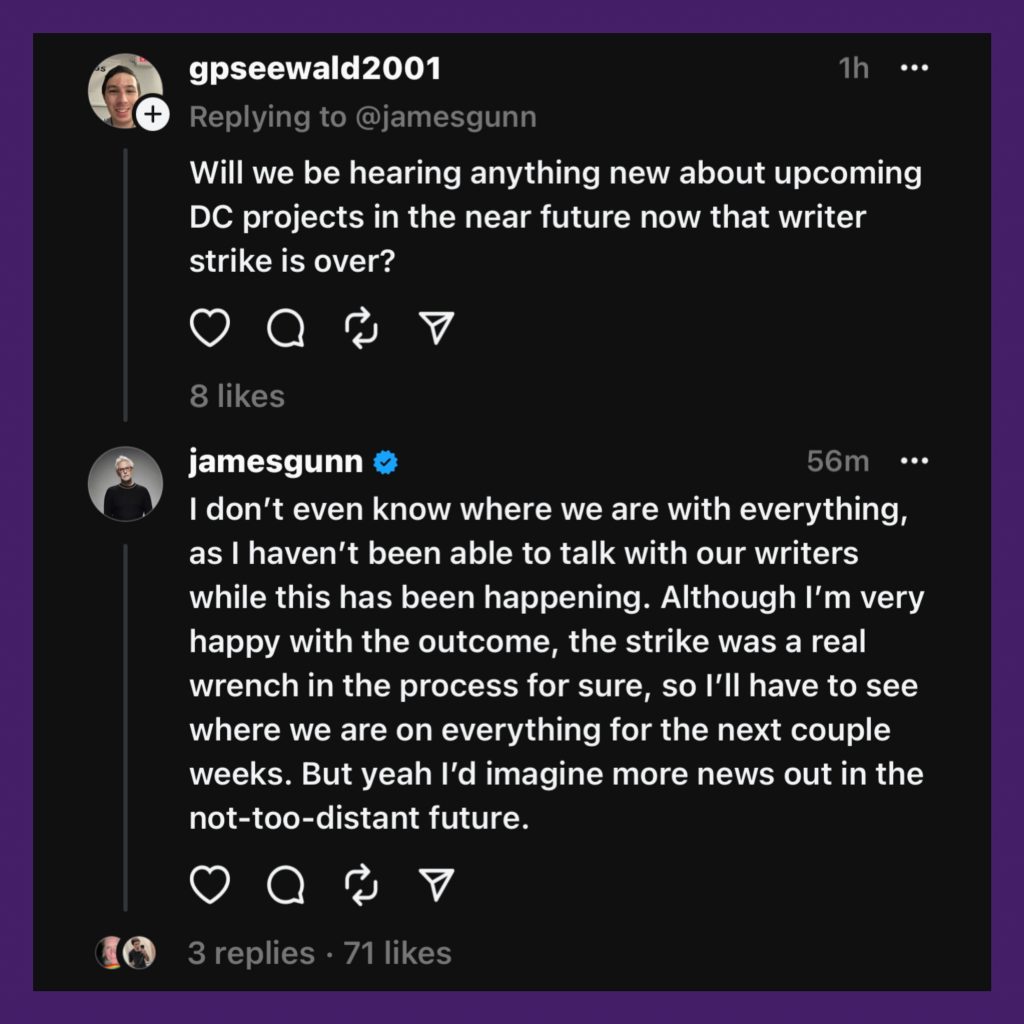 A member of the WGA, Gunn found himself in a unique predicament during the strike. He couldn't write but could direct, meaning he focused on designs and storyboards.
As to the question of why even pursue a reboot in the first place, Gunn's philosophy is simple: "Every story should be enjoyed and worth partaking in, in and of itself." In essence, if it feels like homework, don't bother. Shared universes should improve individual stories and not be a chore to slog through.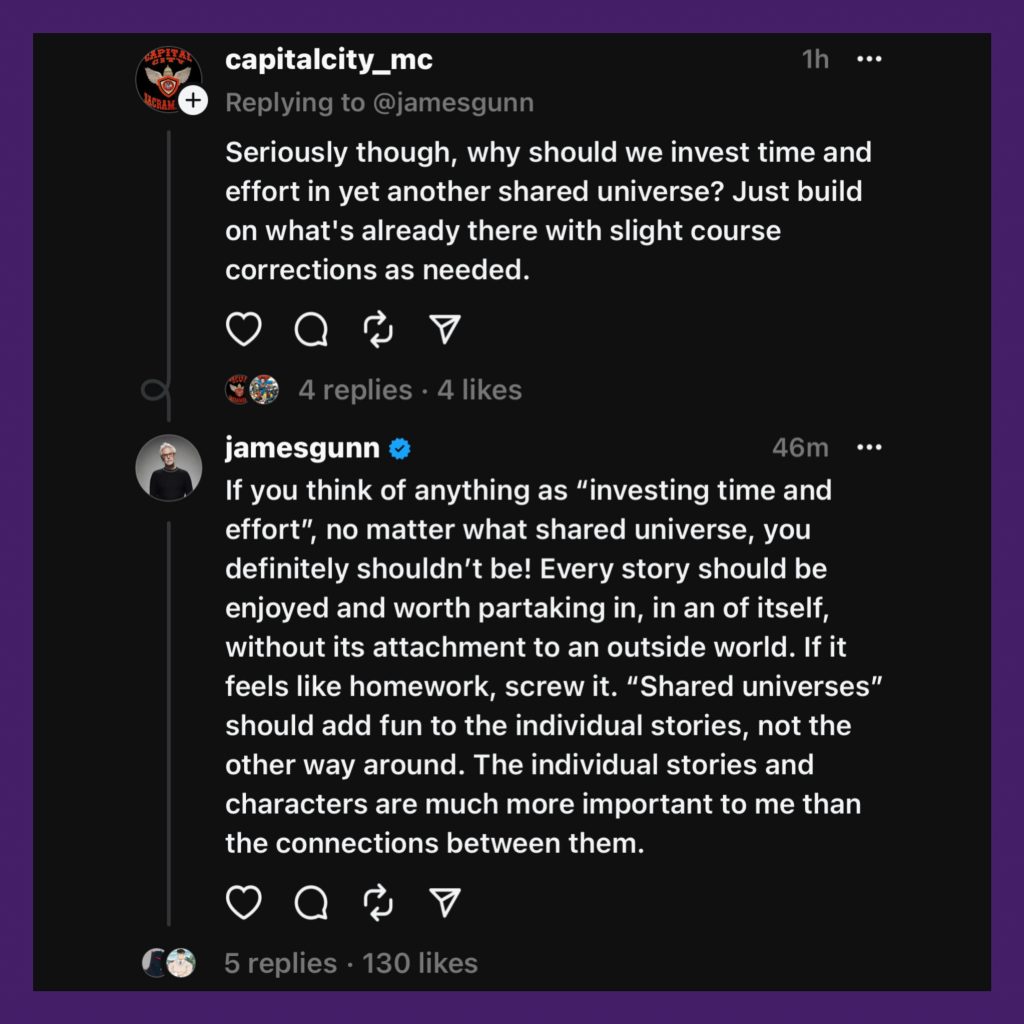 With the WGA strike behind us and James Gunn's recent revelations, the DCU is beginning to take flight. But before you grab your popcorn, expect some news as the studio figures out its next moves.
A Fresh Start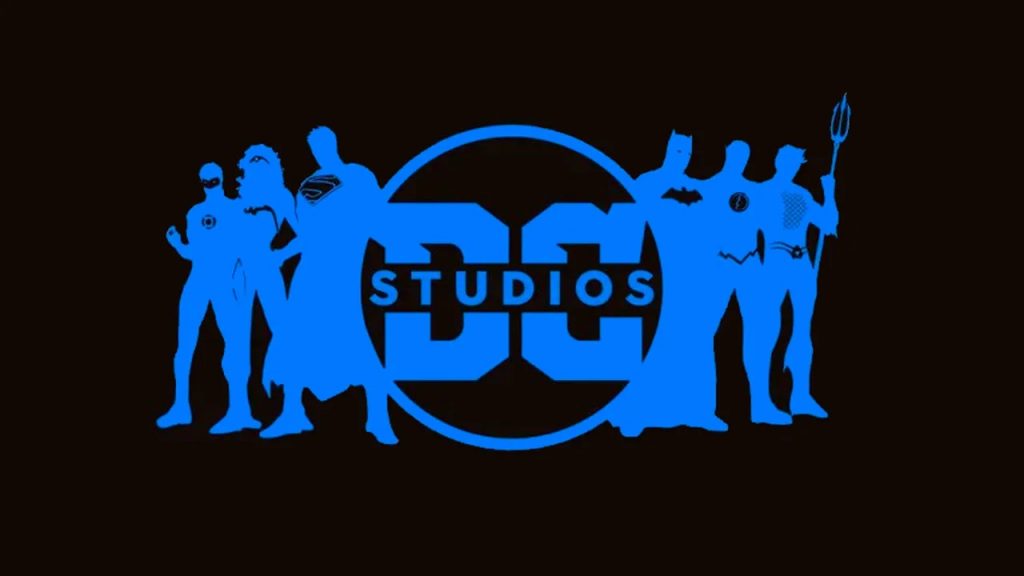 Let's face it: the DCU had its share of ups and downs under the previous regime. Instead of navigating through a labyrinthine mess of storylines and universes, a complete reboot seems like the wisest course.
And make no mistake—Warner Bros Discovery is all-in on this reboot.
The studio recently unveiled massive expansion plans for its Leavesden lot in the UK, which is set to become DC Studios' epicenter. With ten new sound stages and 400,000 new square feet of production and support space on the horizon, the capacity at Leavesden is set to soar by more than 50%. Work starts in 2024 and wraps up in 2027, solidifying Leavesden as the DCU's primary production hub.
***
Keep your eyes peeled on The Cultured Nerd for all the latest updates and deep dives into this rebooted universe.
Are you as pumped as we are for this new direction in the DCU? Let us know in the comments below!