Meet the New Superman: David Corenswet and Rachel Brosnahan to Star in "Superman: Legacy"
It's a bird! It's a plane! No, it's the new faces of Clark Kent and Lois Lane!
The casting rumors can finally rest, as the leads for the upcoming Superman: Legacy have been officially announced. David Corenswet and Rachel Brosnahan are set to bring the iconic DC characters Clark Kent and Lois Lane back to the silver screen. The Hollywood Reporter first reported this breaking news and later confirmed by director James Gunn on Twitter.
The casting process was not without its fair share of competition, with many talented actors vying for these coveted roles. In the most recent episode of The Cultured Nerd Podcast, we sat down to discuss a handful of potential casting details. In the end, Corenswet and Brosnahan stood out, winning the opportunity to step into the roles of the intrepid Daily Planet reporter and the Man of Steel himself.
Superman: Legacy marks the launch of a new universe for DC under writer-director James Gunn and his co-boss at DC Studios, Peter Safran. The film is also seen as a critical venture for DC Studios, who likely want to rejuvenate the brand following a series of recent missteps at the box office.
Filling the boots of Superman comes with enormous pressure, considering the cultural significance and legacy of the character. Previous portrayals by industry legends such as Christopher Reeve, Brandon Routh, and Henry Cavill have set high expectations for the role.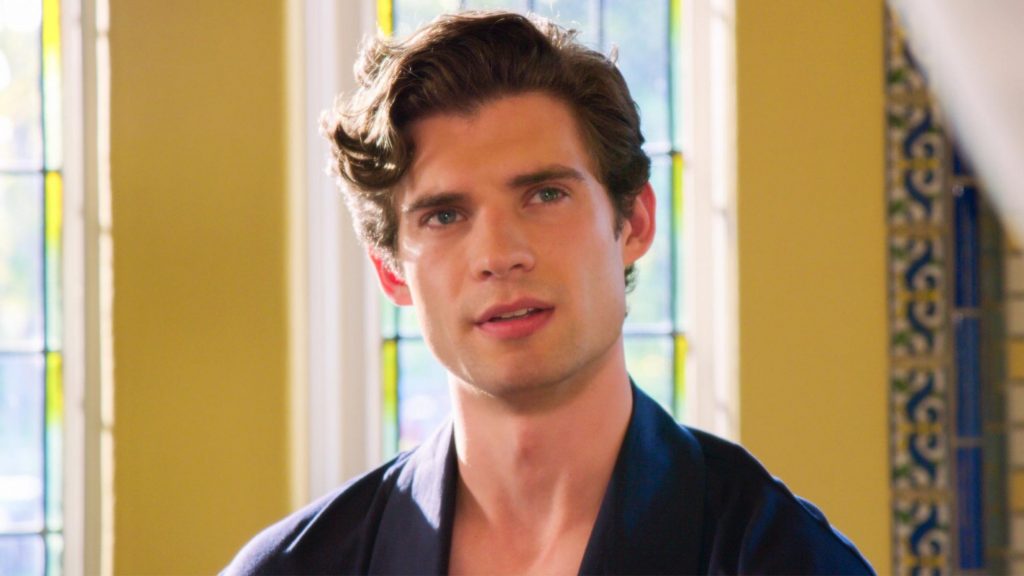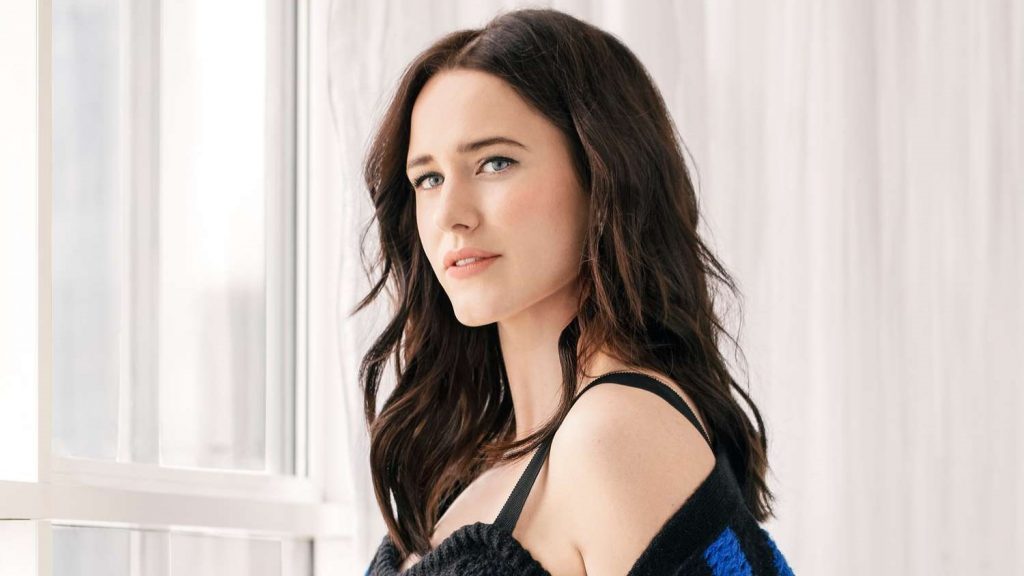 David Corenswet, known for his work on Ryan Murphy's series The Politician and Hollywood, is now in the spotlight, stepping into one of pop culture's most enduring roles. This casting marks a significant leap in Corenswet's career, with Superman: Legacy being his first lead role in a major studio film.
Meanwhile, Emmy and Golden Globe winner Rachel Brosnahan, recognized for her work in The Marvelous Mrs. Maisel and House of Cards, is set to embody the character of Lois Lane, following in the footsteps of revered performances by Margot Kidder, Kate Bosworth, and Amy Adams.
Superman: Legacy, expected to hit theaters on July 11, 2025, will begin filming early next year. With its leads secured, the hunt continues for actors to portray other characters rumored to appear, such as Lex Luthor and the anti-hero group The Authority.
Stay tuned to The Cultured Nerd for more news, reviews, and analysis of all things pop culture.