A Recap Of The DCU Since The Era James Gunn & Peter Safran Began
Given last week's bombshell report from The Hollywood Reporter, the DCU appears to be in more flux than ever before. In an attempt to separate truth from fiction, hit the jump to find out what exactly has gone on at DC since James Gunn and Peter Safran took the reins over a month ago.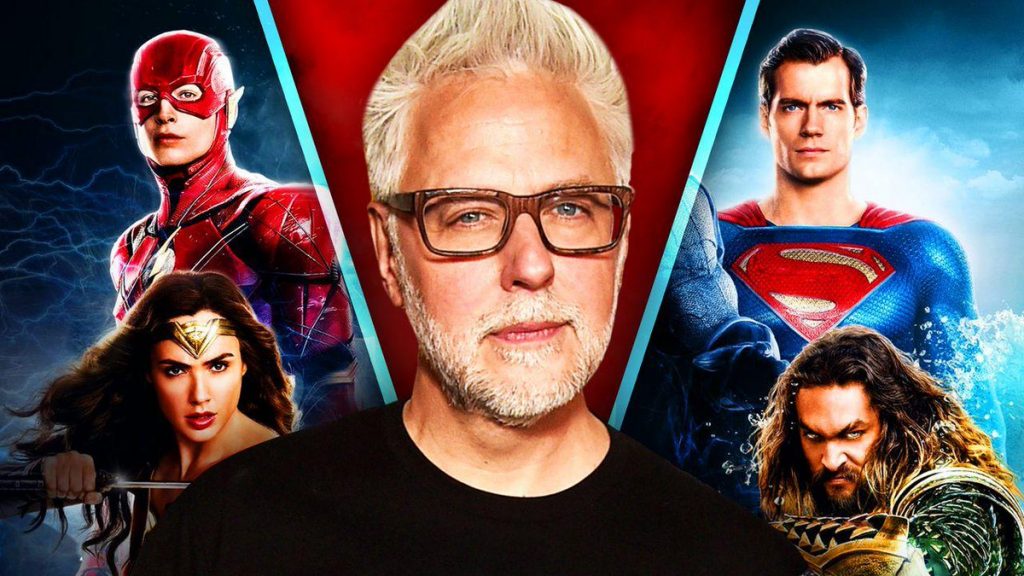 It was quite the news week for DC, and things appear to be in even more flux (yes, really) than we have become accustomed to with this fledging superhero cinematic universe.
Ever since new Warner Bros. Discovery CEO David Zaslav appointed director James Gunn (The Suicide Squad, Peacemaker, Guardians of the Galaxy Vol. I & II) and studio producer Peter Safran Co-CEOs of DC, there has been a large number of conflicting reports that has only contributed to a much more larger sense of confusion amongst the fanbase as to what the future actually holds for this current iteration of the DCU (formerly unofficially known as the DCEU). The Hollywood Reporter released an article last week that unveiled some pretty shocking developments for the upcoming DCU. Some of these reveals included speculation that the new heads of DC Studios have pulled the plug on potential projects such as Wonder Woman 3, Man of Steel 2, and even a Michael Keaton-led Batman Beyond movie, signaling an end to the DCEU as we know it. There have also been claims about a full-blown reboot coming to the DCU, with the "Snyderverse" actors signing off after next year (except for Jason Momoa but more on that a little later on). Gunn chose to address these claims head-on shortly after the news was released.
The negativity and anxiety speculation brings to any fanbase is obvious. The fundamental backbone of our job is to present accurate stories that serve to inform our readers of everything going on within the "nerd" corner of the entertainment industry. In anticipation of a reported meeting that will feature the presentation of Gunn & Safran's 10 year plan for DC Studios to Zaslav this coming week, there is sure to be more of this speculation shared on the mainstream media in the coming weeks. This article will serve as an accurate baseline collection of events that have happened with DC (and the new DCU) since Gunn and Safran commenced their roles as co-CEOS of DC Studios on November 1st.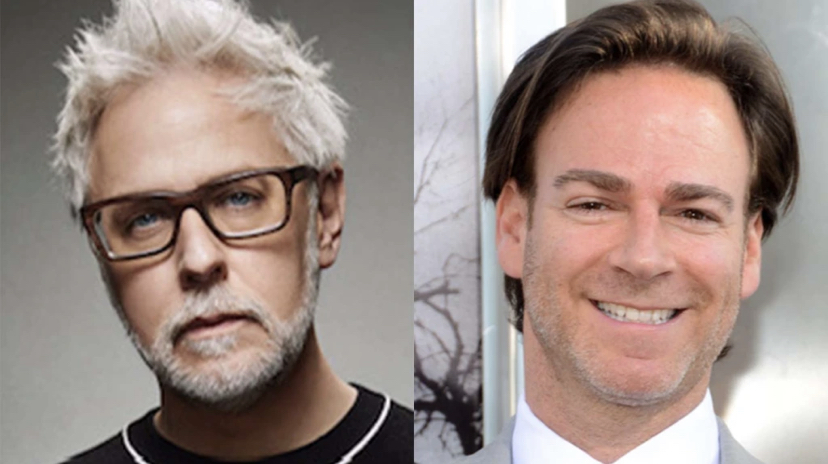 A good question to begin this conversation is simple: What has actually happened since Gunn and Safran have taken the reigns over DC? The short and simple answer is … nothing official. As expected, things have been extremely tight lipped as to what exactly this 10-year plan entails but there have been hints and even confirmation from Gunn himself (thankfully, he is extremely responsive to the fans on Twitter) regarding some elements of this new new DCU.
One Shared DC Universe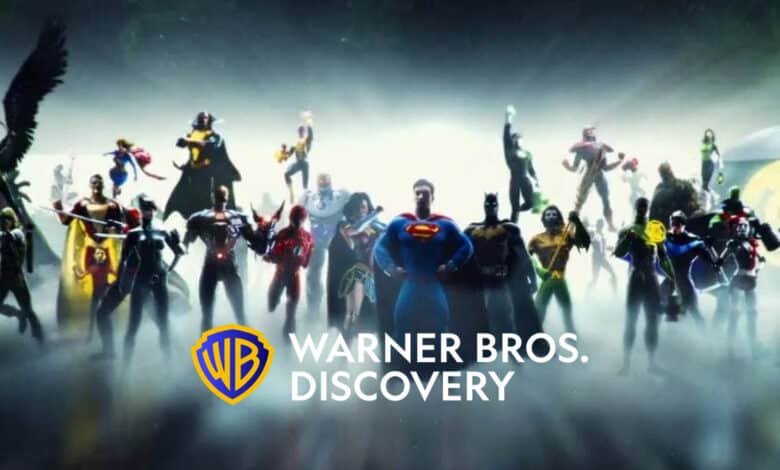 Shortly after Gunn and Safran began, Zaslav confirmed that the duo were "coming to close to the end" of drafting their roadmap for the cinematic universe's future and also hinted that this "DC Bible" will represent a more unified approach to the DCU's overarching continuity moving forward.
While answering fans' questions on Twitter, Gunn explained that the new story for the DCU will be told over multiple forms of media, such as: film, TV series, animated shows, and video games. The idea of an interconnected story told throughout different tiers of entertainment certainly would differentiate their model of business from the rest of the current superhero industry that is in place.
Superman's Future in James Gunn's DCU
Superman's future, and more specifically Henry Cavill's future, within the DCU has been a real point of contention within the fan base over the last few years. With official reports confirming (even denying) that Cavill had left the role entirely for a multitude of different reasons, things took a shocking turn when Cavill's iteration of the character showed up in the post-credit scene of The Rock's Black Adam. Shortly after the premiere of the film, Cavill took to his social media account to confirm that he officially back as the Man of Steel.
Despite the apparent good news of Superman's return, reports began coming out that Cavill's future was not as set in stone as the fans thought. Its widely believed that The Rock and his agent, Dany Garcia – who also represents Cavill, took matters into their own hands (going behind then-DC head Walter Hamada) in order to ensure Cavill could make a cameo appearance as Superman in Black Adam. According to Deadline, Cavill was in "lock step" with the studio when the time came to announce his Superman return on Instagram back in October, so what changed? Cavill's announcement came the day before Gunn and Safran were appointed as heads of DC Studios, perhaps signaling that the previous regime somewhat jumped the gun without considering the new vision for Gunn's DCU. However, there's nothing to suggest the duo aren't content with keeping the popular actor as the DCU's Superman once their plan is cemented. Recently, Gunn took to Twitter to amusingly clear the air regarding his stance on Cavill's Superman.
Making a new Superman movie appears a case of easier said than done as recent reports pointed to Peaky Blinders producer Steven Knight pitching a treatment for a Superman film but was turned away by Warner Bros. executives. This comes in lieu of Mission Impossible director Christopher McQuarrie and Man of Steel producer and writer Charles Roven pitching their own respective Superman stories to Warner Bros. but to no avail. While celebrating the 44-year anniversary of Richard Donner's original Superman movie, Gunn did assure fans that Superman will be an important pillar in the plan for the DCU moving forward.
Gal Gadot & Wonder Woman 3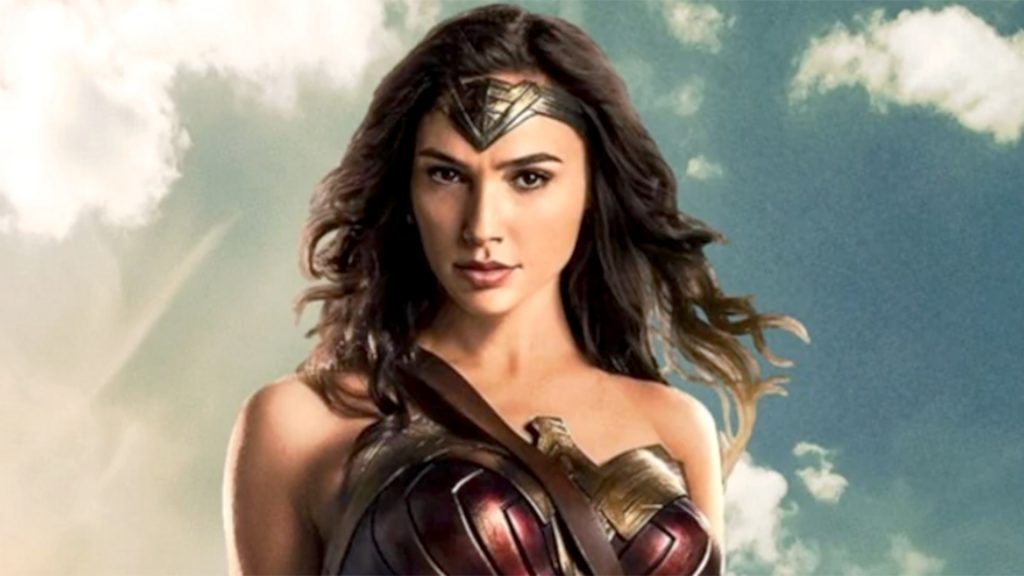 Arguably the biggest takeaway from THR's article last week was that Patty Jenkins' Wonder Woman 3 is no longer moving forward in its current state. Apparently, the filmmaker was informed that the script she co-wrote with Geoff Johns "did not fit in with the new (but still unfolding) plans," and the project is now considered "dead in its current iteration" according to the trade. It's important to note that Gadot could stay on as Wonder Woman with out Jenkins as the director for WW3, but no further decisions have reportedly been made quite yet. Further adding to this report, it has since been revealed that it was Jenkins who decided to walk away after receiving notes on the treatment, which was said to contain "character arc problems which rivaled that of Wonder Woman 1984."
All this news came on the heels of a recent social media post from the actress that expressed not only her gratitude for having the opportunity to portray the Amazon goddess on screen but excitement for her cinematic future as well.
The DCU's Batman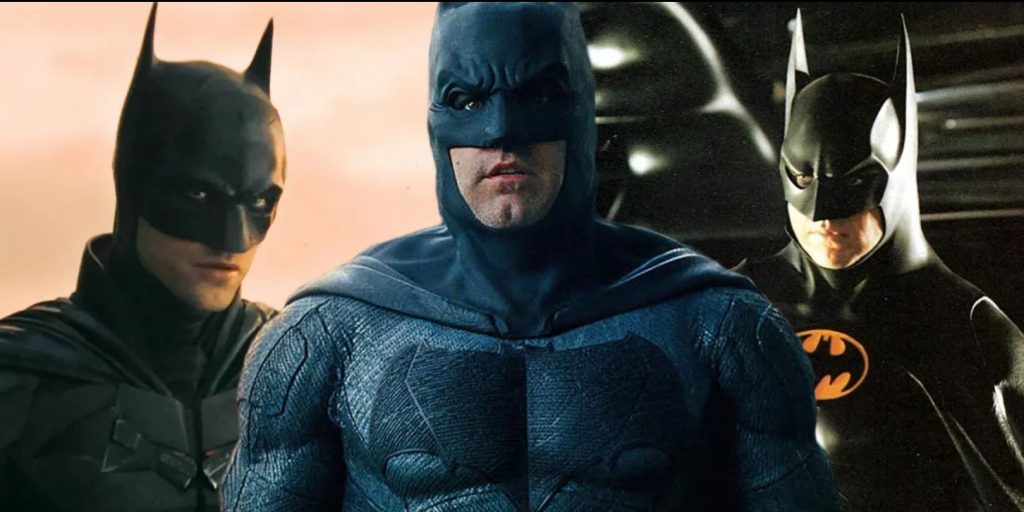 Not much is known regarding Gunn's plans for the DCU's Batman, but it has been confirmed the Matt Reeves–Robert Pattinson's Batman universe, with multiple HBO spinoffs in varying levels of development, as well as Todd Phillips-Joaquin Phoenix's Joker franchise will be left untouched by Gunn and Safran's new vision since those stories take place elsewhere within the vast DC Multiverse.
It was recently learned that a Batman Beyond movie starring Michael Keaton's iteration of the Caped Crusader and potentially Michelle Pffeifer's Catwoman penned by Christina Hodson (Batgirl & Birds of Prey) was axed. Speaking of Michael Keaton, he was set to return as an older take on the Dark Knight for several upcoming projects, but with Batgirl cancelled and Aquaman and the Lost Kingdom in a state of flux, he may only end up appearing up in The Flash – and if recent rumors are to believed, that might not even be a sure thing which appears to be a big pivot from what the previous regime reportedly had in store for his character.
The only real confirmation on any type of plan for the DCU Batman is from Zaslav himself, where in a interview with THR, the CEO confirmed a singular iteration for the Caped Crusader for the DCU moving forward.
I think over the next few years, you're going to see a lot of growth and opportunity around DC; there's not going to be four Batmans, and so part of our strategy is, drive the hell out of DC, which James and Peter are going to do. I think they've thrilled the fans. I think they're going to thrill you over a period of time.

WBD CEO David Zaslav on the future of the DCU. Via The Hollywood Reporter.
Aquaman & The Flash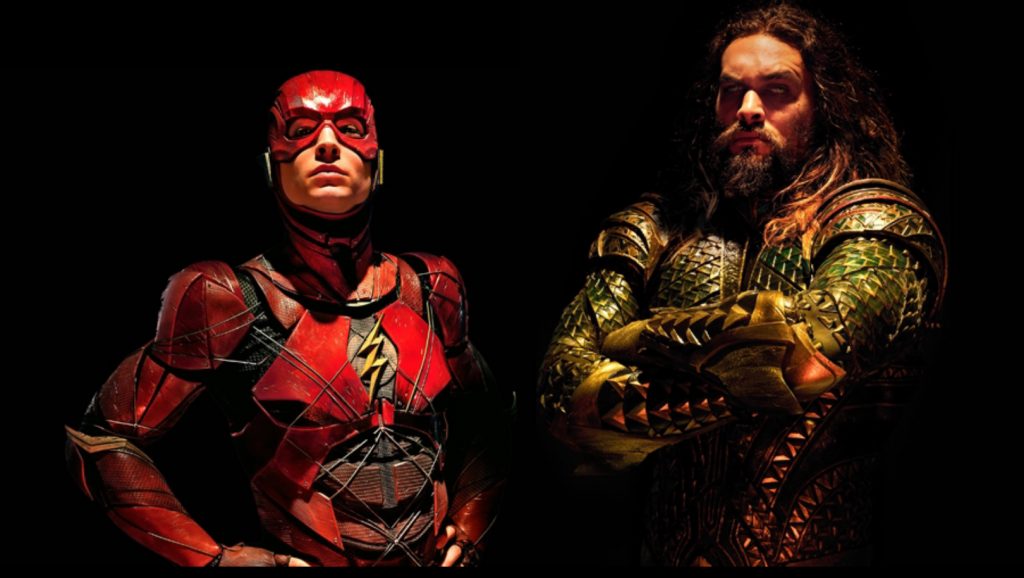 As for Jason Momoa, the upcoming Aquaman and the Lost Kingdom could very well be his final time in the role of Arthur Curry as the actor could reportedly pivot to another fan favorite DC character: Lobo. It is important to note that this piece of news, much like a lot of the talking points here, remains an unconfirmed rumor for now.
In regards to the upcoming Flash movie, the only major update we have received thus far is that both Cavill and Momoa were going to have cameo roles in The Flash, but even that may not happen now since the studio is reportedly still mulling over the idea of introducing concepts that may never get followed up on in the DCU.
Conclusion
While very little has been confirmed for Gunn/Safran's set vision for the DCU, there have certainly been hints towards what fans can expect in this new iteration of the DCU. Gunn's name drops of lesser known characters such as Bat-Mite and Metal Man coupled with some social media posts that highlighted characters such as Deadman, Jonah Hex, Mr. Terrific and the aforementioned Lobo have led fans to believe Gunn will incorporate some of the more obscure characters within the DC comics lore, a practice Gunn has proven to be quite effective in with his GOTG entries as well as The Suicide Squad/Peacemaker.
One final tease, direct or indirectly, Gunn has been consistently behind is Kingdom Come. Gunn sent ripples around the internet and fanbase when he posted an image from the legendary DC comic-run Kingdom Come, drawn by famed DC artist Alex Ross on his Twitter. Gunn captioned the image "Making plans" and interestingly enough, Gunn used this same image as the header image on his newly-made Hive profile.
For those of you who may not know, Kingdom Come is a legendary DC story that sees a new generation of more-violent heroes fighting with the members of the original Justice League. Could Kingdom Come be the endgame Gunn and Safran are building towards? It's impossible to say right now whether that is indeed the case, but given the time period ahead of the DCU, some major news regarding the rebirth of the DCU is bound to hit eventually.
Throughout all this, its important to remember to remember Gunn's statement regarding anyone that lay claims to know what the DCU vision moving forward in fact, does not. For now, fans and the industry for that matter will have to be patient as Gunn and Safran plan to present their 10-year plan to Zaslav sometime this week.
What do you guys think so far of the developments within the Gunn era for DC? What do you guys want to see happen in the new DCU? As always sound off in the comment section down below and make sure you stay tuned in right here at The Cultured Nerd for the latest news surrounding Gunn and Safran's plans for the DCU & DC Studios.