Director David Ayer Shares New Looks From The Ayer Cut Of 'Suicide Squad'
Suicide Squad's director, David Ayer, has been very vocal in the past of his cut of Suicide Squad and over the past week or so, the director has taken to social media to give fans a look into his original version of Task Force X's cinematic debut.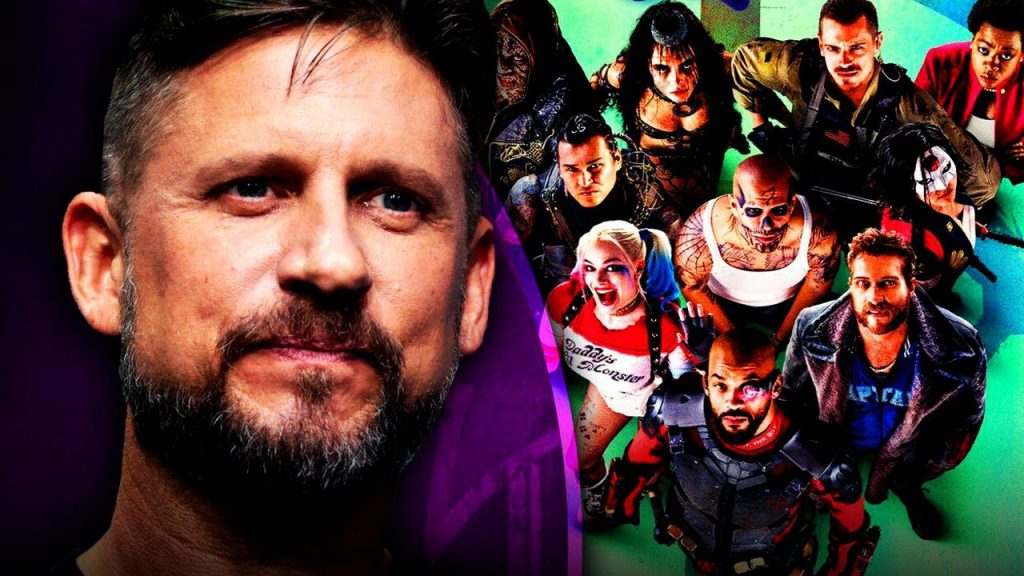 Given the large role fan movements played in the release of Zack Snyder's Justice League earlier this year, fans have continued to advocate for the release of the Ayer Cut of 2016's Suicide Squad film. Since the theatrical release of the film, the director, David Ayer, has been cordially vocal over the fact that he didn't get to deliver his version of Suicide Squad in 2016, as Warner Bros. took control of the final cut. Over the years, Ayer has taken to social media to give fans new looks at his cut of the film and this past week has been no different with some intriguing new looks into his original vision for Task Force X.
First up is a new look at some of the alternative designs that were taken under consideration for Margot Robbie's take on Dr. Harleen Quinzel's alter ego, Harley Quinn.
Cara Delevigne's Dr. June Moon / Enchantress and her brother Incubus (Alain Chanoine) are some of the more contentious points of the film that did not sit right with the fans. While it appears that duo still played a large role in his version of the film, Ayer has now revealed how he had envisioned the ancient god Incubus.
Last but certainly not least is a new look at an alternative design for Jared Leto's Joker. It's well know by now that things didn't exactly break the way the actor and director had hoped for this reimagining of the Clown Prince of Crime. Advocates against Leto's look probably won't change their opinion given this alternate design; nonetheless it is still intriguing to see the various designs that were considered for such an iconic character. Of immediate note, it seems like that much maligned "Damaged" tattoo was not part of the initial design for Leto's Joker which you can find down below.
Fans have called for the release of the Ayer Cut of Suicide Squad since after it was announced last year that the Snyder cut of Justice League would be released on HBO Max. For now things have remained unchanged and it'll certainly be interesting to see whether fans will be treated to the Ayer Cut someday in the future.
What do you guys think of these alternative concepts? Do they improve on the character's design we saw in 2016's Suicide Squad film? Do you guys want to see the Ayer Cut released one day? As always sound off in the comment section down below and don't forget to tune in right here at The Cultured Nerd for the latest breaking news surrounding the release of the Ayer Cut.