PlayStation announces its acquisition of BluePoint Studios
Sony acquires yet another studio to produce exclusive future properties.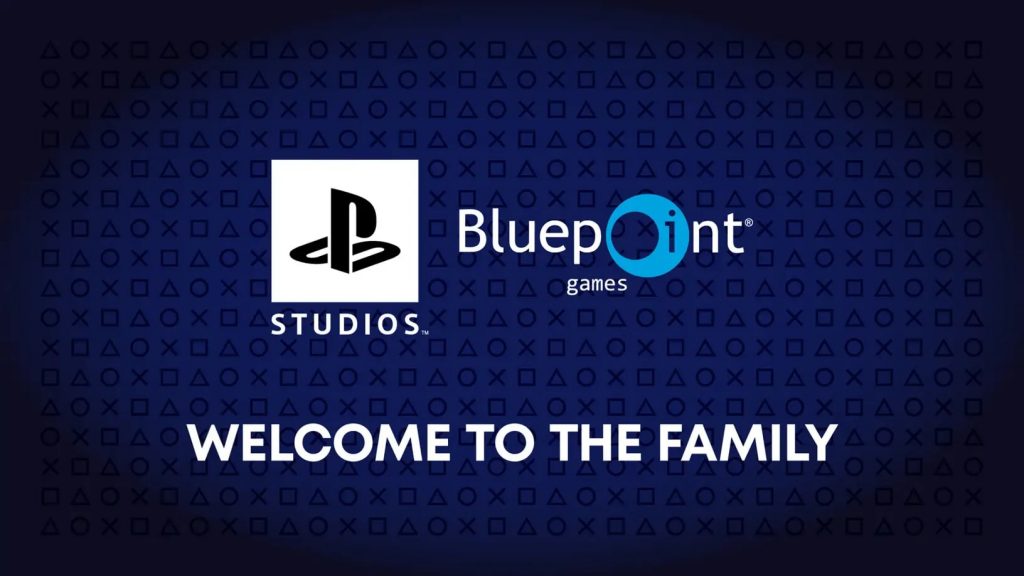 Perhaps not the best-kept secret, PlayStation has put the rumors to rest and confirmed their acquisition of BluePoint Studios. A few months ago, the official Twitter account for PlayStation Japan had seemingly accidentally posted the wrong image mentioning the BluePoint acquisition, setting fire to fan speculation ever since. Today, however, they are publicly part of the PlayStation family.
If you weren't aware, BluePoint is the studio responsible for some of the best Sony exclusive remakes of late, from the critically acclaimed PS5 remake of Demon's Souls remake to the PS4 remake of the timeless classic Shadow of the Colossus.
The rumor is their next project will be a remake of the very first Metal Gear Solid, exclusively for PS5, of course. Time will tell if that's true, but whatever the case, you can bet the studio's expertise in world-building and character creation will be a huge asset for future titles from PlayStation Studios.