The Cosmic World of Star Wars further expands in "Star Wars: Visions" Trailer
Fans get a first look at the upcoming anthology series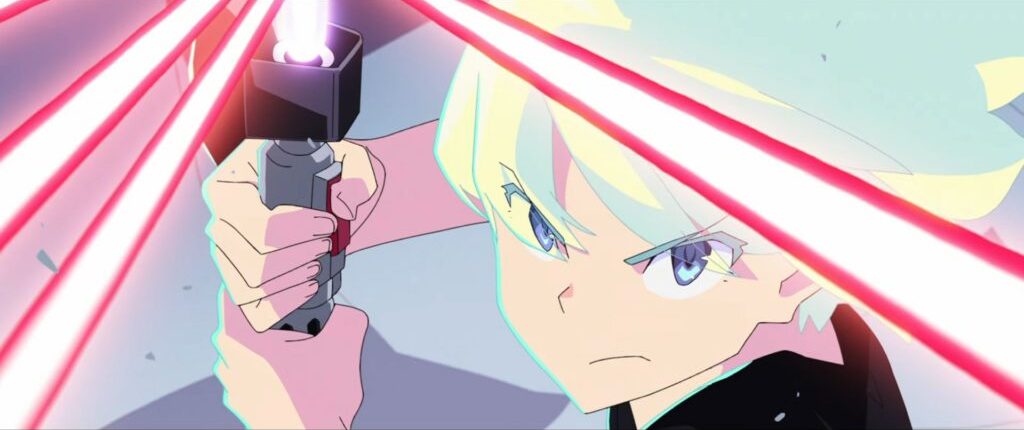 Disney has released a trailer for their next Star Wars project, Star Wars: Visions.
After completing the Skywalker Saga, two seasons of The Mandalorian, and adding animated spinoff The Bad Batch, Disney informs fans that it has plenty of plans with the franchise, and the new upcoming anthology series, Star Wars: Visions, is just one of many. This show as, Jedi and Padawans alike can see, is beautifully and visually unique. Visions is in anime style, and if this particular style seems to be similar to other anime properties, then fans have guessed correctly. Star Wars: Visions has a team made up of numerous anime studios, whose past work include but are not limited to: Ghost in the Shell, Psycho Pass, Gurren Laggen, Kill La Kill, Promare, and even Batman: Ninja.
The show's official synopsis reads as follows:
As a first formal venture into anime, each Star Wars: Visions short bears a unique Japanese sensibility, which in many ways aligns with the tone and spirit of Star Wars storytelling. From the beginning, stories told in the Star Wars galaxy have counted Japanese mythology and the films of Akira Kurosawa among their many influences, and these new visions will further explore that cultural heritage through the unique animation style and perspective of each anime studio.
The force (and hype) is strong with the franchise's fans as they optimistically wait for the show to safely land exclusively on Disney+ September 22nd.
Source: Gizmodo