Marvel Responds to "Guardians of the Galaxy" Actor, Dave Bautista Claims about "What If…?" Involvement
Dave Bautista claims he 'wasn't asked' to be involved in Marvel's new Disney+ show, "What If…?"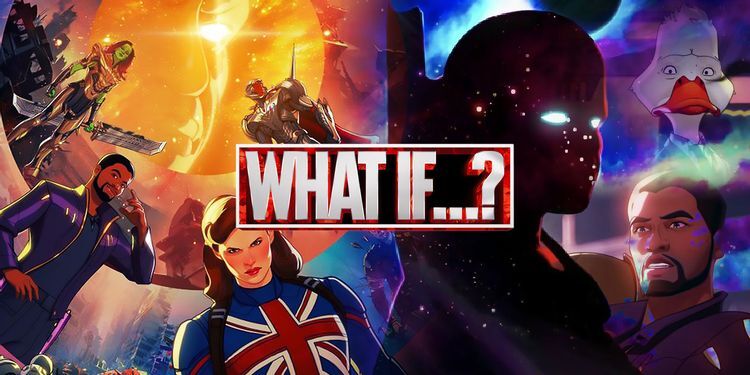 What If…? follows the reimagining of major events that took place in the MCU, allowing room for endless possibilities to explore the idea of the multiverse.
Dave Bautista plays the beloved Drax the Destroyer in the MCU who is a member of the infamous and hilarious Guardians of the Galaxy. According to the Independent, 'he was not asked' to voice his character on the new Disney+ animated show, which aired August 11th 2021. This was unexpected as many actors reprised their roles such as Chadwick Boseman as T'Challa, Jeremy Renner as Hawkeye and many others.
On Twitter, a fan asked Bautista why he wasn't voicing Drax on the new show and he replied with:
James Gunn, director of the Guardians of the Galaxy even expressed his shock under his tweet, causing the What If…? executive producer, Winderbaum to respond.
He spoke to Variety saying:
I saw that, too. It's my understanding that everybody was asked in some way, shape or form, either through their agents or directly. I don't know really what happened behind the scenes there, but certainly, we would have loved for him to be in the show. So there's probably some miscommunication somewhere.
This hasn't been the first time that Bautista spoke out on the mishandling of his character but it is without a doubt that he loves playing Drax. Earlier this year, he spoke to Express and said, "The thing is, I'm so comfortable with playing Drax…Drax is so fleshed out…I know who he is.."
What are your thoughts on this? Let us know in the comments!
Source: Independent.co.uk, Express.co.uk, nme.com