The Nightmare Continues in "Fear Street Part 2: 1978" Trailer
The audience's rollercoaster of spine-chilling horror carries on with chapter two of R.L. Stine's Fear Street trilogy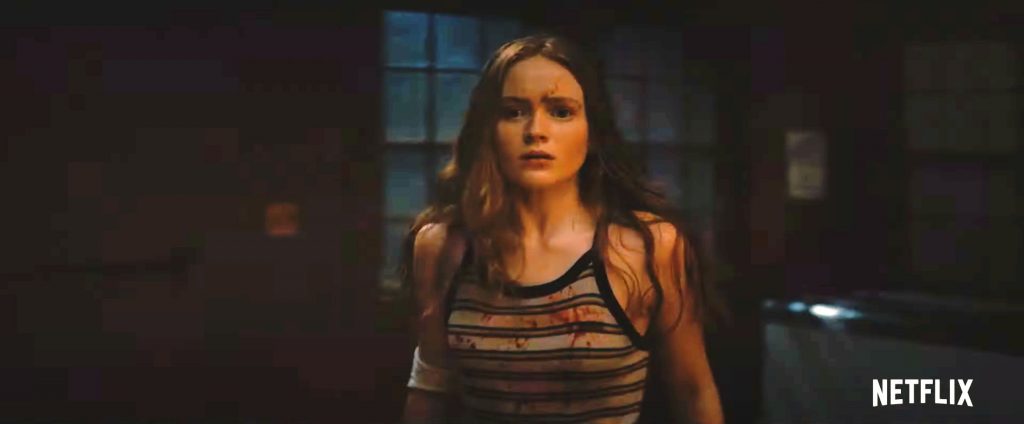 After releasing the first installment on July 2, Netflix shows that the young protagonists are not out of the woods yet in the Fear Street Part 2: 1978 trailer.
The streaming platform continues to spice up summer 2021 by adding a dash of horror to their library, and R.L. Stine's Fear Street seems to be a good ingredient. Much of the audience is already familiar with Stine's work, with Goosebumps being the most notable line of his literary works. In fact, thanks to its popularity, Goosebumps oozed its way onto television in the mid-90s and lasted five seasons. With Fear Street Part 1: 1994 released last week on July 2, the new trailer gives us a look at the new thrills to expect in the trilogy.
Take a look at the trailer below.
The synopsis for the Fear Street trilogy reads as follows:
In 1994, a group of teenagers discover the terrifying events that have haunted their town for generations may all be connected — and they may be the next targets. Based on R.L. Stine's best-selling horror series, Fear Street follows Shadyside's sinister history through a nightmare 300 years in the making.
Fear Street Part 2: 1978 releases exclusively on Netflix July 9th, and the final installment, titled Fear Street Part 3: 1666, will follow shortly afterward on July 16th.