NetherRealm Studios and TT Games Remain as Warner Bros. Games Assets
Two of Warner Bros. core assets get a new home at Warner Bros-Discovery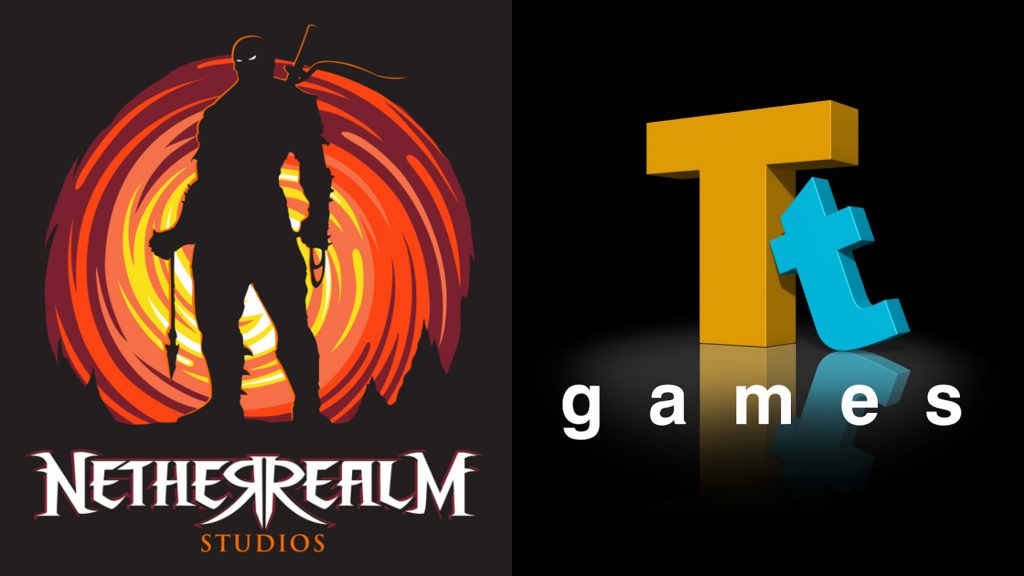 Back in May, AT&T announced that WarnerMedia will be spun off and sold to Discovery for a whopping $43 billion. Since that massive announcement, consumers became concerned about the future of the media conglomerate's assets, such as NetherRealm Studios and TT Games.
After many rumors and speculation of Warner Brothers potentially looking to sell NetherRealm Studios and TT Games, gamers can officially let out a sigh of relief as those rumors have been confirmed to be false. In fact, the two studios will remain as part of Warner Bros. Games and are actually included in the massive Warner Bros-Discovery merger, which won't take effect until next year.

According to comicbook.com, Remi Sklar, a representative from WB Games, gave this statement:
I can confirm NetherRealm Studios and TT Games will continue to remain a part of Warner Bros. Games, and all are included in the WarnerMedia-Discovery merger.
With the Mortal Kombat and Injustice developer alongside the LEGO game maker remaining as key assets for the new entity, gamers and customers can remain optimistic about not only the future of the game production houses, but also Warner Bros. Games as a whole. What's next for either studio is up to anyone's guess, but for NetherRealm in particular, the fan base believes that Injustice 3 could possibly be in early stages of development after learning last week that DLC for Mortal Kombat 11 ended.