Frank Grillo Signed to Lead "Hounds of War"
Action flick production set to begin late 2021.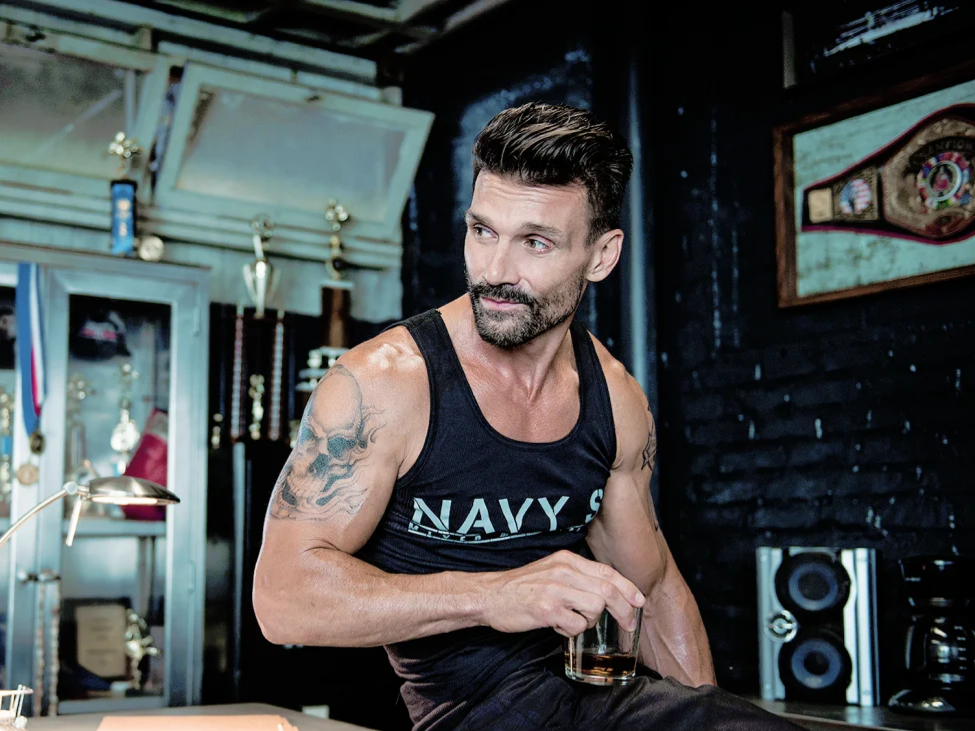 Frank Grillo (Captain America, The Purge) has been signed to headline Hounds of War, a new action movie set to begin filming in Malta later this year. Lowell Dean (SuperGrid, Wolfcop films) is attached to direct from a script by Jean Pierre Magro (Blood on the Crown, Bulgarian Rhapsody). The story revolves around a group of soldiers-for-hire who specialize in seemingly impossible missions. When their latest assignment goes brutally and tragically off course, only one is left to seek vengeance on those responsible. Grillo shares an executive producer credit on the production from Dean Devlin's Electric Entertainment (Independence Day:Resurgence).

Getting his on-camera break as a soap opera hunk in the late 1990s, Grillo has steadily built a career and reputation as a solid actor and bankable action hero throwing back to the days of Stallone and Schwarzenegger, in films like Point Blank with Anthony Mackie, Avengers: Endgame and the Captain America movies. His TV credits include starring roles in Showtime's Billions and Kingdom, available on Netflix. His upcoming projects include A Day to Die alongside action icon Bruce Willis and Operation Seawolf with Dolph Lundgren.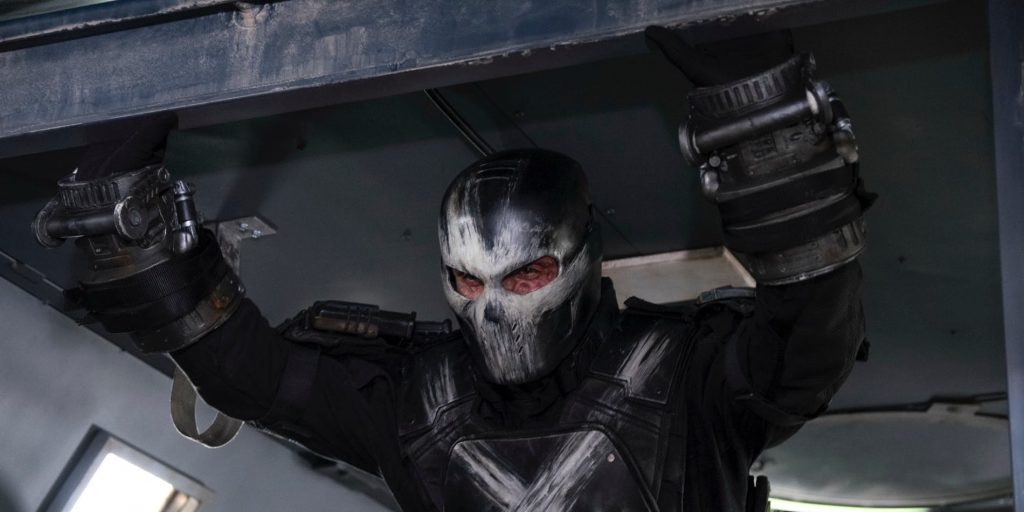 Speaking to Deadline.com, Hounds of War producer Shayne Putzlocher raved:
I can speak for the whole team and say we are absolutely thrilled to have Frank as the star of our film. His commitment to the script and his superior experience in the action genre are going to give audiences a real treat.
Are you a fan of Frank Grillo's action roles? Tell us why in the comments below!