Russell Crowe To Play Zeus In "Thor: Love And Thunder"
Russell Crowe recently revealed that he will playing none other than Zeus in the upcoming "Thor: Love And Thunder."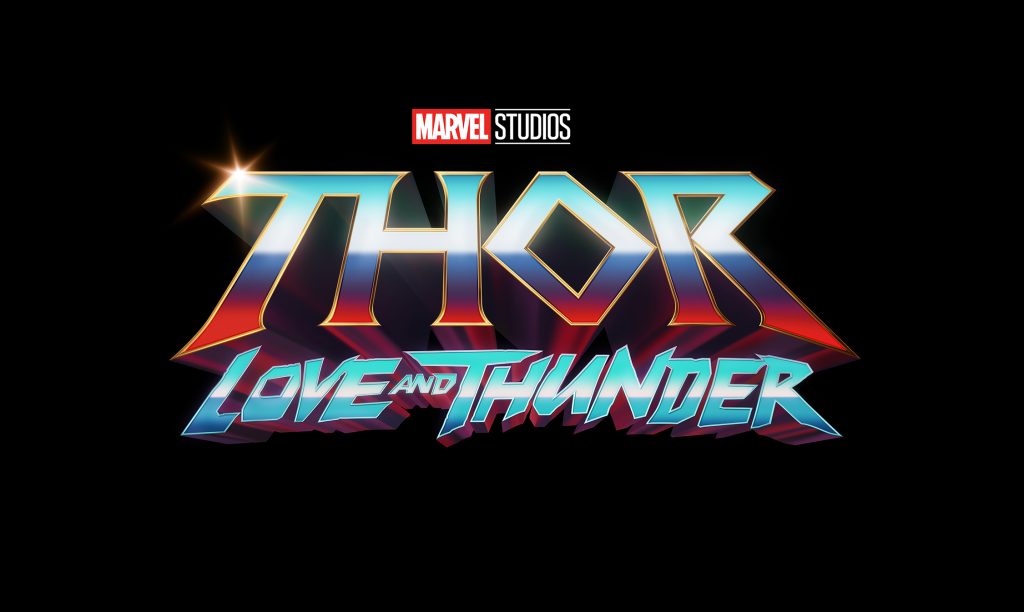 Production for Thor: Love And Thunder is well underway and it's shaping up to be a fantastic to movie. To get fans of the franchise even more pumped up for the movie, Russell Crowe recently revealed that he will playing none other than the ruler of the gods himself, Zeus.
Crowe made the announcement while doing an interview on JOY Breakfast with The Murphys. "I'm gonna get on my bicycle. I'm gonna ride up to Disney Fox Studios, and around about 9:15 I shall be Zeus!", said Crowe. While confirming his role for the movie, he also goes on to say that it is his last day of "Zeus-ing about."
You can check out the clip where Crowe confirms his role below:
Russell Crowe is set to join an already loaded cast that consists of Chris Hemsworth (Thor), Christian Bale (Gorr The God Butcher), Tessa Thompson (Valkyrie), Natalie Portman (Jane Foster), Chris Pratt (Star Lord) and many more. The film to currently set to hit theaters May 6th next year.
What are your thoughts on Russell Crowe joining the cast? Let us know in the comments!
Source: Comicbook.com