Mass Effect: Legendary Collection releases comparison trailer
Playstation showcased a new trailer for the Mass Effect: Legendary Collection, this time comparing the graphics of the original games and the remastered versions.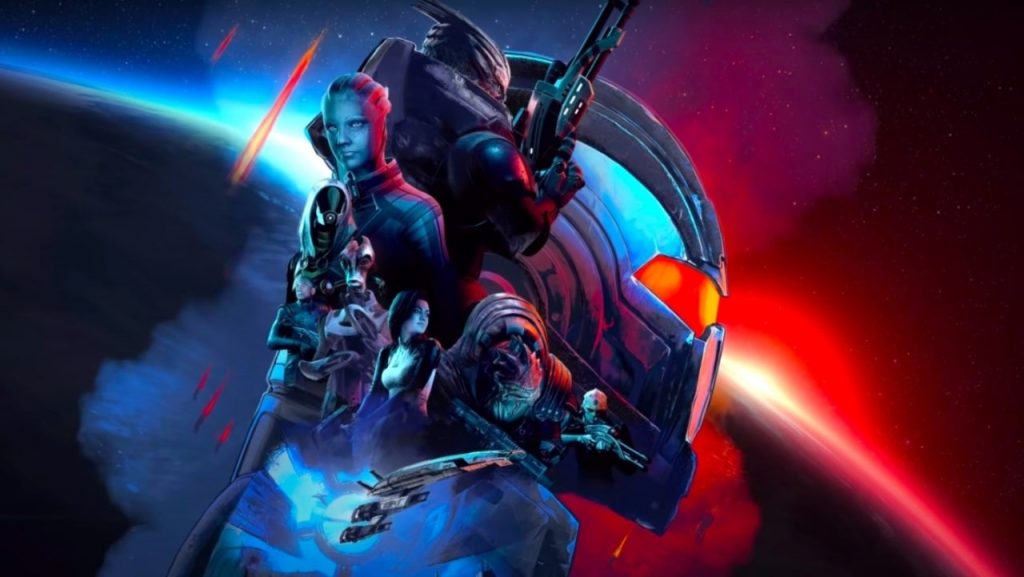 Mass Effect is back with it's legendary edition, which has been showing off it's graphical upgrades and differences from its 7th gen counterparts in the new trailer.

The trailer lists several new graphics features including, In World Beautification Passes, Improved Materials and Particle Effects.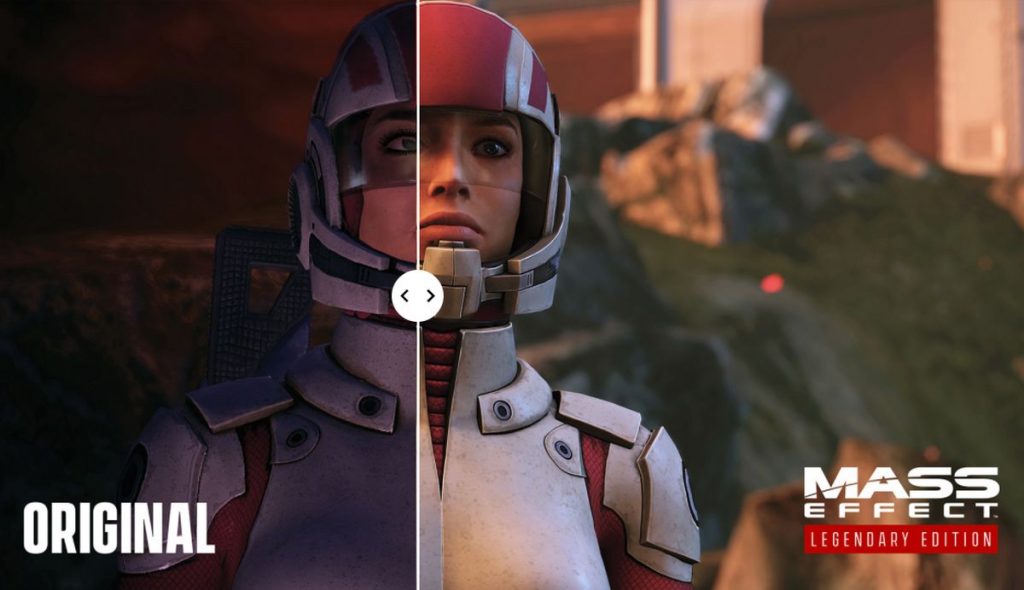 The characters look better to, with Improved skin rendering, more realistic surface response, and more

Mass Effect: Legendary Edition releases on May 14th, on PS4, Xbox One, PS5 Xbox Series X, and PC.