Tom Holland reveals the title of the next Spider-Man movie to be "Spider-Man: No Way Home"
Last night, Tom Holland, Zendaya, and Jacob Batalan unveiled some fake titles for the third Spider-Man movie, such as Spider-Man: Phone Home, Spider-Man: Home Slice, and Spider-Man: Home-Wrecker. Along with these Joke titles were a few shots from the film showing Peter with Michelle and Ned.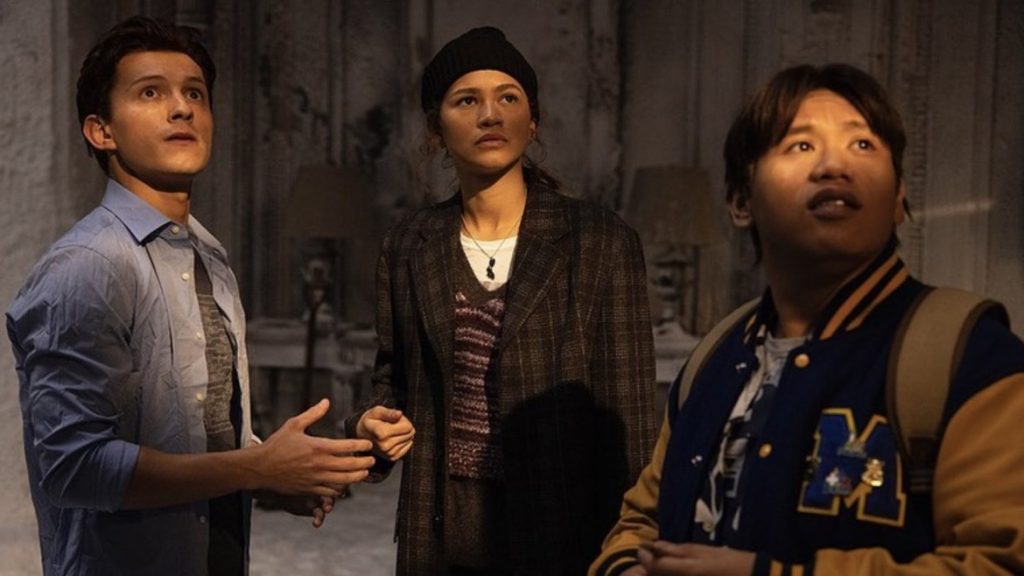 Today, Tom Holland officially revealed the title to be Spider-Man: No Way Home In a video posted on Tom Holland's instagram.
In this short skit, Tom Holland pokes fun at himself for his tendency to spoil things from his movies. also during the skit, the camera pans to a white board revealing the real title of the film along with a few other joke titles.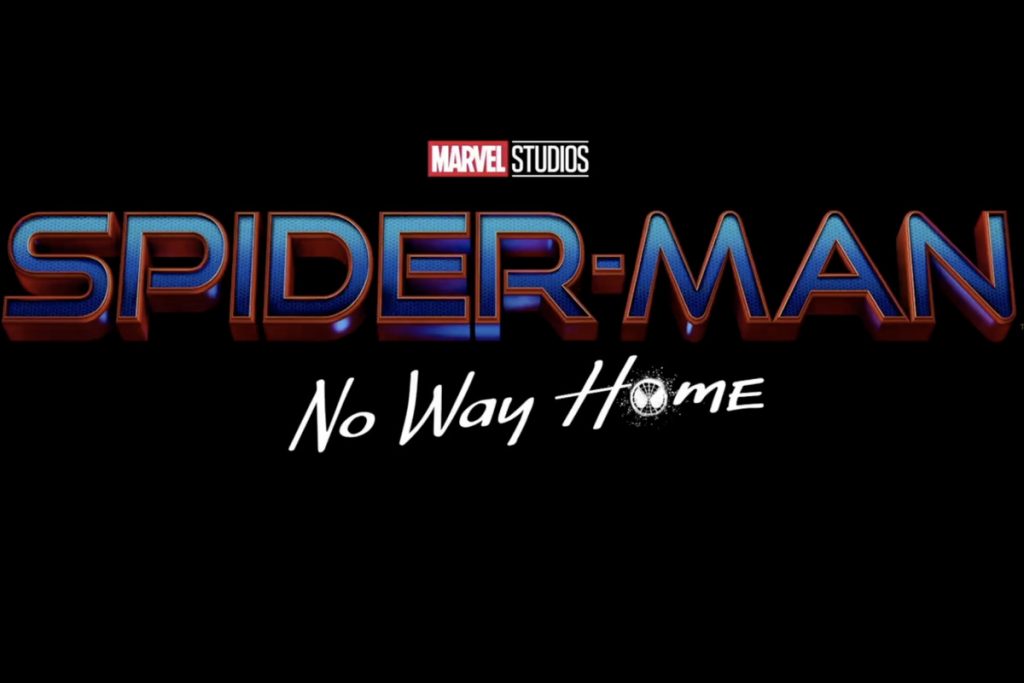 Spider-Man: No Way Home, is said to release in theaters Christmas of this year.