Hal Holbrook, Performer Extraordinaire Passes Away at 95
Actor Hal Holbrook passes away at the age of 95.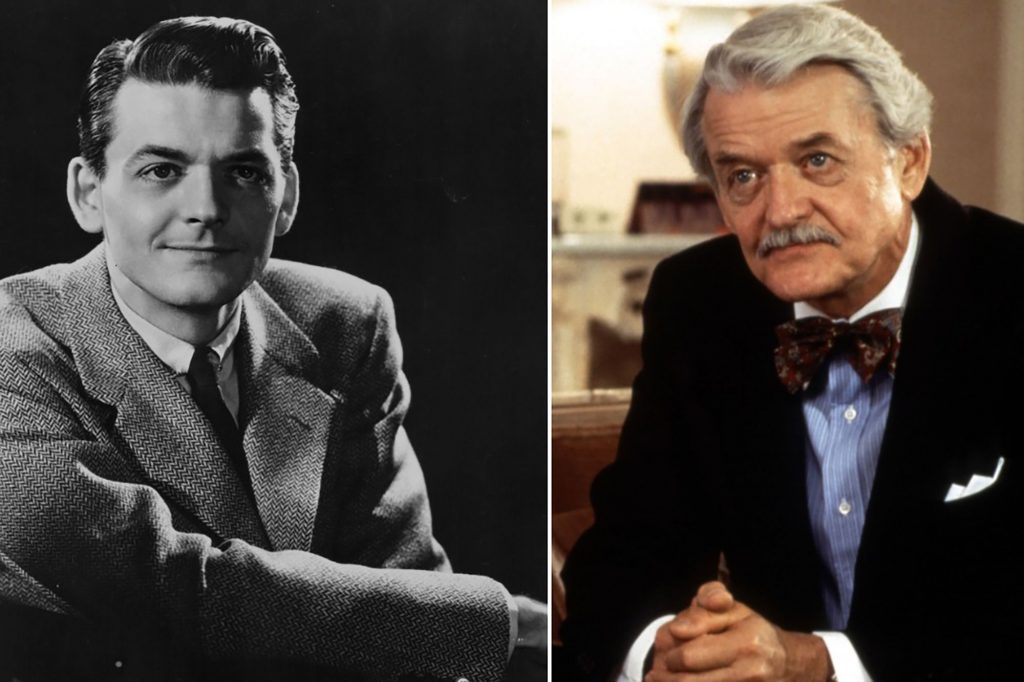 Over the years there have been many stars in the Hollywood sky. They shine out bright with a glow that burns down through the ages. The roles that these players take on add to a legacy that is remembered for all time, even as the years pass by.
Hal Holbrook, who will always be remembered as an actor who carved out a wide and diverse legacy of roles over the years, is a star that has gone out. The 95 year old legend passed away on January 23, 2021.
A mainstay of Hollywood since the 1950's, Hal brought a number of characters to life over the years both for movies and TV. Whether it was the famous Deep Throat in All The President's Men (1972), corrupt police Lt. Neil Briggs in Magnum Force (1973), or Assistant Secretary of State Albie Duncan on West Wing (2001-2002), Holbrook took every role he played and gave them each a unique voice.
One of the most exemplary parts for which he will always be remembered, was that of famed author Mark Twain in the one-man show Mark Twain Tonight! From its early development in 1952 until his retirement from the show in September 2017, the actor was hailed as one of the best one-man performers of several generations.
As he aged over the years, it was with a quiet grace and nobility; as if accepting the passage of time not as a curse, but as a blessing. His minor role as the elder Jacob Jankowski in Water for Elephants reflects this in a beautiful way. While the scenes with Holbrook are very small, they serve as the opening and closing chapters to the story of Jacob and his time with the circus.
As news of his passing made its way throughout the Internet, many noted media figures shared their thoughts on the death of this great man.
Rest in Peace, Hal Holbrook.