Disney Plus nears 95 million subscribers in huge January for streaming service
Disney Plus announced that they hit 94.9 million paid-subscribers on their platform on January 2nd of 2021.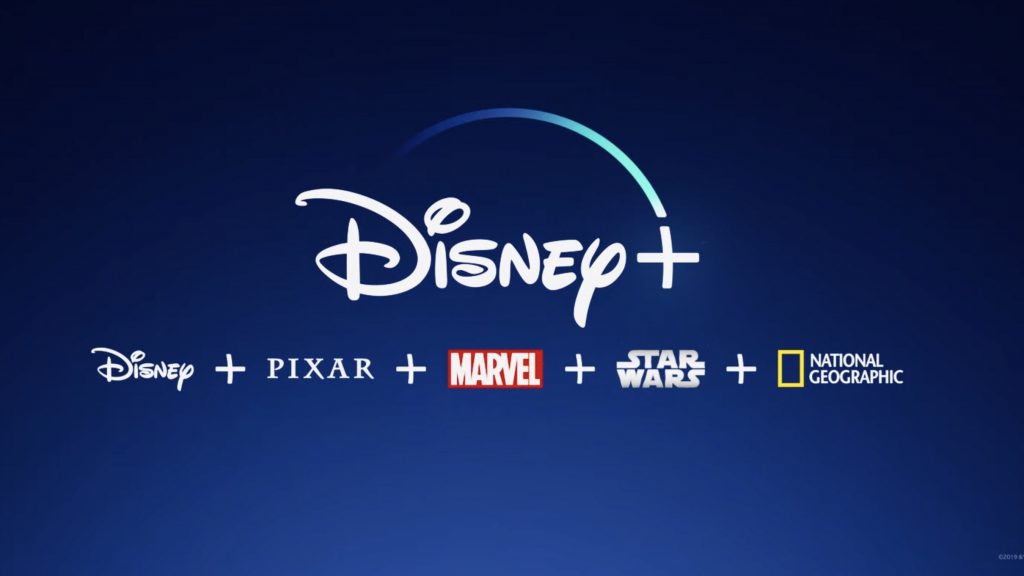 Disney Plus announced that they hit 94.9 million paid-subscribers on their platform on January 2nd of 2021.
The streaming service jumped about 8 million subscribers, compared to their December 2nd stat of 86 million subscribers on the platform. The company is on rate to overperform their projections, only four years in.
Disney Plus's success can be from a variety of reasons, they exclusively released the live-action remake of Mulan over the summer, before dropping Pixar's Soul on the platform in late December. The two exclusive movie releases on the platform surely did wonders for the platform, since they advertised for both so much.
The platform's success can also be linked due to the continued love and success in viewership of the Star Wars original show, The Mandalorian. According to Variety, it was the sixth most-streamed show in the middle of December with over one billion minutes streamed. The release of WandaVision sure didn't hurt the platform, giving fans the first exclusive TV show connected to the Marvel Cinematic Universe, but that's just within the last few weeks, so those numbers haven't been reported just yet.
With a large collection of classic films and shows, the platform's popularity among families have been huge. With classic Disney films like Peter Pan, The Lion King and others, stacking up beside the nostalgic early 2000's shows like Hannah Montana and The Suite Life of Zack and Cody, the service's popularity has skyrocketed among college aged kids.
Disney Plus isn't the only Walt Disney owned streaming services that have been wildly successful, where Hulu subscriptions were up 30 percent, reaching 39 million subscribers. ESPN Plus followed suit with a subscriber rise of 83 percent, now sitting at 12 million watchers. The three-services sat at a comfortable 146 million subscribers, increasing their subscribers by 131 percent within the last year.
The success of all of their products have caused for the Walt Disney Brand to raise their subscription prices by one more dollar per month. The Disney Plus subscription will not cost $7.99 instead of $6.99, and the three-service package is now up to $13.99 from it's previous $12.99.
The service is only beginning to grow more and more, and with a slate of original TV series' coming to the platform over the next few months, the service will be chasing the coat tail of Netflix closer and closer.
Source: Variety