DC TV's newest show is just about to save the day. "Superman and Lois" is set to debut on February 23rd, and The CW just treated fans around the planet to a super-special trailer.
The 2-hour premiere has pushed the start of The Flash's Season 7 to March, but the new footage is filled with the hope that it will be worth it. The shot composition alone feels directly inspired by Man of Steel. All of the clips are slightly desaturated, playing directly into the show's tone.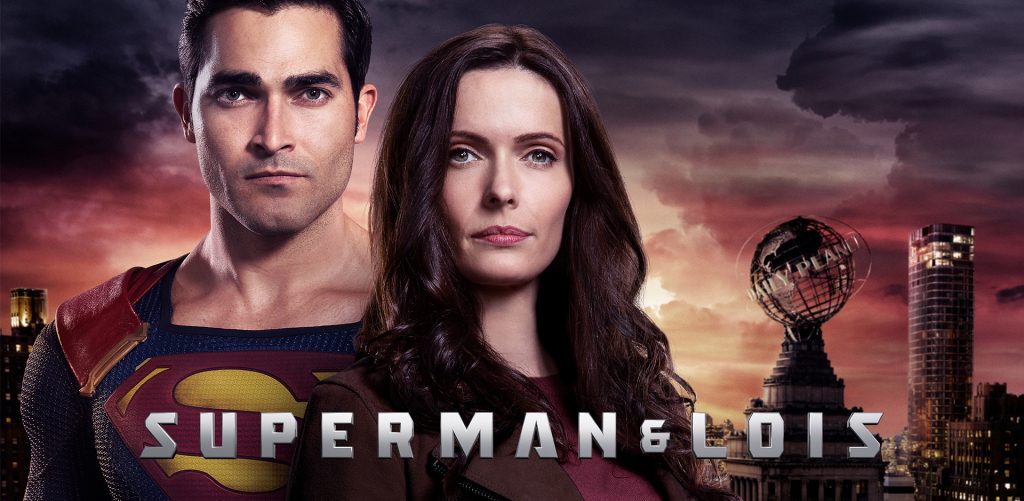 Both Clark and Lois will have a lot to overcome in the series. The footage opens with the two hurting over their personal struggles. Unemployment, mental health struggles, and loss of loved ones plague the couple's minds. Life seems to be truly testing their family and trying to weigh them down.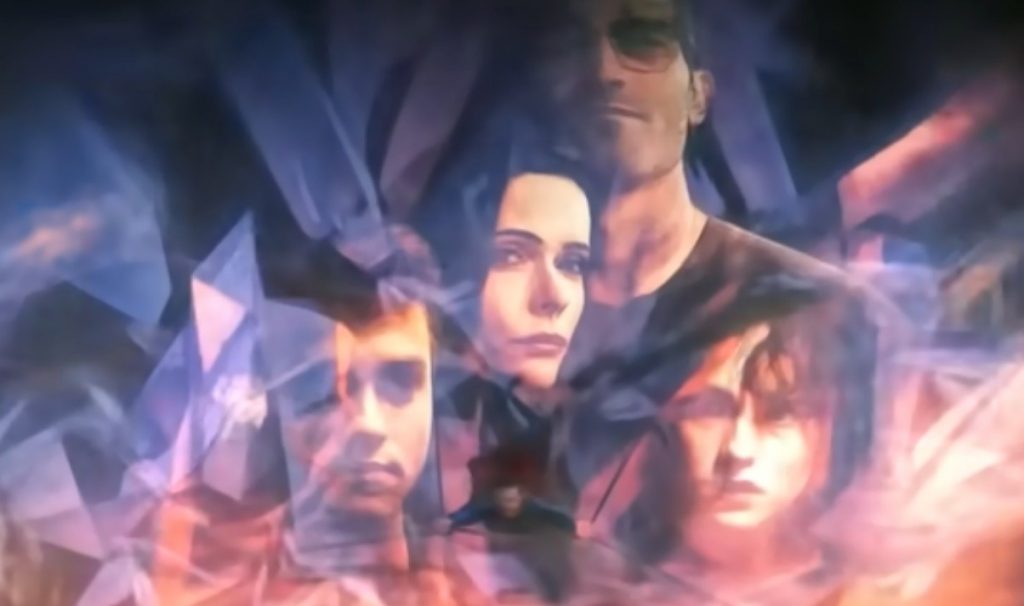 But like Cavill's Superman, Tyler Hoechlin's character must also be tested. This time, however, he's a family man. The show will welcome two new sons into the mix. Following Crisis on Infinite Earths, the couple now has two super-powered, socially-anxious twins, Johnathan and Jordan Kent.
The synopsis teases the two wrestling with their own enhanced abilities, much like Smallville did for Tom Welling's teenage take on the family crest. With their iconic figurehead around to guide them, the whole Kent family looks sure to fight all kinds of societal, emotional, and physical threats soon!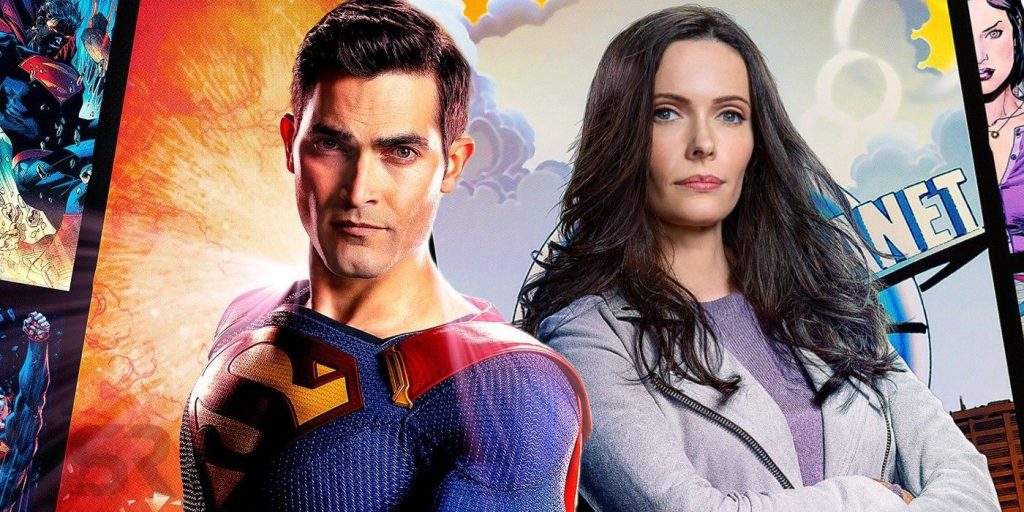 Are you excited for "Superman and Lois?" Let us know in the comments!