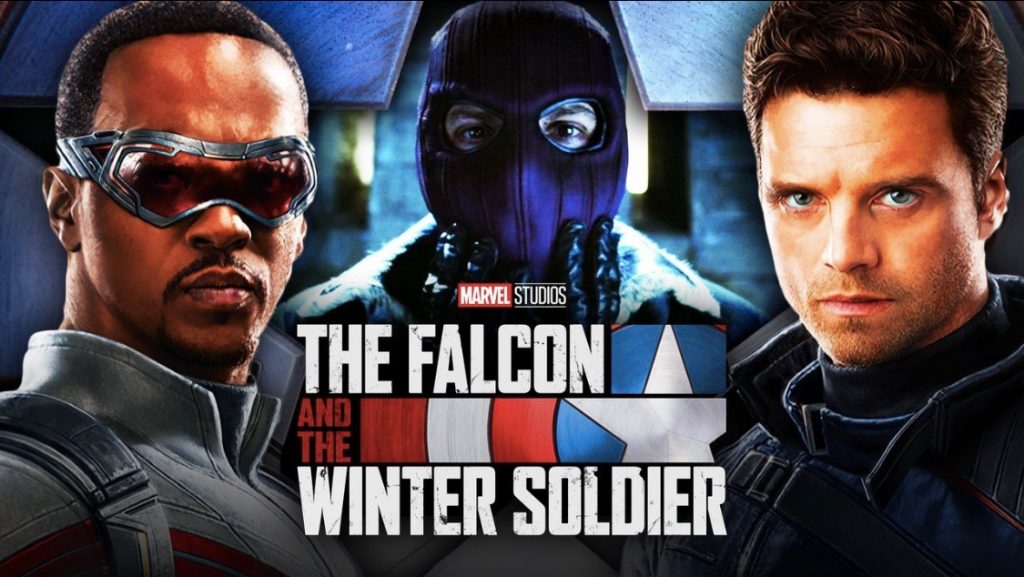 Sam and Bucky returned for Marvel's "The Falcon and the Winter Soldier." The first action-packed trailer teased the aftermath of Captain America's absence in a post-Endgame MCU.
Following the events of Avengers: Endgame, Sam Wilson/Falcon (Anthony Mackie) and Bucky Barnes/Winter Soldier (Sebastian Stan) team up in a global adventure that tests their abilities—and their patience—in Marvel Studios' The Falcon and the Winter Soldier.
Disney+ released the trailer as part of their 2020 Investor's Day event. The series was originally set to premiere in August, but the pandemic's shakeups prove the wait will be worth it. The heroes' duties to the iconic Avenger and the country itself will seemingly be put through the wringer.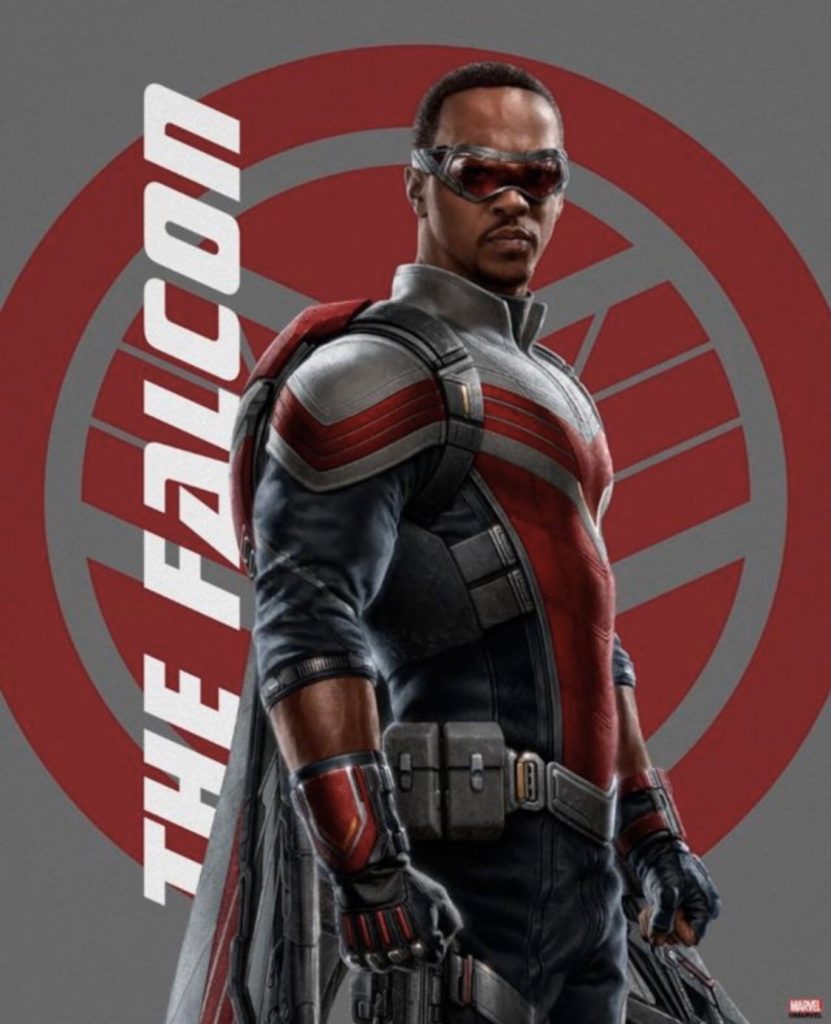 The trailer pits the Falcon and the Winter Soldier against all kinds of new threats. Foreign and domestic foes sprung up in the footage, showcasing the flashy U.S. Agent, and a new terrorist-like group running amock in Captain America's wake.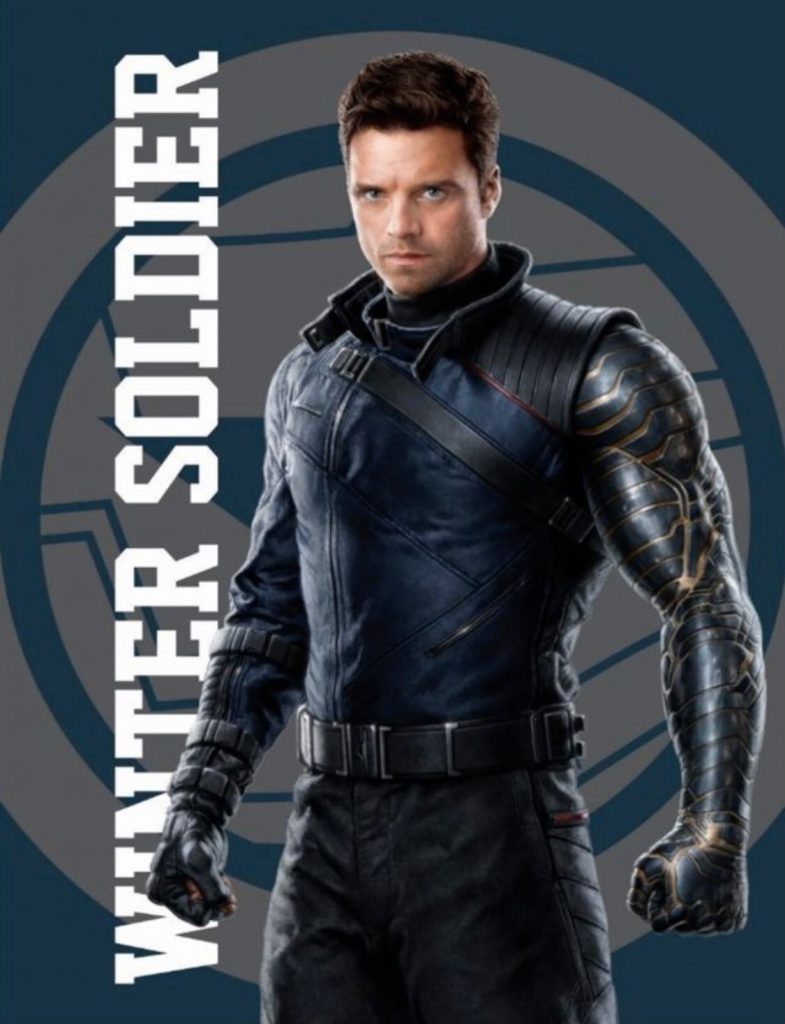 Friends and foes promise to return in the series. Steve Rogers' love-interest, Sharon Carter, is slated to reappear alongside her former teammates. And it's a good thing, too – Baron Zemo is back to settle the score once and for all.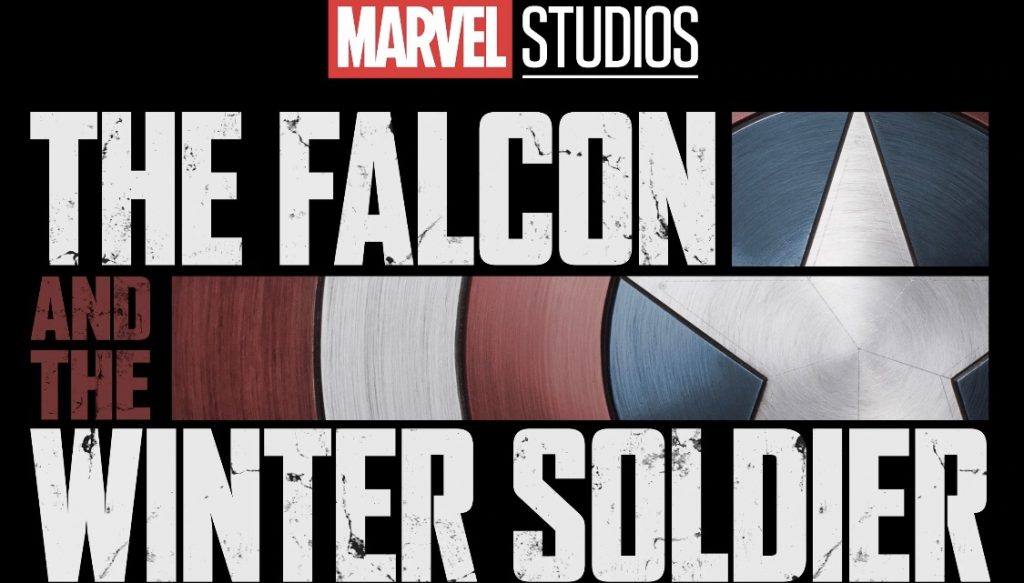 The Falcon and the Winter Soldier releases exclusively on Disney+ on March 19th, 2020, and stars Anthony Mackie, Sebastian Stan, Emily VanCamp, and Daniel Brühl.
Which MCU show are you looking forward to the most? Let us know in the comments below!