Christopher Nolan Is Not Happy About The Warner Media/HBOMax Deal
Nolan was angered by the WarnerMedia-HBOMax decision to release films directly on HBOMax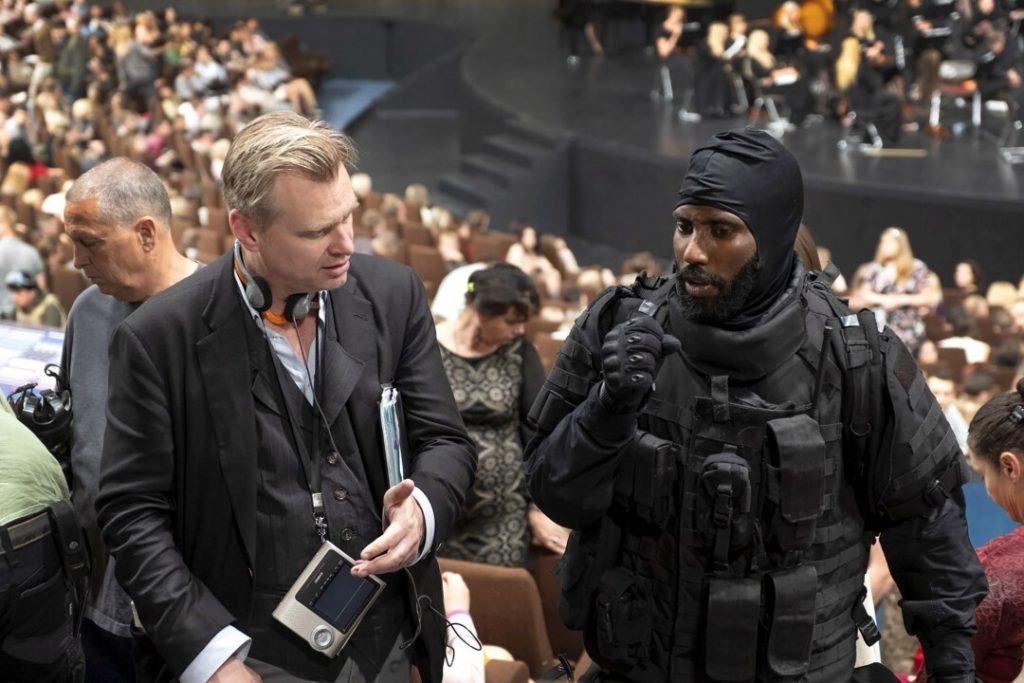 Christopher Nolan, an untiring advocate for the big-screen experience for his films, was involved in one of the trickiest movie launches of all time with Tenet, due to various challenges thrown at it by the COVID-19 pandemic. Tenet eventually managed to earn $350 million through the box office but failed to cross its break-even point since it was made on a budget of around $200 million.
Worried by the collections of Tenet and the fact that theaters worldwide are opening in limited capacity, while in some places theaters are completely shut down, WarnerMedia opted to try an unconventional release schedule which sees the entire film slate of 2021 go in theaters and on HBO Max simultaneously. In a recent interview Nolan revealed his thoughts about the whole situation.
When asked about big films like Wonder Woman 1984 being released directly on HBOMax and in theaters, the director expressed disdain over how the situation had played out with streaming services, citing the hard work filmmakers had put into such projects.
"Oh, I mean, disbelief. Especially the way in which they did. There's such controversy around it because they didn't tell anyone. In 2021, they've got some of the top filmmakers in the world, they've got some of the biggest stars in the world who worked for years in some cases on these projects very close to their hearts that are meant to be big-screen experiences. They're meant to be out there for the widest possible audiences… And now they're being used as a loss-leader for the streaming service — for the fledgling streaming service — without any consultation."

Christopher Nolan
When asked about the long term repercussions of such a release model, the Tenet director expressed concern over the long-term effect it would have on the industry.
"Long-term, I think all of the studios know that the movie theater experience will bounce back and be a very important part of the ecosystem long-term. What you have right now in our business is a lot of the use of the pandemic as an excuse for sort of grappling for short-term advantage. But when the theaters are back and people are going back to the movies, when the vaccine has been rolled out and there's an appropriate health response from the federal government, I'm very bullish on the long-term prospects of the industry."

Christopher Nolan
The decision by WarnerMedia to put their entire slate on HBOMax has caused a lot of controversy, with directors and production companies complaining that they weren't consulted regarding the decision and it is not the right thing to do for the future of the film industry.
Where will you be watching your favorite movie, on a streaming service? or in a theatre?
Comment down below
Source: ET