Marvel's 'Spider-Man' Saves On PS4 Can Now Be Exported To Remastered PS5 Version
Webslinging from PS4 to the PS5, export your "Spidey" for a remastered version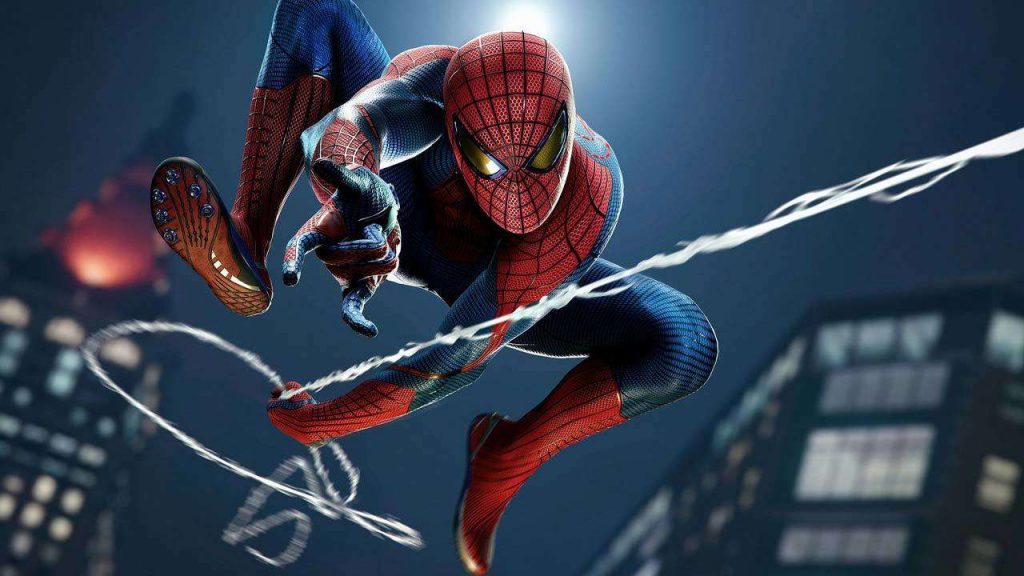 The PlayStation 5 launched this week, and one of the launch titles is a remastered version of the critically acclaimed Spider-Man.
The remastered version of Spider-Man will have a total performance and graphical overhaul that takes advantage of the new system's capabilities.
When first announced, the option of carrying over save data from the PS4 version to the PS5 was not available, which was controversial since a lot of cross gen games would have that capability with free upgrades.
Insomniac Games has officially announced that the ability to export Spider-Man's PS4 game data into the remastered version will be coming in a future update around Thanksgiving. The update will also bring three new suits into the PS4 version as well.
Spider-Man: Miles Morales is simultaneously releasing on PS4 and PS5, with the above mentioned export feature being offered. There will also be a free upgrade for Miles Morales as well. In the PlayStation Blog, the methods of upgrading are laid out.
If someone owns a disc version of Miles Morales for PS5, and they put it into a PS5 disc drive, they will get the opportunity to download the PS5 version digitally with upgraded visuals and performance.
If someone owns a PS4 digital copy of the game, they would have to sign in to their PlayStation Network account on their PS5 to get their free upgrade. On top of all that, if they already purchased the PS5 digital version of the game before getting a PS5, players will have the opportunity to download a PS4 version of it, with the ability to import the save data back into the PS5.
Are you grabbing a copy of Spider-Man with you PS5? Let us know in the comments below!