"Tenet" scheduled for digital release around Christmas in the US
COVID-19 is once again forcing films into an early home release with the next casualty of this being Christopher Nolan's sci-fi epic, "Tenet".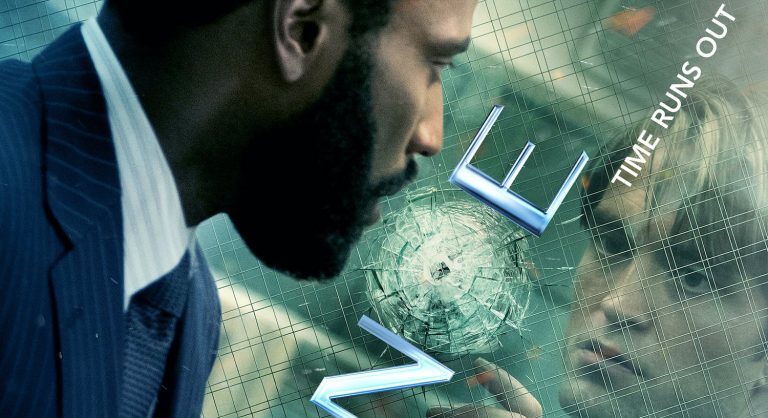 The first major film to be shown in theaters after the start of the COVID-19 pandemic, Tenet will be released on digital, Blu-Ray and 4K Blu-Ray formats in the US on December 15th. At the time of writing, the dates for international release are yet to be announced.
Currently, Tenet has grossed $307 million worldwide, although the movie has been screened only in locations where COVID-19 has had less of an impact to social and economic norms. It is due to lockdowns and theater closures in places where movies like Tenet would otherwise thrive, that the majority of comparative losses are being seen.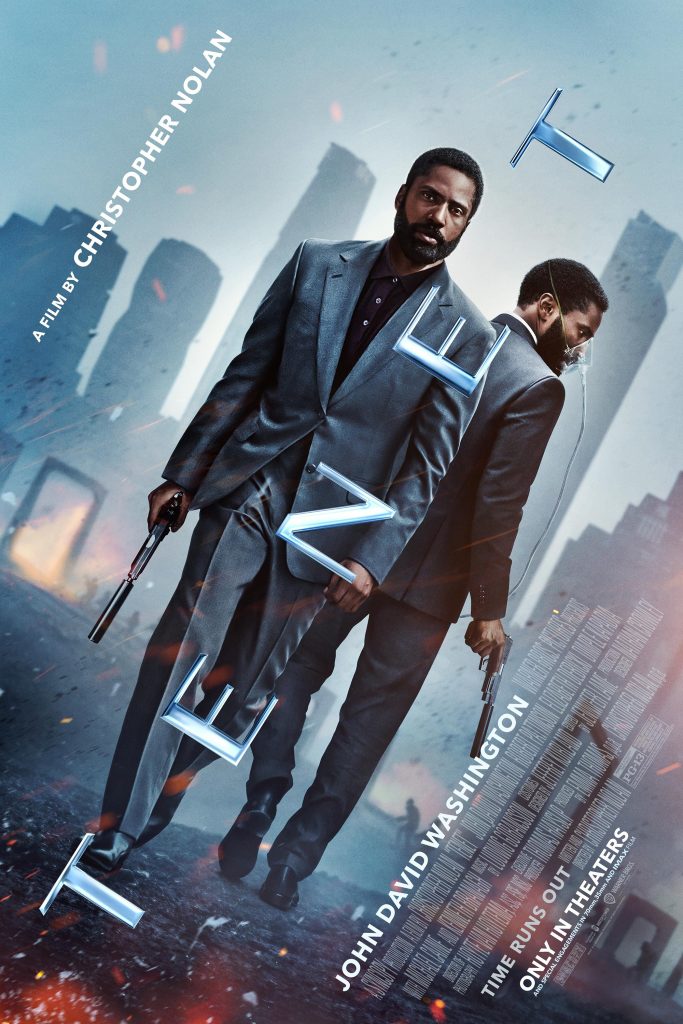 For an estimated budget of $200 million, the studio needs to make a further $100-150 million to break even. Perhaps Warner Bros thinks releasing the movie digitally and physically so soon after the theatrical release when the demand for it is still present might help them get closer to the figures they used to get before COVID-19.
Christopher Nolan's Tenet features Robert Pattinson, John David Washington, and Elizabeth Debicki in leading roles. The plot revolves around The Protagonist (Washington) going on a time-bending spy mission to prevent World War 3.
Source: Filmstories