Sarah Shahi Joins the Cast of DC's "Black Adam"
Black Adam production heats up as Sarah Shahi joins the cast of DC's Black Adam.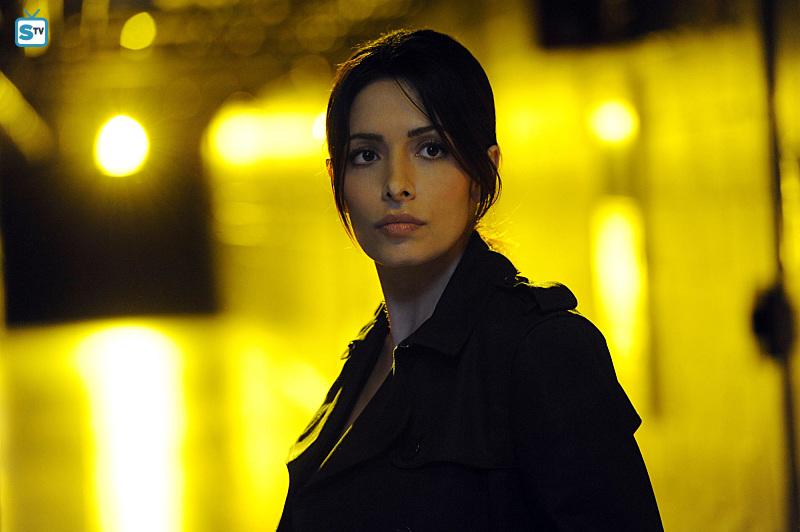 Deadline has announced that Sarah Shahi has joined the cast of the upcoming DC film Black Adam.
She is expected to play a" university professor who is also a freedom fighter leading the resistance in Kahndaq," as the Deadline article stated.
Shahi gained popularity and critical acclaim for her role as Agent Shaw in the hit CBS sci-fi crime drama Person Of Interest, produced by Jonathan Nolan & J.J Abrams.
The production of Black Adam is gaining momentum with the castings of Hawkman (Aldis Hodge) and Atom Smasher (Noah Centineo) being announced recently as well.
Black Adam, directed by Jaume Collet-Serra, will feature Dwayne Johnson as Black Adam and will revolve around the origins of the anti-hero in Kahndaq. The film is being jointly produced by New Line Cinema and Warner Bros. and is scheduled to release around December 2021.
What do you guys think about the new additions to the Black Adam cast?
Source: Deadline