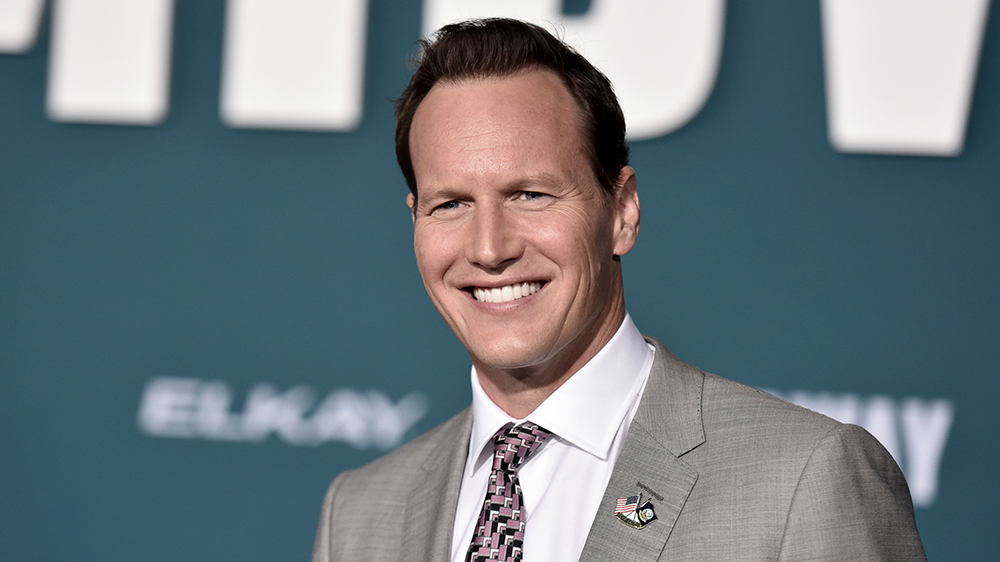 It was announced today that actor Patrick Wilson will not only star in Insidious 5, but he will be directing the movie. This will be Wilson's directorial debut and it was announced during Blumhouse's first ever BlumFest. The movie is currently set to take place 10 years after the previous installment.
Wilson went on to talk about how directing this movie has come "full circle" for him and what the Lambert family has been going through since we last saw them. This is what he had to say:
"I'm honored and thrilled to be at the helm of the next Insidious installment, which will provide an amazing chance to unpack everything the Lamberts went through a decade ago, as well as deal with the consequences of their choices. Directing the movie is both professionally and personally a full circle moment for me, and I am extremely grateful to be entrusted in continuing to tell this frightening and haunting story. Into the further we go…"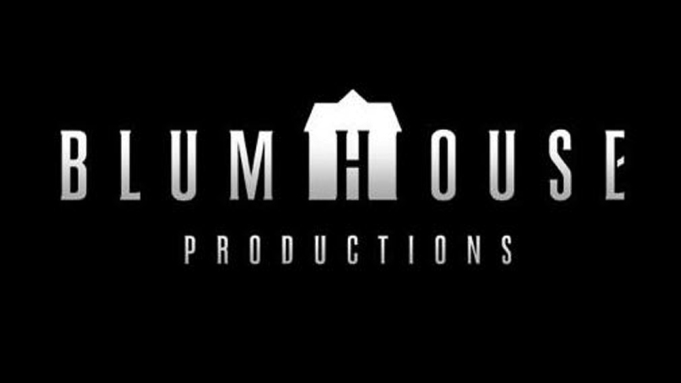 Insidious 5 will be written by Scott Teems and franchise creators James Wan and Leigh Whannell will be returning to help produce the movie. One of the other producers, Jason Blum, mentioned how the fans were a big reason they are able to keep making these movies. This is what he had to say:
"One of the primary reasons the interest and appetite from fans has lasted for Insidious is because the people involved in the first film have stayed involved and kept it vital, interesting and good. I'm so grateful to our collaborators on the franchise."
What are your thoughts on Patrick Wilson directing the movie? Let us know in the comments!
Source: Deadline