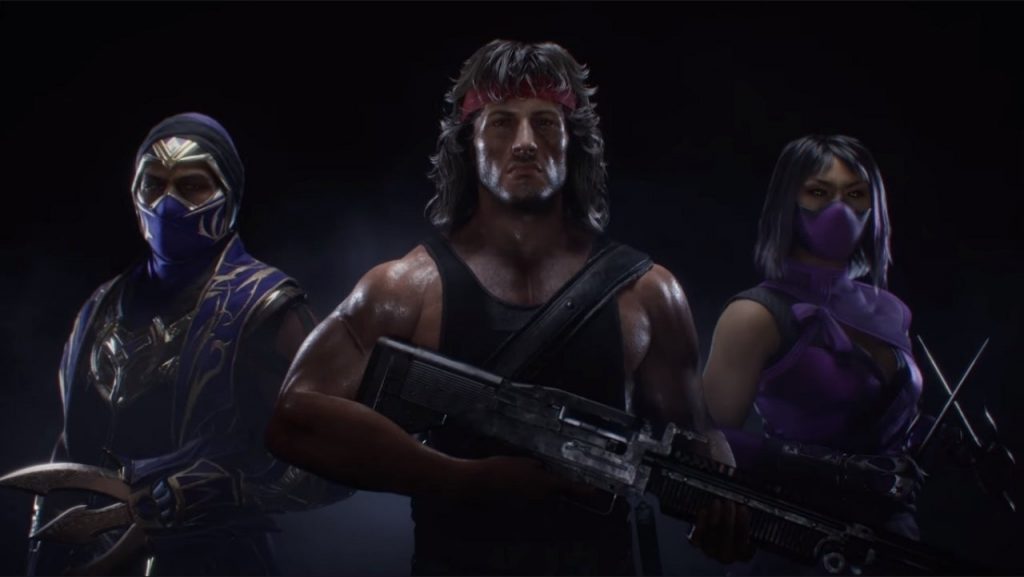 NetherRealm Studios revealed its latest and final batch of DLC characters for Mortal Kombat 11 in a trailer Thursday, as well as revealed details about the game's ultimate edition and its future on next gen consoles.
The characters revealed in this new pack are sure to please fans of the franchise, as we see the return of two beloved MK characters and the introduction of yet another iconic movie guest character. Rain, while part of the campaign for MKX, was noticeably missing from the game, and did not become a playable character like fans had hoped, so it only made sense that he would be included in the MK11 roster.
Also appearing in the pack was Mileena, twin sister to Kitana. Countless fans of the sai-wielding assassin have been lobbying for her inclusion in MK11 since launch, and it now seems their persistence has paid off. John Rambo, one of Sylvester Stallone's most recognizable silver screen characters, rounds off the roster, appearing alongside the Terminator and Robocop as the latest 80's film character in the game.
The trailer features a brutal battle between Rain and Mileena, before Rambo intervenes and makes bullets fly. Check out the trailer below.
While most of the trailer revolves around the newest additions to the game, it also confirmed that the game will have an ultimate edition. Mortal Kombat 11 Ultimate will feature the full game roster, including Kombat Packs 1 and 2 and the Aftermath expansion. Mortal Kombat 11 Ultimate will also be available on PlayStation 5 and Xbox Series X, with free upgrades made available to current gen players starting November 17. The next gen version of the game, as per the trailer, promises "visual enhancements, 4K dynamic resolution, significantly reduced loading times, and cross-play and cross-gen."
Last but not least, the trailer showcases the pre-order bonus for this Kombat Pack: a set of "Time Warriors" skins for Lui Kang, Skarlet, and Noob Saibot, as seen below.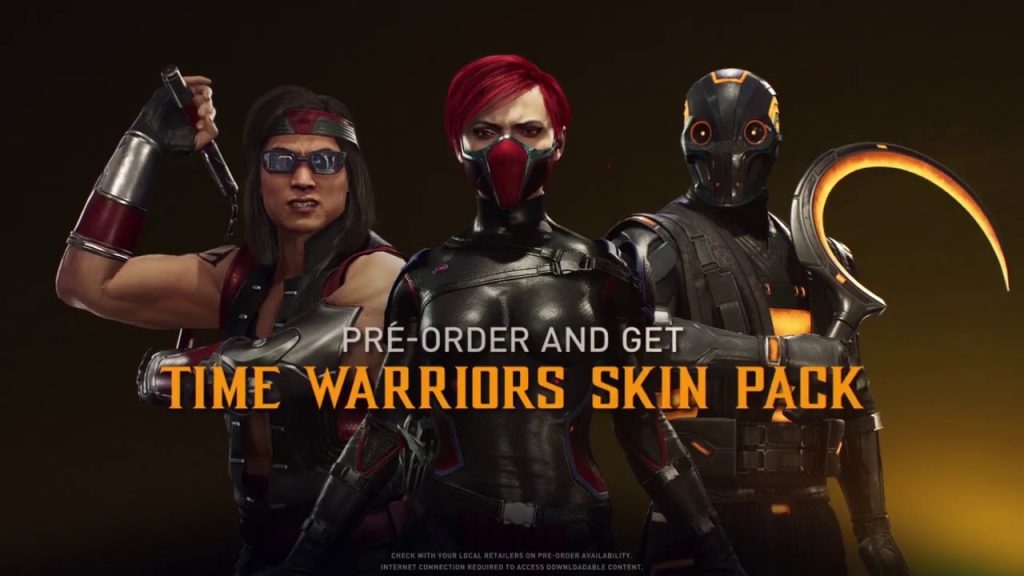 Mortal Kombat 11 Ultimate and Kombat Pack 2 will release November 17. While MK11 will be made available on PS5 and XSX soon, you can play the main game, Aftermath, and Kombat Pack 1 on PlayStation 4, Xbox One, Windows, Nintendo Switch, and Google Stadia now.