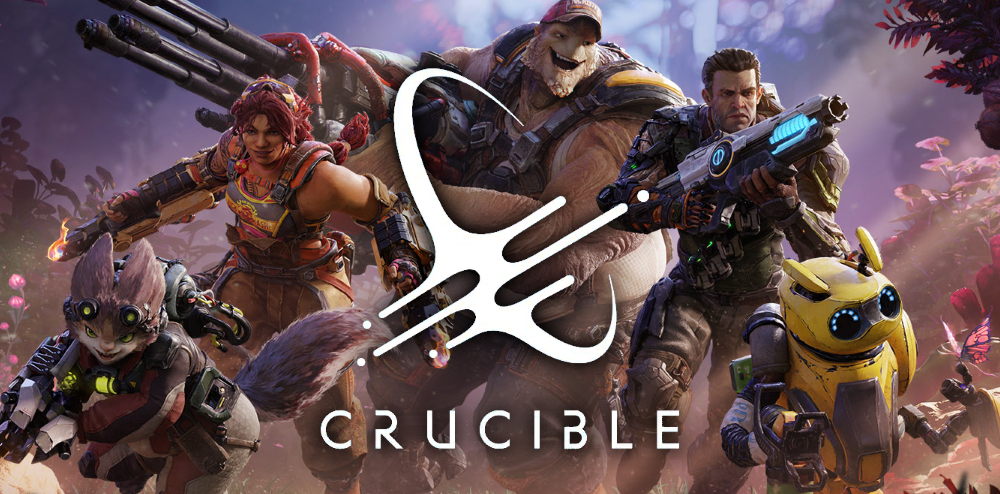 In a statement on the game's official website, Relentless Studios, the studio behind the Amazon/Windows joint Crucible, has confirmed that the game will shut down. The announcement comes after months of uncertainty and whisperings about the future of Amazon's first major foray into the gaming industry.
The ironically named Relentless Studios, in their statement, cited an inability to ensure a healthy and sustainable future for the title in the coming months. This should be no surprise, as the game flopped hard upon release back in May, with a player base so small that the company pulled the game back into a closed-beta state a mere month after its debut on the Amazon storefront.
It remains to be seen how this news bodes for the future of Relentless Studios. While there has been no official word of layoffs, given Amazon's history, it's very much up in the air. Also in question is the future of the next game in Amazon Game Studio's release schedule, New World. The game, a tone-deaf tale of British Colonialism in the Americas during the 1600s, is set to be released in 2021, so it remains to be seen how Crucible's cancellation will impact its release, if at all.
This is a developing story.