Silk Television Series in Pre-Production
Silk is reportedly getting a live-action television series of her own.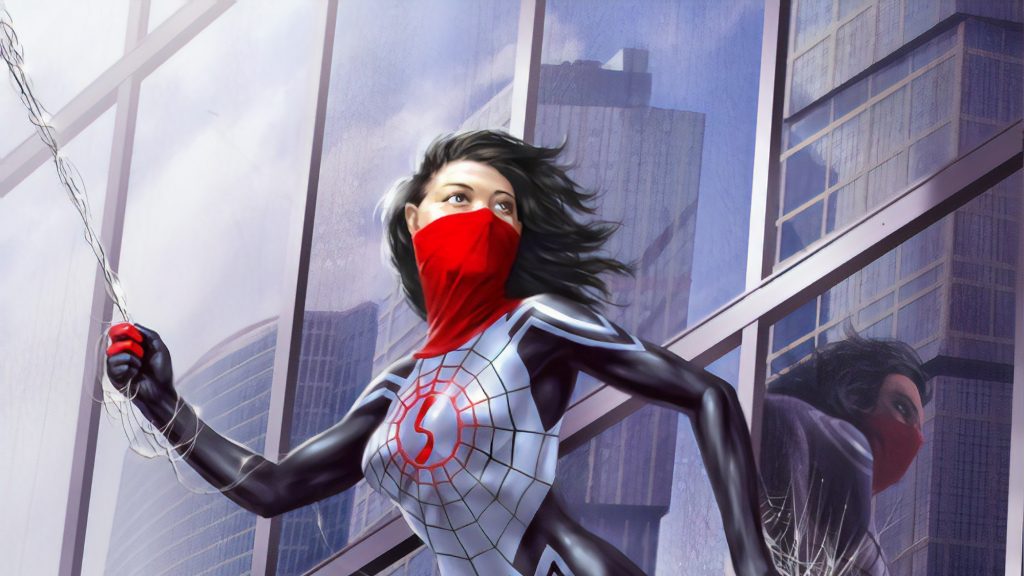 Silk has long been a character that fans have wanted a live-action adaptation for, and according to Variety, a project might be in the works.
As per Variety, a show starring Silk is on the way, with executive producers Phil Lord and Chris Miller attached to lend their expertise. Along with Lord and Miller, Amy Pascal will also produce. In terms of the writing, the name that seems to be the one most associated with the project is Lauren Moon. Just like the title character, Moon is of Korean descent.
Lord and Miller's production company, Lord Miller, was hired some time ago to head up the creation of television series utilizing characters from the Spider-Man universe, and this seems to be the first attempt at one of these shows. Previously, Lord Miller was responsible for the groundbreaking animated feature Spider-Man: Into the Spiderverse, so they definitely understand how to create a great adaptation of the webslinging world.
Silk (real name Cindy Moon) is a character who was bitten by the same spider that bit the original Spider-Man, Peter Parker. There were unconfirmed rumors of a Spiderverse spinoff featuring a female-led cast of characters that would include Silk along with Spider-Gwen and Spider-Woman. There hasn't been any more news about that project, but now fans can expect a live-action version of Cindy Moon to finally hit screeens.