"The Haunting of Bly Manor" Is Still on Track to Release This Year, According to the Show's Creator
According to Mike Flanagan, "The Haunting of Bly Manor" is still on track to release on Netflix this year.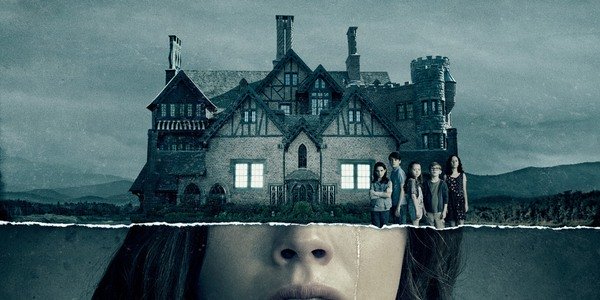 The Haunting of Bly Manor wrapped production back in February, and according to creator Mike Flanagan, the show is still on track to premier on Netflix later this year.
The COVID-19 pandemic has caused multiple TV shows and movies to completely shut down and forced them to postpone the productions until a later date. The pandemic has even caused movies to delay their release dates because movie theaters are still closed. Thankfully, that isn't the case for The Haunting of Bly Manor. In a recent interview on the ReelBlend podcast, the show's creator, Mike Flanagan, confirmed that the show has already finished its production and is still set to release this year. In the podcast, Flanagan talked more the show's status:
"I don't expect it to be delayed one bit. We didn't really miss a step, believe it or not. We had already wrapped before the whole COVID shutdown hit all the productions. We had a couple of weeks where we had to kind of figure out how to continue post remotely. But my post team also, you know, where I've been with now, my whole career, they cracked it real fast and we've been doing everything on these virtual sessions."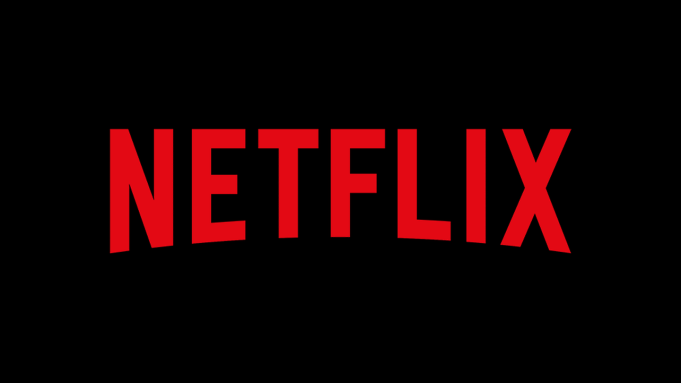 When The Haunting of Bly Manor premiers on Netflix later this year, you'll notice quite a few members of The Haunting of Hill House cast returning. To go along with the returning cast, new cast members Rahul Kohli (iZombie), Amelia Eve (Enterprise), and T'Nia Miller (Obey) will also be making their debut in the horror series. While it's wonderful that most of the original cast is coming back, it's important to note that they won't be playing the same characters as before. The show will be adapting a new storyline inspired by Henry James' The Turn of The Screw.
This upcoming season will feature multiple directors such as Yolanda Ramke and Ben Howling (Cargo), Liam Gaven (Sunshower, Jericho), Ciarán Foy (Eli, Citadel), and Axelle Carolyn (Soulmate, The Halloween Kid). Rather than having Mike Flanagan direct all episodes, having multiple directors could bring a certain uniqueness to each of the episodes. Hopefully that doesn't mess with the quality of the show, but we will have to wait until the show airs later this year on Netflix to find out.
Are you excited to watch The Haunting of Bly Manor when it releases on Netflix later this year? Are you a fan of having multiple directors on the show? Let us know in the comments!
Source: Comicbook.com