The New Batman Game Rumored to Be Revealed at DC FanDome
Will the next Batman game be a continuation or something completely different? We hope to hear more at the DC FanDome!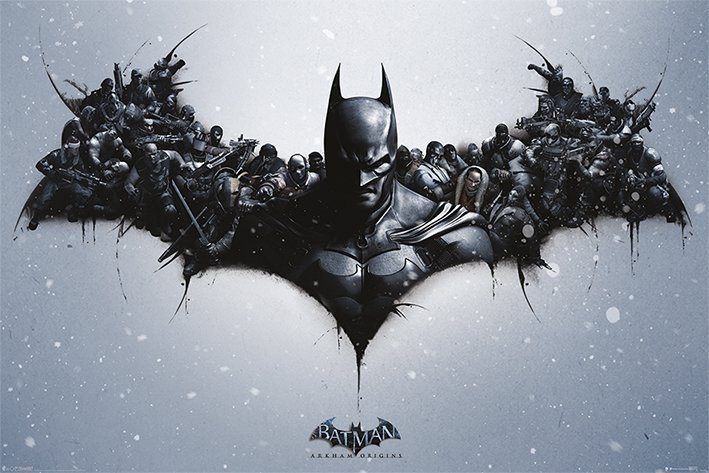 One of the most anticipated videogames of the past year coincides with one of the most popular superheroes of all time, Batman. With COVID-19 playing a big part of many entertainment events being cancelled this year, there aren't many events left to showcase WB Games Montreal's secretive title. What better place to introduce a new Caped Crusader game than at the highly anticipated DC FanDome?
Across the main console platforms and even VR, the Rocksteady-led Batman: Arkham series has been wildly successful since it hit the gaming scene in 2009. Controlling the Dark Knight through the depths of Arkham Asylum, then expanding to the city of Gotham had fans glued to the joysticks for a decade. With the latest installment of Batman: Arkham Knight feeling like a closing chapter to the series, many have wondered what's next.
WB Games Montreal, who brought us Batman: Arkham Origins, is taking the helm and has been tight-lipped over the past few years, causing everyone to drum up their own theories. Could it be a continuation? Maybe it'll be something new surrounding The Bat Family, the Court of Owls saga, or, dare we say, Batman Beyond? Considering that the next generation of Xbox and PlayStation consoles will be launching at the end of this year, it would be a perfect time to give the fans a new journey with Batman. New console, new story, so to speak.
Only time will tell, and right now, it seems very likely that DC FanDome will be the time and place to reveal all. Or so we hope.
What do you wish to see out of the new Batman game? Drop your ideas in the comments below!