"The Boys" Gets Season 2 Premiere Date, and The Seven Get a New Member
Amazon's "The Boys" announces the Season 2 Premiere date, as well as teasing a new member of The Seven.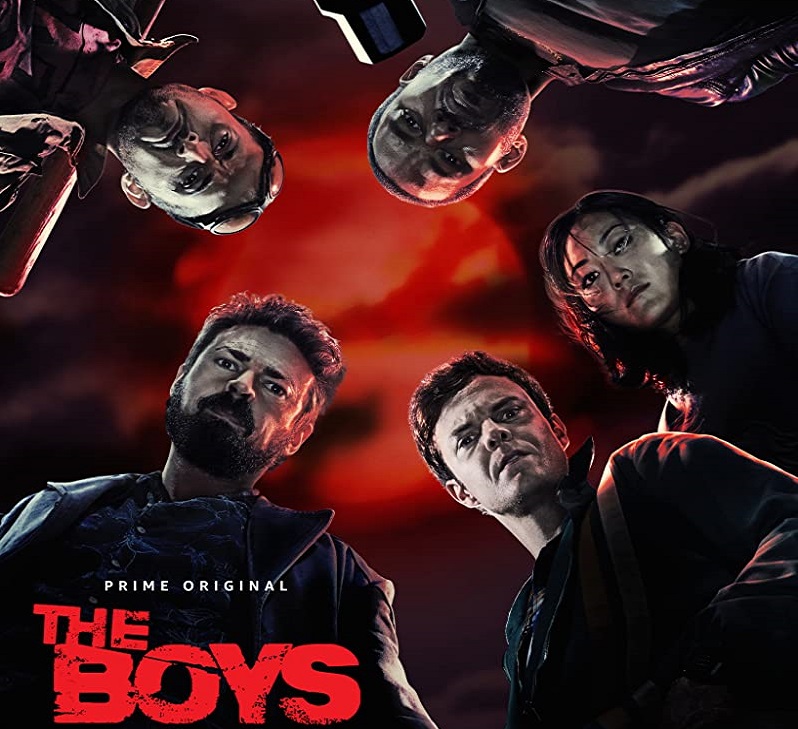 Amazon Original The Boys arrived last summer with an explosive debut, a perfect combination of grit, dark comedy, and brutal action sequences that nailed its "superhero landing." A satirical perspective on the superhero genre that has overwhelmed the entertainment world in the last decade, The Boys goes a step further and asks the question, What if the "heroes" aren't actually the good guys?
Having been renewed for a second season prior to the release of the first, the show announced Season 2's premiere date during a cast reunion on Twitter this Friday. The Boys Season 2 will release three episodes on September 4th on Amazon Prime, after which new episodes will premiere on a weekly basis. Watch the Season 2 trailer below:
The Boys is based on a comic book series by Garth Ennis, who is known for the Preacher comics, as well as his work on Marvel's The Punisher comic book series. The show more than earns its MA rating, refusing to shy away from cursing, gore, violence, and sex. It covers sensitive topics like sexual assault, religious zealotry, celebrity responsibility/hypocrisy, government overreach, and more. "Never meet your heroes," the tagline warns, highlighting the show's premise that appearances aren't everything. While much of the events have stark moral contrast, some characters exist in shades of grey, giving The Boys flashes of realism between exuberant bouts of grit and gore.
The Boys also introduced the newest member of The Seven, the series' take on The Avengers. Stormfront (played by Aya Cash) crashes a film set to surprise Homelander and Queen Maeve with the news that she's been contracted as the group's newest hero. The two veteran heroes are none too thrilled with this development, and Stormfront clearly plans to make things interesting for them.
The Boys was created by Eric Kripke, Evan Goldberg, and Seth Rogen and features Jack Quaid, Karl Urban, Antony Starr, Elizabeth Shue, and Erin Moriarty. You can stream Season 1 now on Amazon Prime, and don't forget to tune in September 4th for the first three episodes of Season 2! The Boys has reportedly already been renewed for a third season.
Source: comicbook.com