Lumen in the Land of Nanite. The tech demo shows us what games like Tomb Raider or Uncharted could look like on Unreal Engine 5 on next gen consoles.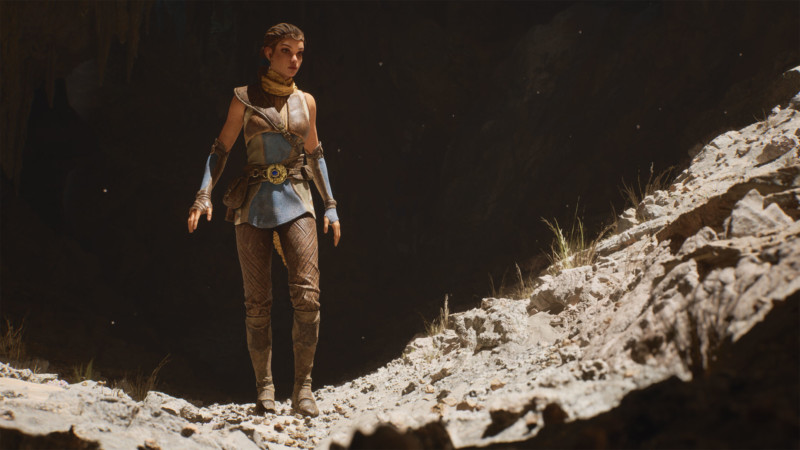 After Microsoft's Xbox Series X gameplay event stream, everyone started getting excited for the experiences that next gen consoles will give us.
The reveal of games like Scorn, Chorus, Scarlett Nexus and Assassin's Creed: Valhalla showed the power and graphical fidelity we were all hoping for.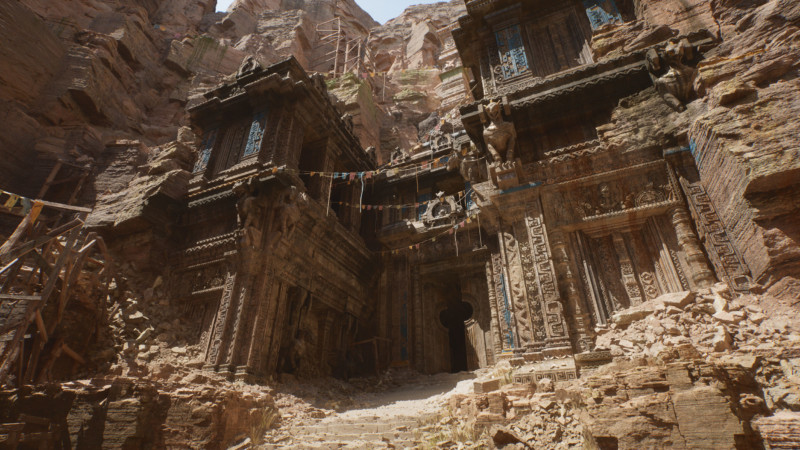 Enter Epic Games – mere days after the Xbox Series X event – with a tech demo for Unreal Engine 5, running on the PS5. Jaws dropped and knuckles whitened as Epic Games demonstrated what is possible on the PS5's unique new super powered SSD, M.2.
The tech demo itself was a fully playable "game" showing a stylised young woman explore a temple/cave system using a ball of magical light.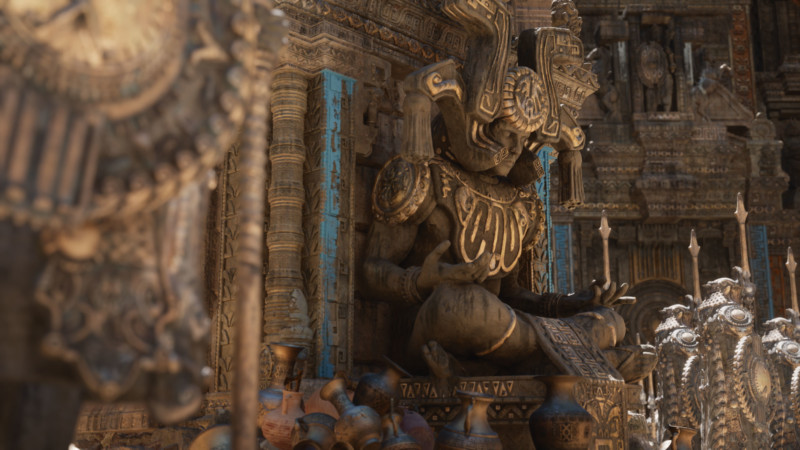 Epic's Technical Director of Graphics Brian Karis explains that Unreal Engine 5 will be able to create more dynamic lighting, using the new Lumen lighting system, giving realistic shadow and reflection simulations.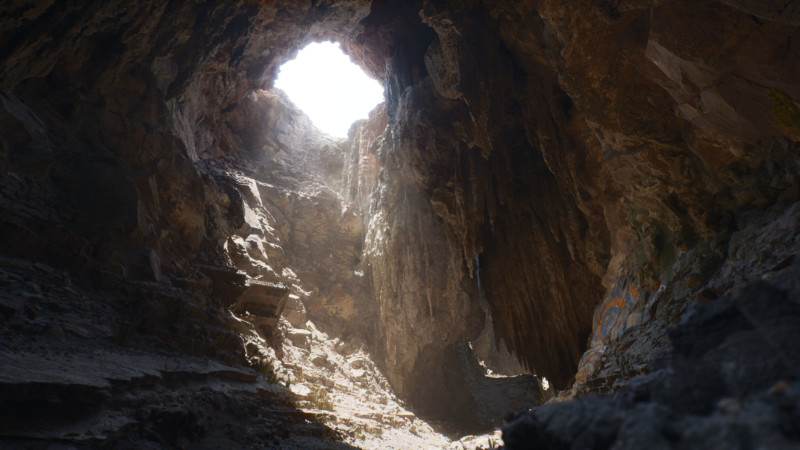 Unreal Engine 5 will use what Epic Games have dubbed Nanite to render the hyper photo realistic environmental textures using film quality assets, consisting of billions of triangles, achieving detail down to the size of pixels.
You can watch the full video below:
You can also watch a highlight video below that details the just elements Unreal Engine 5 will bring to the next generation:
In an interview with The Verge, Epic Games' Tim Sweeney excitedly spoke of how Sony's new SSD will lead the way for PC in future:
"The storage architecture on the PS5 is far ahead of anything you can buy on anything on PC for any amount of money right now.

It's going to help drive future PCs. [The PC market is] going to see this thing ship and say, 'Oh wow, SSDs are going to need to catch up with this.'"
Tim Sweeney mentioned that Epic Games is working closer with Sony on its hardware than it is Microsoft. However, Sweeney confirmed that Unreal Engine 5 will deliver great performance on a range of hardware.
Unreal Engine 5 will be available at a currently unspecified date in 2021.