Tron Legacy Director Joseph Kosinski Hints Its Time For A Sequel
I Fight For The Users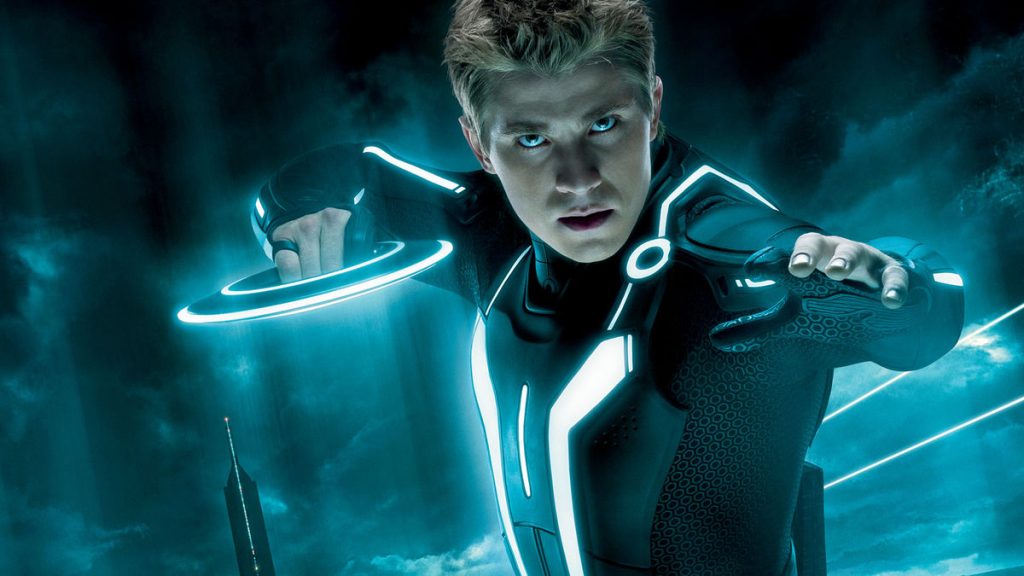 In the near 10 years that have passed since the Tron sequel, Tron Legacy, first hit theaters, fans have eagerly awaited a sequel. While the film was considered a modest hit, grossing $400 million against a $170 Million budget, the film did spawn a prequel show on Disney XD called Tron Uprising in 2012 and talks for a sequel have been frequent over the last decade.
Speaking with ComicBook.com, Tron Legacy Director Joseph Kosinski has finally offered fans an update on the long awaited film.
"There's always been an interest since Legacy [for a sequel]. There's always been talk and murmuring of doing another and continuing the story. I was in China a few years ago and saw them building the TRON ride in Shanghai, which, apparently, is pretty amazing, I would love to experience that at some point. I think it's still a nice jewel in the crown of Disney IP and I think there are fans and people petitioning and pushing to continue it inside the halls of Disney. So I think it could happen. Like anything, it just needs the right confluence of … it's all about timing and the right elements and everything's got to come together for a movie to happen."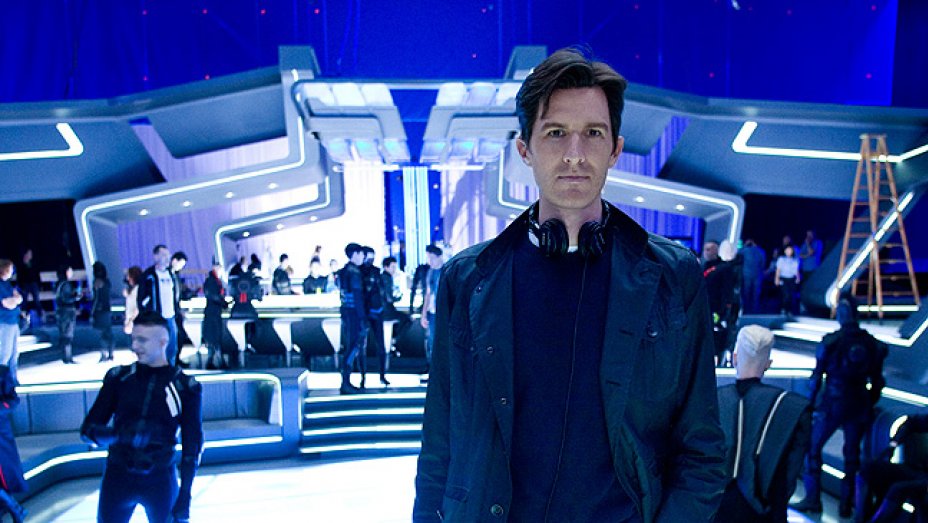 "I think it's possible and I think it's worthy of it," Kosinski continued. "I think there's enough ideas in the franchise, and the fact that it is so unique and nothing else looks or sounds like it, that TRON story. There is, I think, a future for the franchise and I hope they keep making them."
While our last major update for the possible sequel came from a 2017 Q&A session with Joseph Kosinski, he then revealed that Tron 3, tentatively titled Tron: Ascension, has not been officially scrapped, but instead he said it was in "cryogenic freeze. Its worth noting that a few days after this, it was reported that Jared Leto was now attached to a new project as a new character named Ares in the sequel, titled Tron: Destiny.
"Whenever a TRON comes out, it needs to push the envelope in some way, or in every way. That's a fundamental requirement of a TRON movie, is it needs to be ambitious on a filmmaking level and hopefully on a narrative level, and the ideas behind it. [Director] Steven Lisberger's ideas for the first movie were so ahead of their time. I think it's imperative that that be a part of any TRON movie. I don't ever see TRON being something where you pump one out every two years. You just can't. They're too hard to make. It's got to be a passion project and it's got to really be reaching for something different and innovative and ambitious, because that's in the DNA of it."
While the Jared Leto project didn't go anywhere, nor was it ever truly confirmed by Disney, recent reports indicated that Disney was prepared to craft a new Disney+ show with John Ridley, the Oscar-winning screenwriter behind the 2013 film 12 Years a Slave, but the project was reportedly scrapped prior to production could fully begin.
Tron: Legacy starred Garrett Hedlund, Olivia Wilde and Jeff Bridges.