Wahoo! It's-a me, Mario's back catalogue!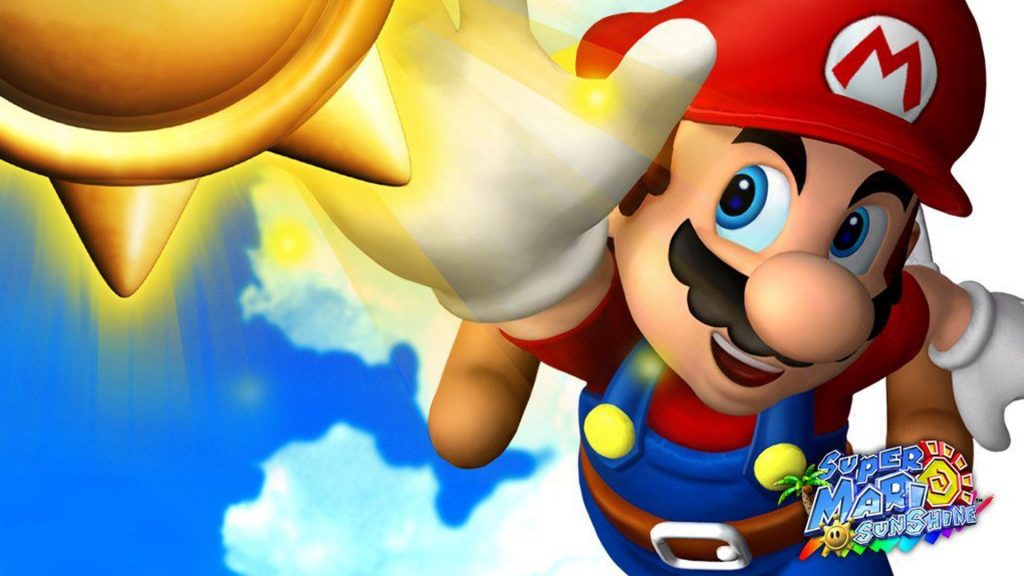 Reports from Eurogamer and VGC state that the Nintendo Switch will be seeing a release of the Super Mario series back catalogue along with several other Mario titles from previous consoles.
The games in Super Mario series back catalogue pipped to be released for the Switch are Super Mario 3D World "Deluxe" — including "an array of new levels", Super Mario Galaxy, Super Mario Sunshine and "a couple of other Mario favourites", along with the claim of a new entry in the Paper Mario series.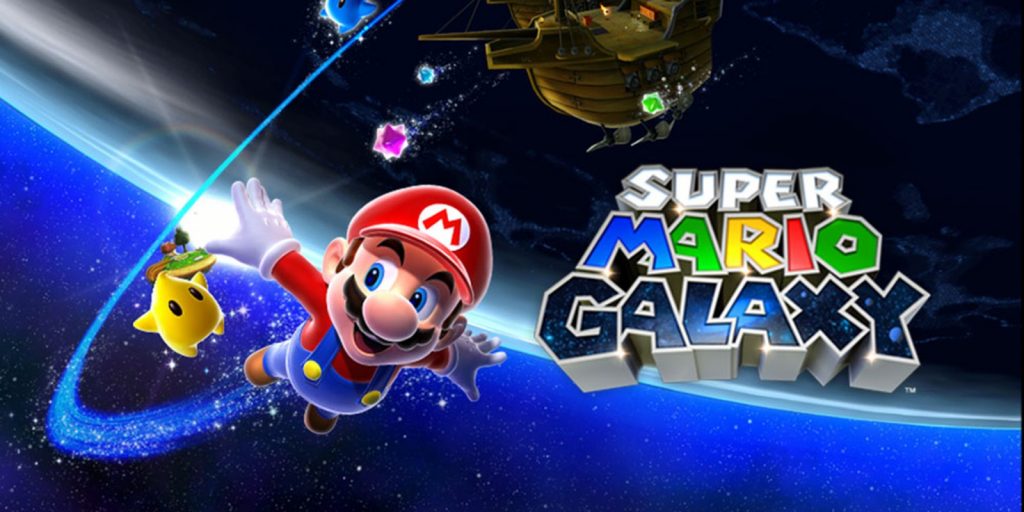 Now, as these are reports and not official announcements from Nintendo, it is important to take this all of this with a grain of salt. Until Nintendo confirm anything this is all rumour and speculation.