"Love, Antosha" is an honest and raw account of a life taken too soon. Anton Yelchin.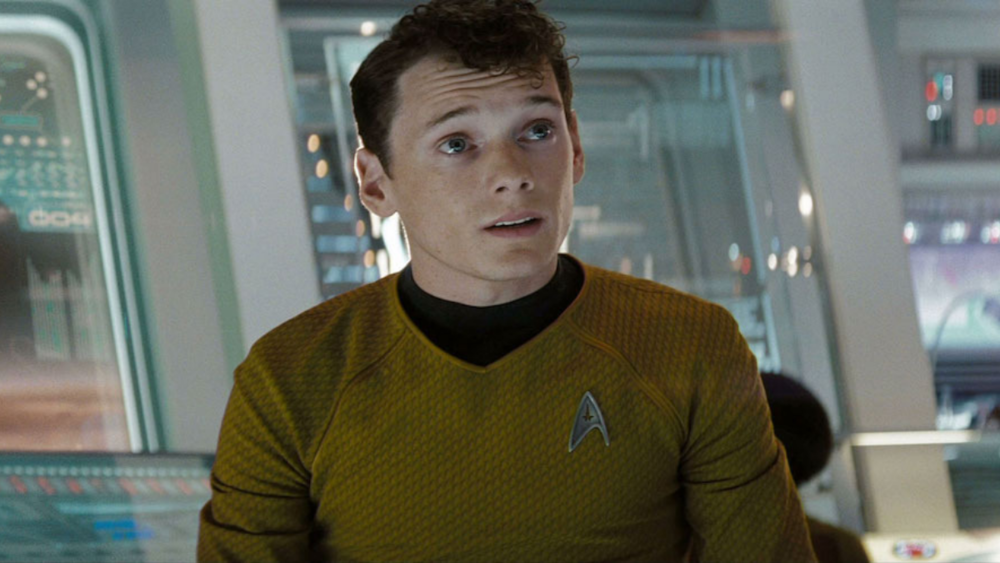 Made famous for his roles as Pavel Chekhov in JJ Abrams' Star Trek remake, and indie films such as Rudderless, Green Room, and The House of D, Anton Yelchin made a name for himself as a fastidious actor with a lot of potential in the industry. The film Love, Antosha is an intimate look into the life and struggles of this compassionate actor before his death in 2016.
Love, Antosha highlights Yelchin's innate love and compassion for people, but none more so than his parents. Born to a Jewish-Russian family in Leningrad (now St. Petersburg), his parents soon left Russia in search of a better life for their young son. They spoke not a word of English when they landed in America.
This relentless desire for more and the search for something truly engaging was inherited by Antosha (AKA Anton) at a young age. Starring in his first film Hearts of Atlantis at only eleven years old, Yelchin made a significant impression on the industry.
In the documentary, viewers hear from fellow castmates of Yelchin's including Simon Pegg, Kristen Stewart, Jennifer Lawrence, Chris Pine, and Anya Taylor-Joy, each speaking to the innate creativity Yelchin possessed, and the inspiration that came from working with him.
Love, Antosha shows Yelchin as an ever-creating body, with interests spanning writing and directing, film photography, music, and of course, acting.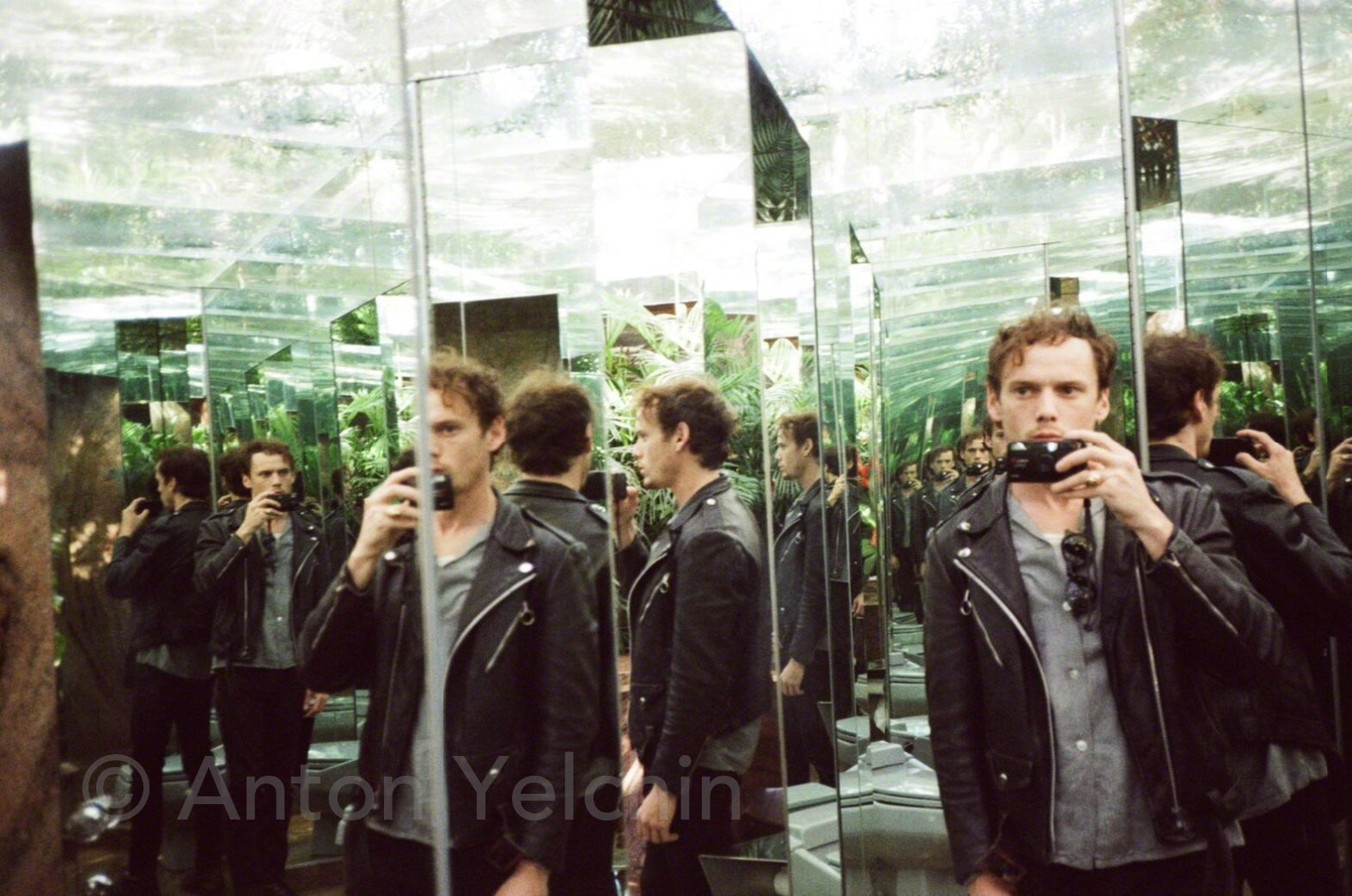 Yelchin's family speaks in the documentary, of the difficulties he had growing up with Cystic Fibrosis, especially in the incredibly emotionally and physically demanding career he was in. However, nothing seemed to stop Yelchin from his desire to learn, do, and be more. As a child, he studied Kubrick, Scorcese, and endless foreign films to truly understand what made a movie great—not just good, but truly exceptional.
"I always have this gnawing desire to create something I agree with emotionally plus the sensation that I know nothing and must learn more."

Anton Yelchin
Anton's tragic death came on June 19th, 2016 when he was crushed between his Jeep Cherokee and his front gate. This morbid accident left Yelchin pinned between the 2.5-ton car, and his metal gate for hours until friends found him. He was only 27 years old.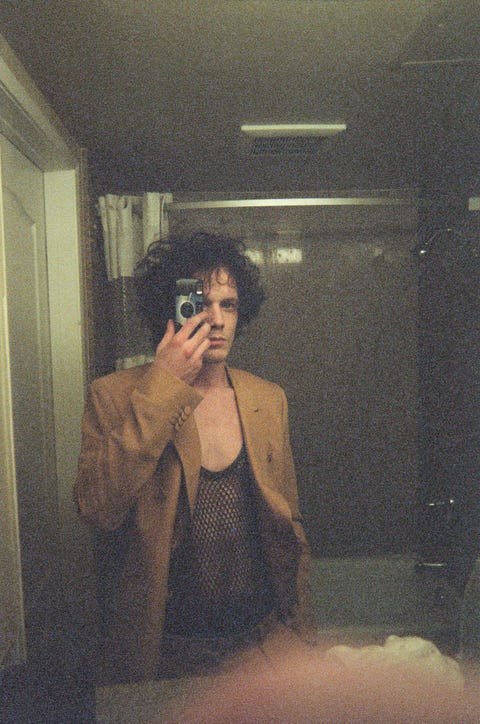 The world at large mourned the loss of his true artistic talent in all senses of the word. The Anton Yelchin Foundation established by Anton's parents Irina and Victor Yelchin aim to provide aid for artists and creatives suffering from disabilities or disease.