Zack Snyder Shares new "SnyderCut" Image Celebrating the Cryptic 214
Zack Snyder Shares new SnyderCut Image Celebrating the Cryptic 214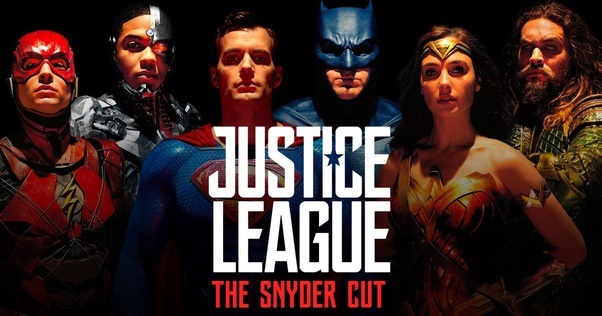 Zack Synder held true to form today February 14th, a.k.a. 2/14, which coincides with his "Synder Cut" run time of 2 hours and 14 minutes for his version of WB's Justice League.
The image highlights Ezra Miller's The Flash, which incidentally can be seen in two places at once here. Synder is clearly teasing the much rumored powers of this universe's Barry Allen. Time travel or speed mirage? Who cares it's awesome!
No news as of late as to the actual release of the fan-favorite cut; not without feverish attempts by fans calling for the release.