The Big Question: What is the DC Films Plan and Who is in Charge?
With 8 new films in the pipeline, does anyone really know what DC is planning for the future… or who is even running the show?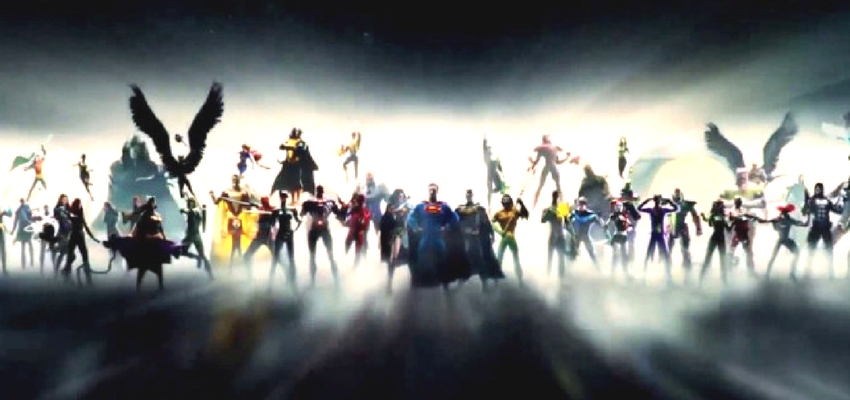 Between the publishing of this article and December 2022 there will be 8 DC Films. Birds of Prey, Wonder Woman 84, The Batman, The Suicide Squad, Black Adam, The Flash, Shazam 2 and Aquaman 2. Presumably these movie won't share characters or intersect, or be focused on a shared narrative goal, or generally exist together in the same universe where global sized events need to be reconciled in the plot of the other films.
Or will they? Frankly, there are many fans and media-types that want to see this interconnected-ness. There are others that don't. We haven't had a definitive answer from anyone at DC Comics, DC Entertainment, DC Films or Warner Bros. studio. We do have heavy suggestions from disgraced CEO Kevin Tsujihara that "the universe isn't as connected as we thought it was going to be." These quotes, though, are defunct since there's been turnover in basically the entire DC Comics and Waner Bros C-suite.
It should be noted that DC Films has crafted billion dollar makers that didn't have anything to do with eachother. In fact, the first billion dollar comic book movie was The Dark Knight (2008) that, while a sequel itself, was not designed to be the font of a universe. It works. But is that the way going forward for Jim Lee, Walter Hamada, Ann Sarnoff, and…. Zack Snyder?
Let's dig into what's been churning behind the dramatic blustery headlines we all read.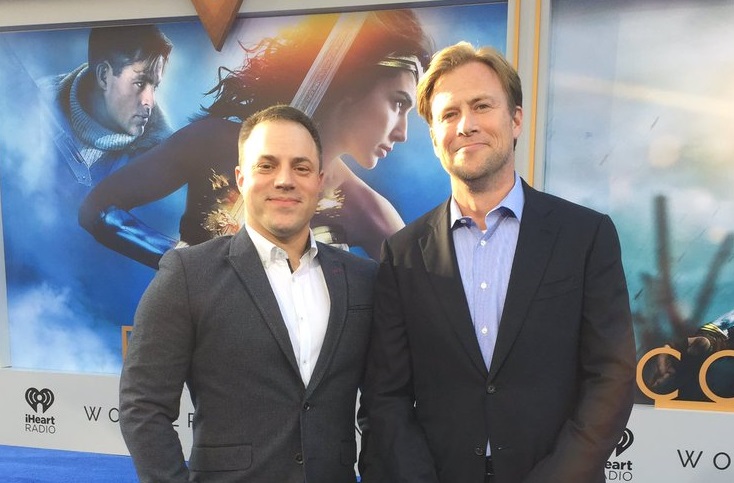 The Fall of Jon Berg and Geoff Johns
The first leg of DC Films was typified by creative disarray, power struggle, and critical bombs. Look no further than the man ultimately in charge: Jon Berg. Ben Affleck told a story about how Berg had to google who Deathstroke was before he would green light the character. This was the executive in charge of DC movies? No wonder he was losing directors and recutting already finished projects. He produced Elf, and brought nothing to the table as far as understanding what makes DC fans tick. His most recent project, Dr. Sleep (2019) flopped as well, despite supportive media hoopla. He was never a good fit. TCN's sources tell us the Geoff Johns, DC Films "co-president" (likely a figurehead title) wore out his welcome as well. Star girl was hard to get off the ground, missing its scheduled released date on DC Universe streamer by half a year. There also been little to no movement shopping his GL script.
After the Justice League (2017) PR fiasco Johns and Berg were both removed from their roles while the movie was still in theater and were quickly replaced by Walter Hamada.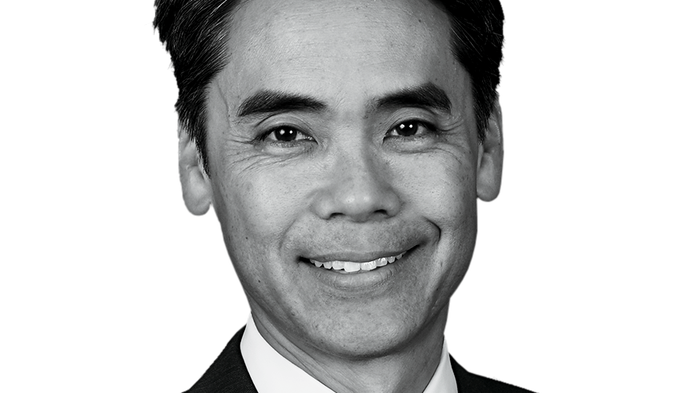 The Rise of Walter Hamada
Walter Hamada has overseen what can only be described as a large scale rehabilitation of the brand. Hamada has paced the movies well, crafted all "fresh tomatoes" so far. He's made the right executive hires and lined up a good stable of directors. Fans seem to be excited about DC's cementing future.
We've also seen a huge turnaround in how directors and actors interact with fans on social media. While it seems like Berg thought silence and denial were golden eggs, Hamada has let James Wan (Aquaman) and Peter Sandberg (Shazam!) spar with vocal detractors, actors talk about the films, we are flooded with official releases. Birds of Prey social campaign has been neon, loud and ubiquitous. DC social media is healthier than its ever been.
Our sources say, despite his seeming successes, Hamada is on thin ice. Reports have come out that he didn't "get" Joker" and tried to passively kill it, he delayed Wonder Woman 1984, and Shazam (2019) got good reviews but is the lowest grossing DC film since Green Lantern— earning in its 6 week theater run what Suicide Squad earned in its opening weekend. Eesh.
Add to these knocks the fact that sources, coverage media, fans, seemingly the actors themselves, all have no frickin' clue what the actual plan moving forward is besides "DC makes lots of movies rapidly" and we can see that with Hamada's stability there is still some legwork to do to make DC Comics the premiere brand it has historically been.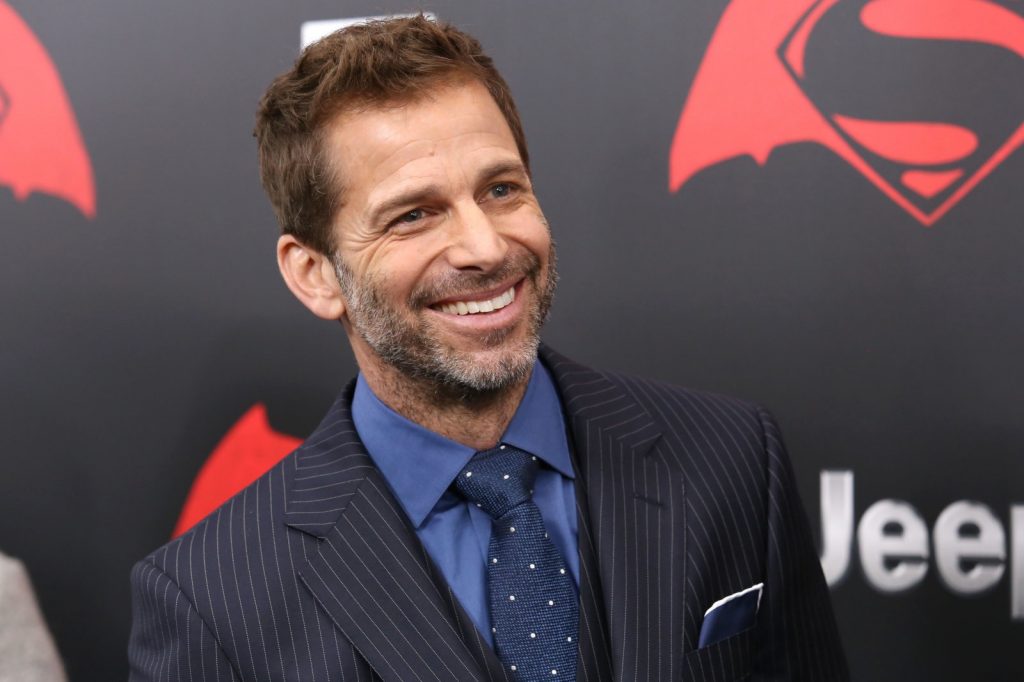 The Zack Pact
It is now known that DC has hired Zack Snyder's production company to do work on The Batman, Wonder Woman, and the current rumors point that he'll produce The Flash.
Over Christmas, Snyder released a series of imaged that pulled a quote from his favorite film: Excalibur (1981). An exchange culminating in the revelation Arthur "and the land are one." In the film's context Arthur is a messianic figure, and the revelation spells out how England, or the Earth and Arthur, or God, are the same. God creates the land.
Zack Snyder is known for his heavily weighted metaphors. As his production company was hired and he was brought in to produce the next leg of DC Films, he was letting fans know that he and the movies are once again united.
TCN is seemingly the only publication with sources saying the Snyder cut is inevitable. We are confident that with his production deal,  his relationship with J.J. Abrams, and HBOMax's need for content, the Snyder Cut is coming, and sooner rather than later.
Beyond Zack Snyder's Justice League and his company doing effects work for the upcoming movies, how much creative influence does he have? Maybe we should ask Jim Lee to find out?
Jim Lee, This is it Chief
Jim Lee is a comics icon and current DC Comics Chief Creative Office. He's also the centerpiece of some interesting comments regarding the Ezra Miller cameo that united the fractious DC Comics fan community. Crisis on Infinite Earths show runner Marc Guggenheim let it slip that Lee "was instrumental in making this moment happen."
When you consider he also said Warner Bros president Peter Roth, the man basically in charge of every single WB produced tv show on every network, called him to get the cameo's wheels rolling. That cameo could be a cameo or it could have much wider implications as these nods from the highest of WB's higher ups hint at a cohesion on the creative level.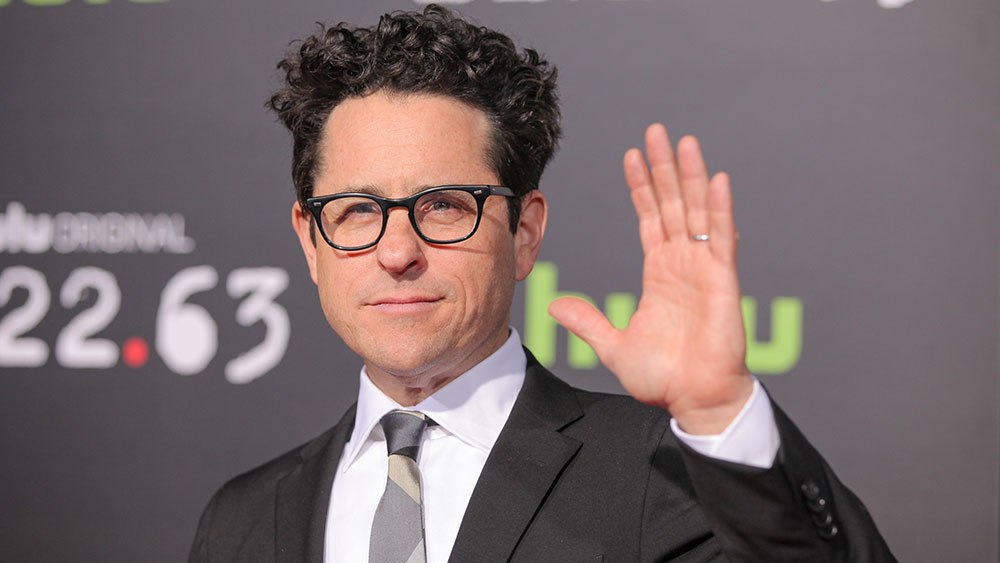 J.J. Abrams: Dark World?
Recent news about a Justice League Dark suite of movies and tv shows from J.J. Abrams company Bad Robot adds to the overall cloudiness of the situation. Is this a 3rd DC Films universe? Is HBOMax getting its own universe? Is there a buildup happening that's not DC Films related?
As is typical with Abrams, questions have only lead to more questions and very few concrete answers. Now we know a big chunk of his giga-contract is devoted to DC development, but what he's developing and it's relationship to everything else DC is ambiguous and blurry.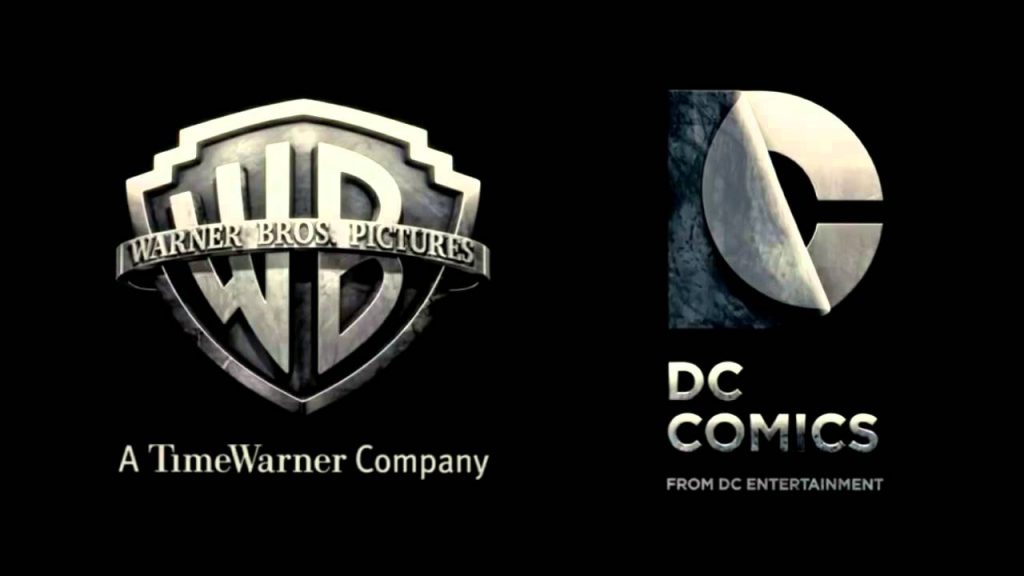 Does anyone know what's going on?
I mentioned this earlier and it is obvious to anyone who has ever observed the DC Comics fan community: they are one of the more fractious communities.
Select Snyder fans threaten to boycott every new movie, Grant Gustin fans seem to hate Ezra Miller. There are Harley Quinn lovers, Harley Quinn haters, Harley Quinn cosplayers, and Harley Quinn cosplay haters. There are fans who won't accept any version of Superman, avid that Val, Kal, Clark, Steel, Prime, Hoechlin, Routh, Cavill are somehow all bad ideas. There are pro and anti-Batfleckers, anti-BatPatters, and of course the Nolanites.
So far it's been impossible to bring these groups together.
This would ostensibly be one of Walter Hamada's responsibilities. So far he's been skating by getting the casual audience together with widely appealing tone and character charisma. But that is a resource hemorrhaging strategy. DC Films needs to build an avid and agreeable fanbase to win any sort of real estate purchase in the zeitgeist.
With a dozen comic book movies per year now the audience will lose interest. Transformers and the Marvel Cinematic Universe are examples of extreme failure and success respectively. If you dig into this question long enough, however,  you'll actually find a great unity. You will find something that has not just community consensus, but a stellar track record of wide appeal and unanimous praise.
Bruce Timm and Paul Dini. Their animated series were a deft balance of tones, without betraying the characters. Bruce Timm era spanned nearly 15 years of absolute success, gracing hundreds of characters and touching the heart of DC fans, even informing an entire generation. A legacy we ought to admire as much as we admire Kane and Finger, Shuster and Siegel, Alan Moore, Frank Miller, Jack Kirby and Stan Lee.
So, Why aren't Bruce Timm and his prolific partner Paul Dini, in charge of the DC universe? One explanation might be they don't want to do it. Another rumbling we hear is that there are union politics involved. Then again, Zack Snyder sourced mainly from the Bruce Timm characterization and ethos and some fans and loud media types vociferously detracted the entire effort. Perhaps it's too late to give that another shot.
There's still one big question that deserves reconciliation: but has anyone actually asked them?