Hans Zimmer to Score Next James Bond Film, Billie Eilish to Perform Title Song
The back-to-back announcements come as No Time to Die heads into high gear before its wide-release.
It has been a busy couple of days for the James Bond franchise.
On Monday, January 13, Billboard revealed that Academy Award-winning composer Hans Zimmer has taken over the music for the next James Bond picture, No Time to Die. The next day, January 14, Eon Productions announced that Billie Eilish would be the franchise's next title-sequence singer.
Zimmer replaces composer Dan Romer, perhaps best known for 2012's Beasts of the Southern Wild, who departed the project in November 2019, citing "creative differences" with Eon Productions.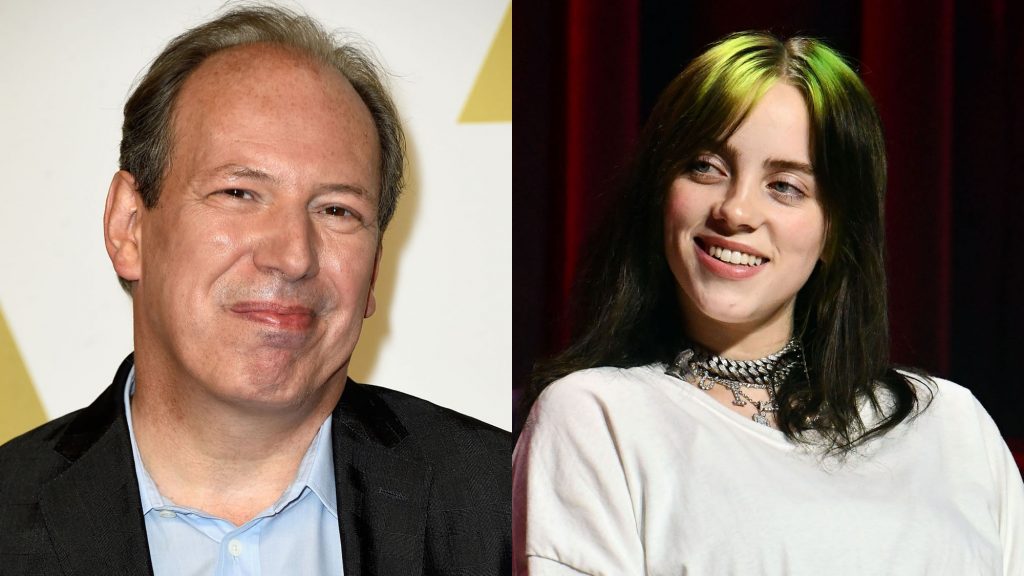 With Zimmer already scheduled to compose the scores for Wonder Woman 1984, Top Gun: Maverick, and Dune, rumors suggest that the artist may enlist the assistance of long-time Zimmer collaborators Benjamin Wallfisch (Blade Runner 2049 and Hidden Figures) or Lorne Balfe (Ad Astra and Mission: Impossible – Fallout) in order to ensure that the Bond project is completed on time.
In addition to the Zimmer announcement, January 14 brought news that Billie Eilish has been chosen to sing No Time to Die's title song.
Eilish, 18, will be the youngest artist ever to record a Bond theme. With the announcement, the singer mentioned that she's already written the song—with some help from her older brother Finneas.
"It feels crazy to be a part of this in every way. To be able to score the theme song to a film that is such a part of a legendary series is a huge honor," said Eilish. She added, "I'm still in shock."
Directed by Cary Joji Fukunaga and featuring the fifth and final appearance of Daniel Craig as 007, No Time to Die also stars Rami Malek, Lashana Lynch, and Ana de Armas and will be released in the US on April 10, 2020.
Hat Tip: Billboard, The Hollywood Reporter, and Variety