Mortal Kombat set gets a little chilly, perhaps even Sub-Zero…
A cool new look at the Mortal Kombat reboot.
A cool new look at the Mortal Kombat reboot.
Todd Garner, producer of the Mortal Kombat reboot recently took to Twitter to share a behind-the-scenes picture from a new ice covered set.
It is very much possible that this ice laden set is a demonstration of the powers of Bi-Han aka Sub-Zero, a cryomancer, played by actor Joe Taslim (The Raid). We'll have to see what else Garner teases going forward and whether we will see other possible Mortal Kombat character styled environments.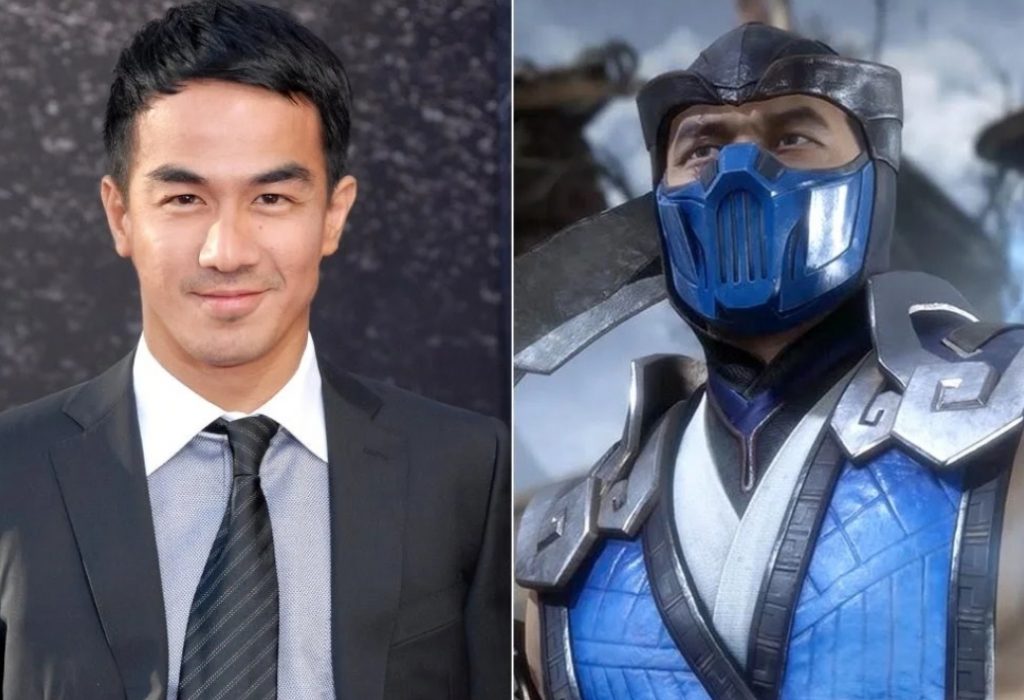 Garner has been actively tweeting behind-the-scenes photos since production began on the movie and each time he does it is a tantalising look into what will likely be a critical and box office hit.
The Mortal Kombat reboot is currently slated to release on March 5th, 2021, and will be directed by Simon McQuoid (The Night-time Economy).
Source: comicbook.com