Massive partnership between WB and HBO comes together with new DC content, HBO originals and a large back catalogue of existing properties.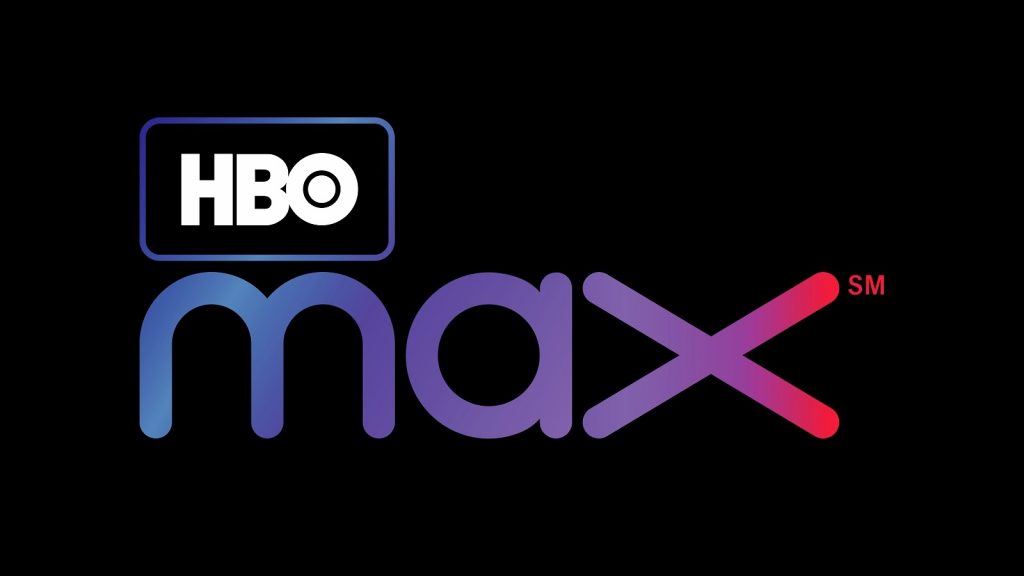 During today's livestream, HBO Max confirmed we will be getting a new animated Green Lantern TV show, alongside DC's Strange Adventures, DC Superhero High and HBO originals – including upcoming content from J.J. Abrams.
As this was an announcement livestream, there was little in the way of details around the storylines, production and casts of these new shows. Doom Patrol is going to be an HBO Max show unlike its sister show, Titans which will remain on the DC Universe platform.
DC TV veteran Greg Berlanti will be producing HBO originals as well as two new DC properties – likely TV related due to his experience, but this may be a step in a new direction for Berlanti, that still remains to be seen. Once again, no details given about the nature of these properties.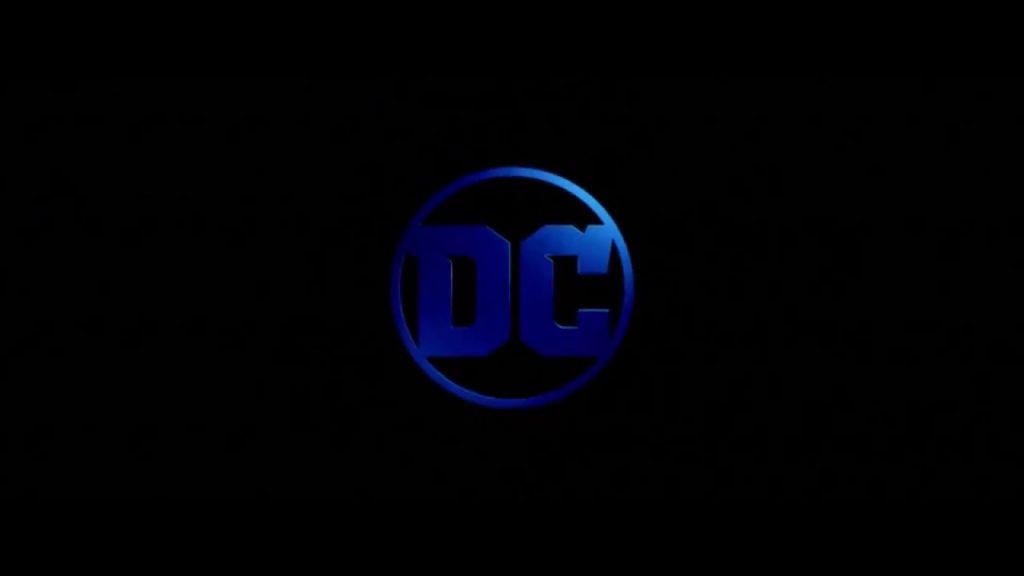 Along with WB's extensive back catalogue of films including the Lord of the Rings films, Matrix series and Lego movies, HBO Max will also host DC comics' movies – such as Wonder Woman, Shazam and Aquaman.
Todd Phillips' record breaking Joker will be included with the streaming service at launch.
Crunchyroll and Studio Ghibli will have full collections of content, and George R.R. Martin's House of the Dragon will be developed for the streaming app also.
Nothing was announced about the Snyder Cut of Justice League as many DC film fans had been expecting. Who knows, maybe it will be announced at a later date.
HBO Max will release in May 2020 and will be $14.99 per month.