Peter Jackson talks 4K remaster of "The Lord of The Rings" & "The Hobbit" Trilogies
Peter Jackson explains why remastering "The Lord of The Rings" and "The Hobbit" trilogies brings the narrative together.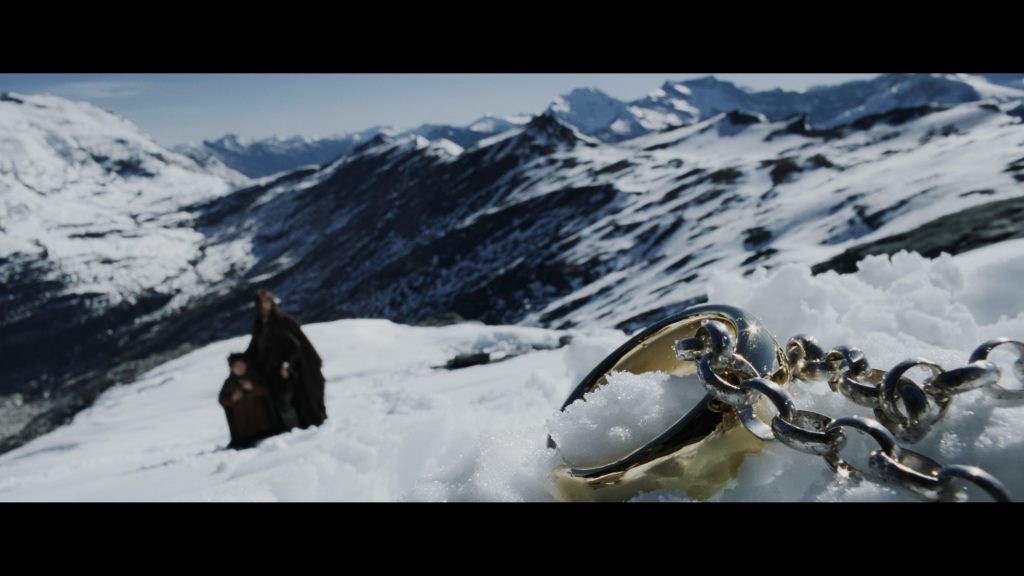 Peter Jackson, director of The Lord of The Rings and The Hobbit trilogies explains in a short Warner Bros. behind-the-scenes video how the remastering the two sets of films in 4K HDR has made the individual movies more consistent with each other and provide a more solid tone to ensure the visuals and audio all tell the same story across the franchise.
"It was interesting going back and revisiting these films because I realised how inconsistent they were; and that's really due to the way in which The Lord of The Rings trilogy was shot first, about 20 years ago."
He continues:
"The Lord of The Rings trilogy was shot on 35mm, the colour timing was done in an old fashioned photo-mechanical way for the first Lord of The Rings movie, then we switch to digital colour timing on 35mm negative for the next two. The Hobbit trilogy was nearly ten years ago now. We were shooting on digital cameras at 4K and doing a whole different technology for the colour timing […] it's always a battle to make something feel consistent when it was shot over a long period of time."
Jackson goes on to say how he felt the two trilogies didn't have a consistency between the look and sound of the movies because of how long of a period of time it took to make them, spanning from the Fellowship of The Ring in 2001 to The Battle of The Five Armies in 2014.
"It's great to have all the films look like they were shot at the same time."
Jackson explains that this 4K HDR remaster makes the six movies now all feel one big, long film telling the same story, looking and sounding the same, enabling the film series to have a new sense of uniformity throughout.
Further into the video, the director remarked that the update to the films gave him a little unexpected surprise – the VFX didn't hold up as well as he had thought it would; with imperfections showing in the Lord of The Rings movies since they had been made so long before. With VFX technology having improved dramatically over the last twenty years he was presented with the opportunity to go back into the editing suite and remove these imperfections.
"To make it clear, we didn't upgrade or enhance any of the VFX shots, they're exactly the same as you're used to seeing them except that they do look as if they were done today, rather than 20 years ago."
You can watch the full video below: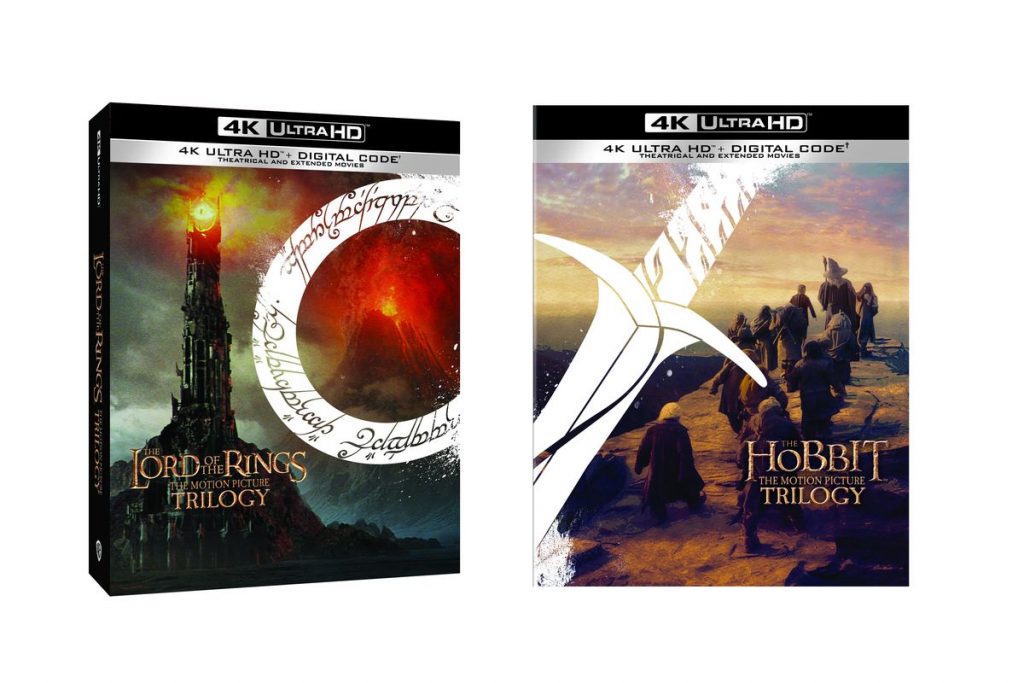 Will you be purchasing the newly restored to 4K HDR films? Let us know in the comments!
SOURCE: comicbook.com, WB (video above)