Hulu release first trailer for Marvel's "Helstrom"
Hulu and Marvel team up for "Helstrom", a horror-inspired standalone story in the MCU.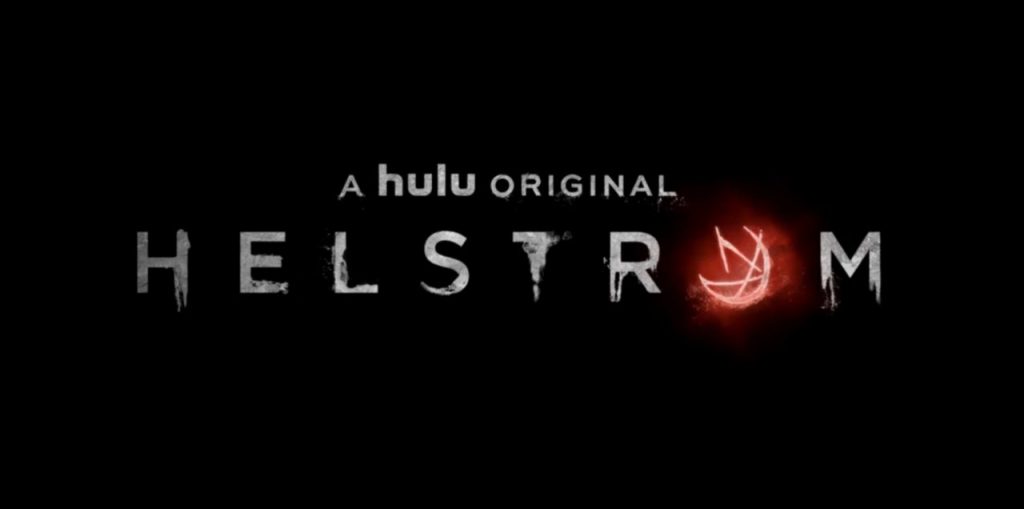 Helstrom is Marvel's first step into the horror genre, in an original series to debut on Hulu.
The new comic book TV series follows the characters of Daimon Helstrom and Ana Helstrom in a standalone story that is set within the MCU.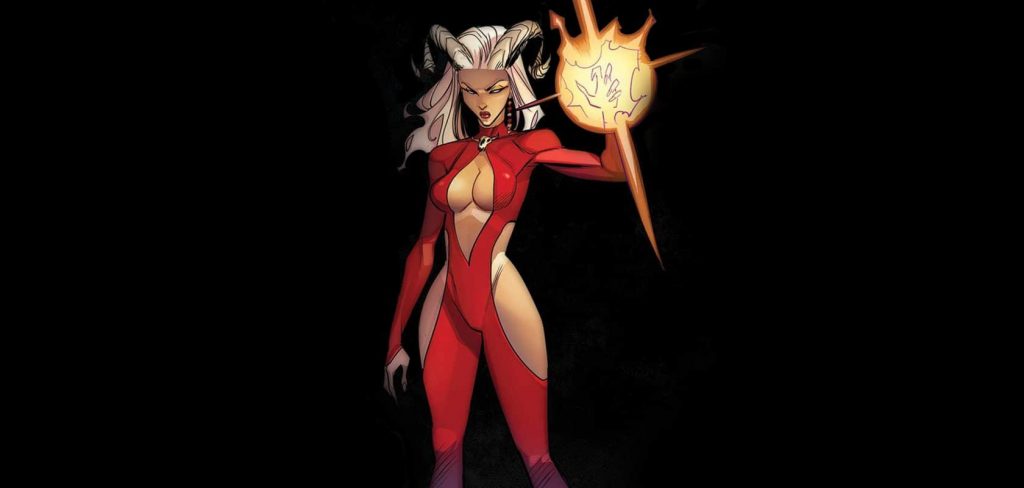 The show is based on the comic series Hellstrom, in which Satan seeks to gain more power on Earth by taking human form calling himself Marduk Kurios, marrying a human named Victoria and having children (Daimon and Satana). In the Hellstrom comic, Satana is taken to hell when Victoria discovers the true identity of her husband, while Daimon is raised in an orphanage and as a grown-up becomes skilled in the occult.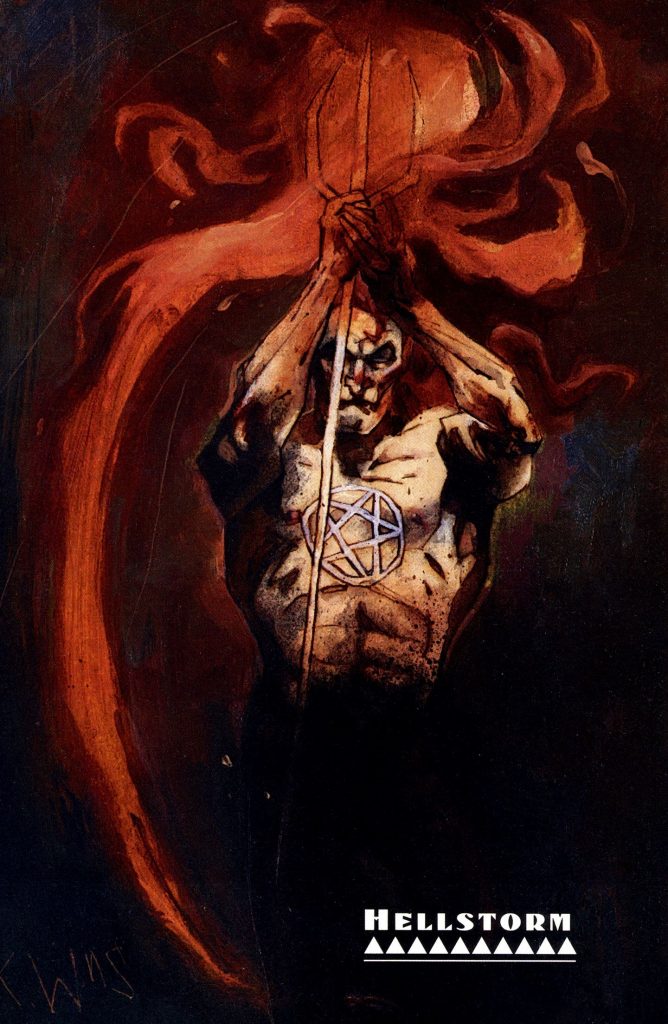 The series takes things in a slightly different direction. The official synopsis of the series explains:
Daimon and Ana Helstrom are the son and daughter of a mysterious and powerful serial killer in Marvel's Helstrom. The siblings have a complicated dynamic as they track down the terrorizing worst of humanity — each with their attitude and skills.
Helstrom will premiere on Hulu on October 16th 2020, as part of their Huluween event. The series stars Tom Austin as Daimon, Sydney Lemmon as Ana and Elizabeth Marvel as Victoria.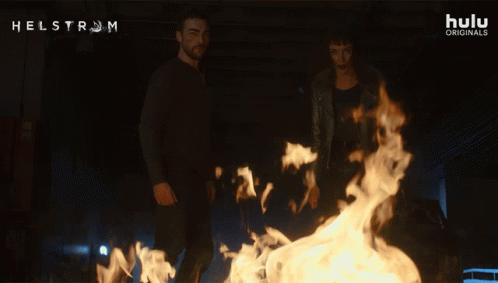 Are you looking forward to Hulu and Marvel's Helstrom? Let us know in the comments!